Apparently there's ANOTHER hidden message inbox on Facebook
We're about to share with you something that will change your life, probably (and suck up any free time you have). There is a whole vault of unseen Facebook messages in your inbox you didn't even know existed.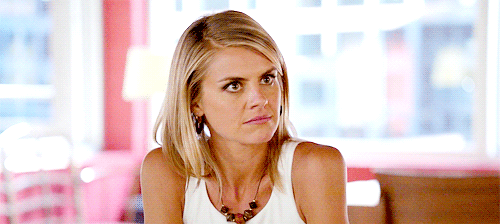 We know. Sounds suspicious and too weird to be true. But stay with us, and we'll help you uncover them.
OK, so you know how there's a "message request" box in your Facebook messenger inbox where you can either accept or deny messages from people who aren't your friends? (Click here if you have no idea what I'm talking about.) Well, Facebook does some filtering of its own to decide which messages even pop up in that request section in the first place. Think of it like your email automatically sifts out spam.
This means there are potentially a huge pile of unseen (and unanswered) messages that didn't make the "message request" cut. Who knows? Some of them might be useful.
We just went through all the steps and found so many messages. Let's get you started so you can make the oh-my-god-what-is-happening face along with us.
1. Click on your Messenger app and go to the Settings button at the top (or bottom, depending on whether you're using Apple or Android).
2.Then go to "People"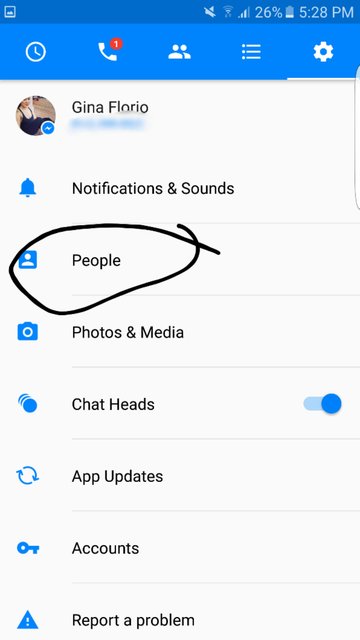 3. Click on "Message requests"
4. From there, scroll to the bottom of the page where you'll see a button "See filtered requests."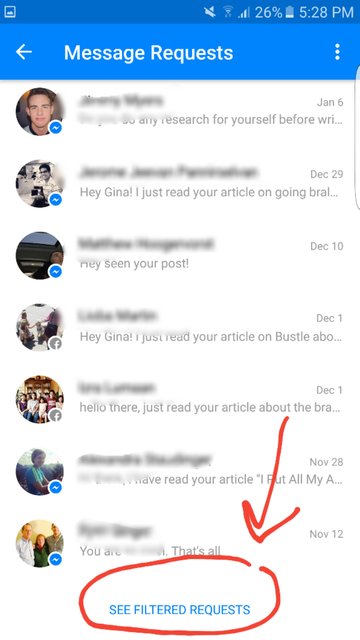 Go ahead. Go for it. See what happens.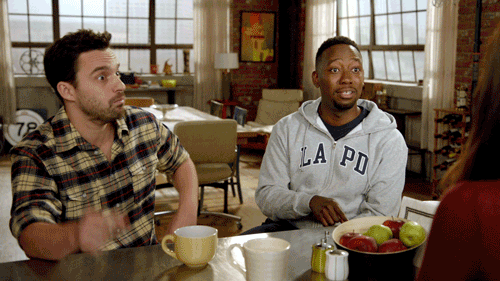 This is a great thing to know about if you use Facebook for work. There may be people trying to get in touch with you who don't have your email or phone number. Of course, don't be surprised when you see how many weirdos have been trying to contact you about your cat's nighttime habits. But hey, we're pretty used to the bizarre stuff online by now. It comes with the territory.