Apparently PacSun has a really awesome beauty line
If you're itching to get your hands on some Cali-cool sweatshirts or perfectly fitting skinny jeans, PacSun is the place to shop. The Mecca of all things surfer girl just added a beauty line today to their online and in-store selection.
And while you may not associate PacSun with skincare and cosmetics, we're seriously suggesting you check out their offerings. They've got a cool-girl, minimalist vibe—but the best part? They won't cause massive damage to your wallet. They're all fairly affordable. YES, please!
It's great that these items only range between $12-$40. And we're really loving that the PacSun beauty line is all natural.  The body scrubs, along with several other PacSun beauty products are by Birchrose & Co., a company that prides itself on producing 100% natural, cruelty free, and paraben and chemical free beauty products. Hello! That's what we're talking about!
Take a look at the goods below:
They've got a $20 Pumpkin Body Scrub that you can use while sipping on your PSL (Pumpkin Spice Latte).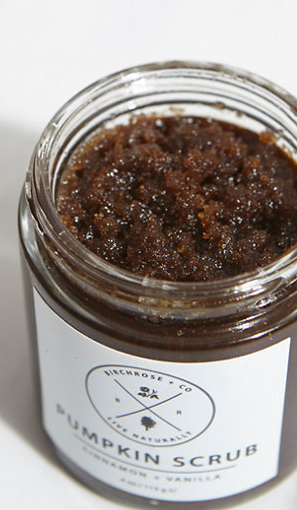 PacSun is also selling Theseeke face masks, lip scrubs, and toiletry cases, all of which are vegan-friendly and made with organic ingredients. And the clothing store also offers skin care products by Cedar & Stone, which is also natural and cruelty-free.
We can feel just as good about buying these products as we do about using them!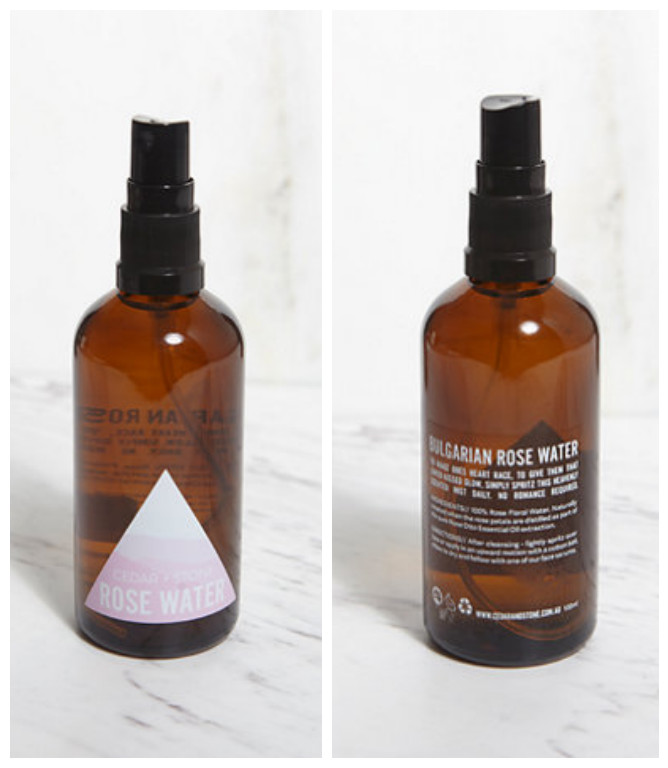 The beauty line expands beyond skin care. PacSun offers Akiko Nail Decals in a myriad of different patterns for $18 a pack. You can keep your #nailgame #onpoint for #cheap.
We're going bananas over this tropical design.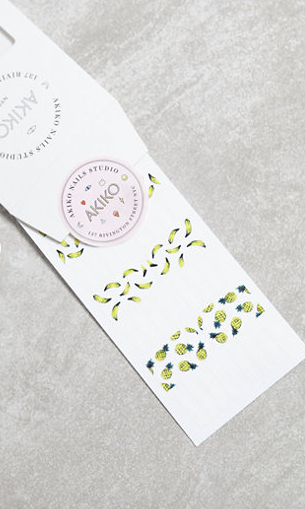 Head over to PacSun's beauty section now and scoop up your favorites.