This app will help you translate entire conversations — in real time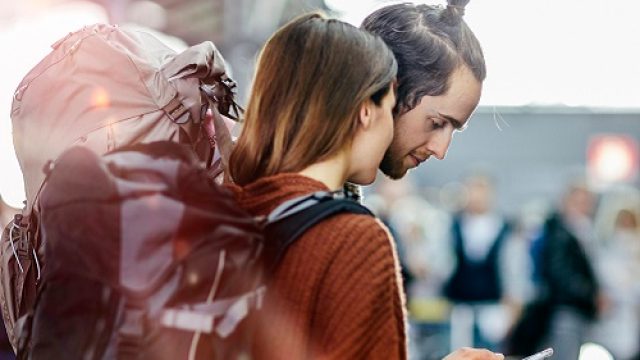 Anyone who has ever traveled to a country without knowing the language understands the frustration of attempting to get by in a new place. Now, Hostelworld has an app to help you translate conversations with people in real time.
Users can select a language, speak into their iPhone, and then watch as their words are translated audibly and into text. The app then listens for a response and translates it back to you.
The feature can process up to 40 seconds of speech at a time – enough time to ask for directions or find the best place to eat.
https://www.youtube.com/watch?v=oZrv_Kv3KHQ?start=1&feature=oembed
In the end, there's no substitute for learning – as best we can – parts of the languages of the countries we visit, so we can immerse ourselves in the culture. But apps like this one help bridge a communication gap like never before, so you can have a tool to speak to others and connect over shared experiences in ways that were once impossible.
"At Hostelworld, our ultimate goal is to help people meet the world. We empower travelers to explore and engage with new cultures by tearing down cost barriers and fostering social connections around the globe, said Breffni Horgan, Head of Product at Hostelworld. "Today, we're taking things a step further by leveraging technology that tackles language barriers head on, and in a fun way, too. Speak the World allows travelers to interact with new cultures in a more meaningful way and communicate with people like never before.
Looks like it's time to get traveling.