Kourtney Kardashian, Anya Taylor-Joy, and Kate Middleton Love This Volumizing Mascara
It uses a patented wand that guarantees complete coverage and lash separation.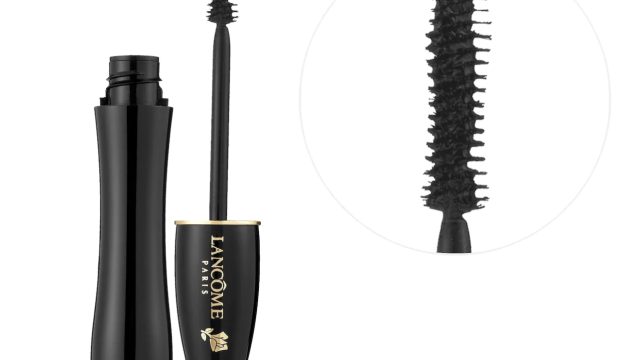 'Volumizing' appears on almost every mascara tube at the beauty counter, to the point where the claim sometimes feels closer to a buzzword than an actual feature. However, there are some mascaras that live up to the hype, such as the Lancôme Hypnôse Volumizing Mascara. The cult-favorite product has been touted as a favorite by everyone from Hollywood royalty to actual royalty, and it's earned a reputation as a must-have among beauty aficionados. 
The most recent of its A-list fans is Anya Taylor-Joy, the model-turned-actress who garnered wide acclaim for her compelling performance as Beth Harmon in the Netflix series The Queen's Gambit. Last year, Taylor-Joy cited this mascara as the perfect fix for darkening her blonde-tipped lashes in an interview with Allure. Taylor-Joy isn't the only actress in love with this mascara. Penelope Cruz wore it to the Oscars last year, Kourtney Kardashian has called it a go-to in an interview with InStyle, and across the pond, Hypnôse is rumored to be a favorite of the one and only Kate Middleton.
First launched in 2004, the widely popular Lancôme Hypnôse Volumizing Mascara is still going strong after nearly two decades. The mascara's volumizing power comes from its ingredients, which include panthenol (aka pro-vitamin B5), carnauba wax, and hydrogenated jojoba oil as well as its unique patented thousand-bristle applicator. The panthenol helps prevent breakage, while the waxes and oils allow for a smooth, consistent finish that doesn't clump. Plus, the many sensor bristles on the wand guarantee complete coverage and lash separation for the lengthiest possible look.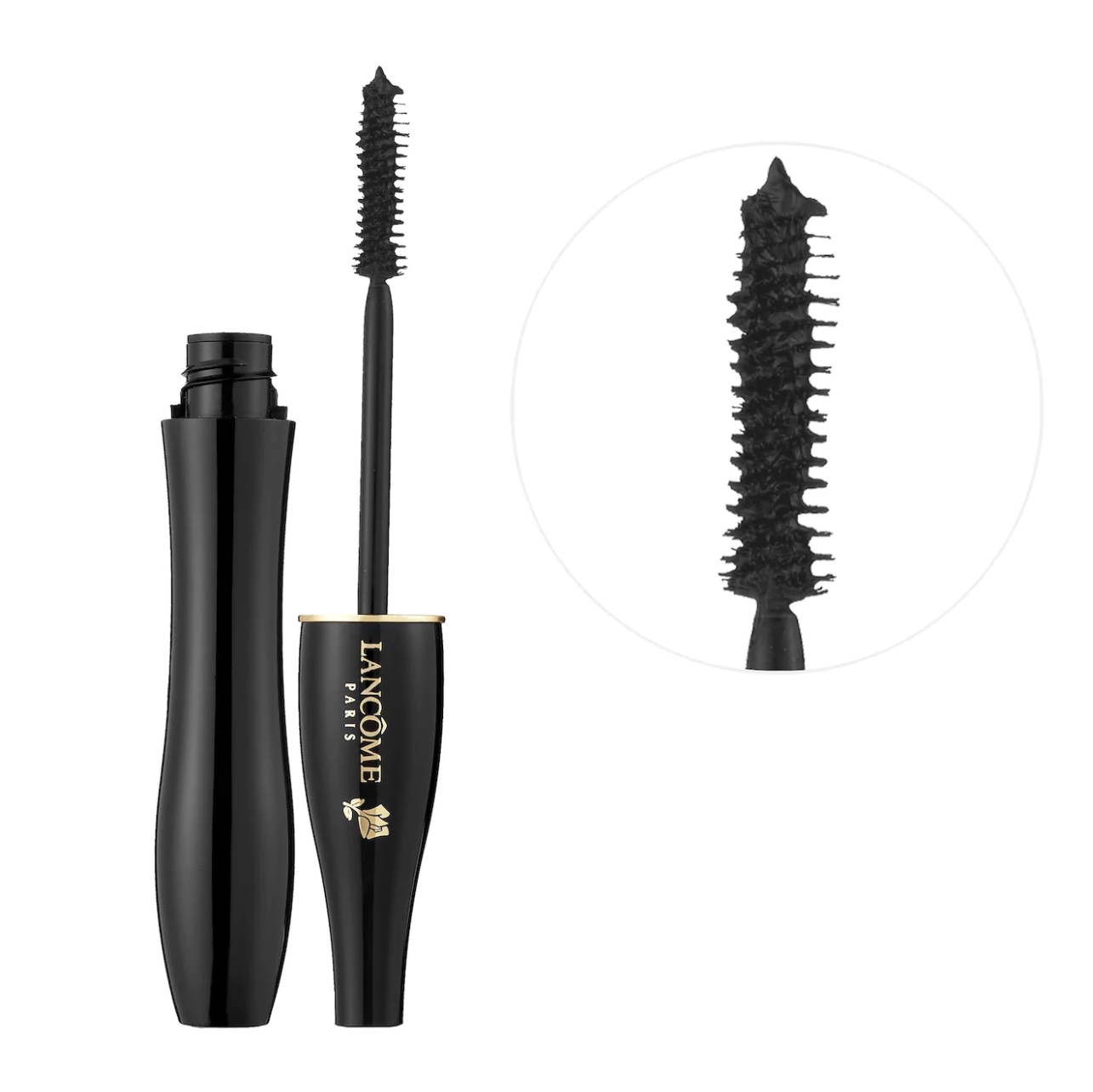 Lancôme Hypnôse Volumizing Mascara
$$27.50
Shop it
Sephora
Currently, the mascara is available in three shades—black, brown, and deep black—so users can choose how dramatic or subtle they want their look to be. If you're wary of celebrity hype, the product has also gotten its share of positive feedback from the general public, boasting 4.6 out of five stars from over one thousand reviews on Lancôme's website.
While the $28 price tag puts Lancôme's Hypnôse Volumizing Mascara at the pricier end of the spectrum (we love a drugstore pick), this mascara's reputation and star-studded fanbase make it worth the splurge. After all, it's 2021, and protective face masks have made eye makeup more important than ever.