Anton Yelchin was honored at a ceremony by Jennifer Lawrence, Zoë Saldana, and so many other friends and colleagues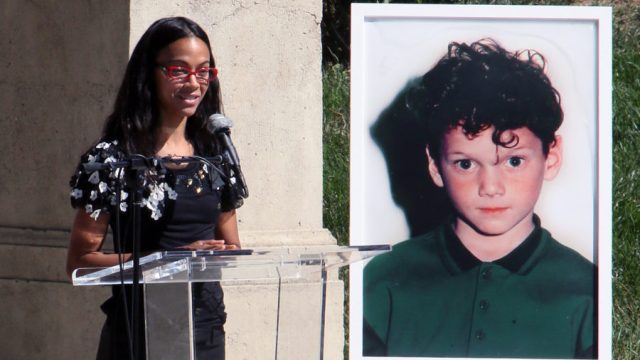 In a truly moving moment over the weekend, the close friends and family of actor Anton Yelchin celebrated him at a memorial ceremony in Los Angeles, paying tribute to the actor whose life was tragically cut short at the age of 27 last year.
In the time since his passing, Yelchin's friends and family have spoken up about the person they loved so much, and this weekend's ceremony was the perfect way for Yelchin's family, friends, and fans to honor his legacy.
Friends and colleagues like Zoë Saldana, Jennifer Lawrence, Star Trek director J.J. Abrams, Jon Voight, Demi Moore, and Rumer Willis appeared at the Hollywood Forever Cemetery to pay homage to Yelchin, and their words and messages were truly heartwarming.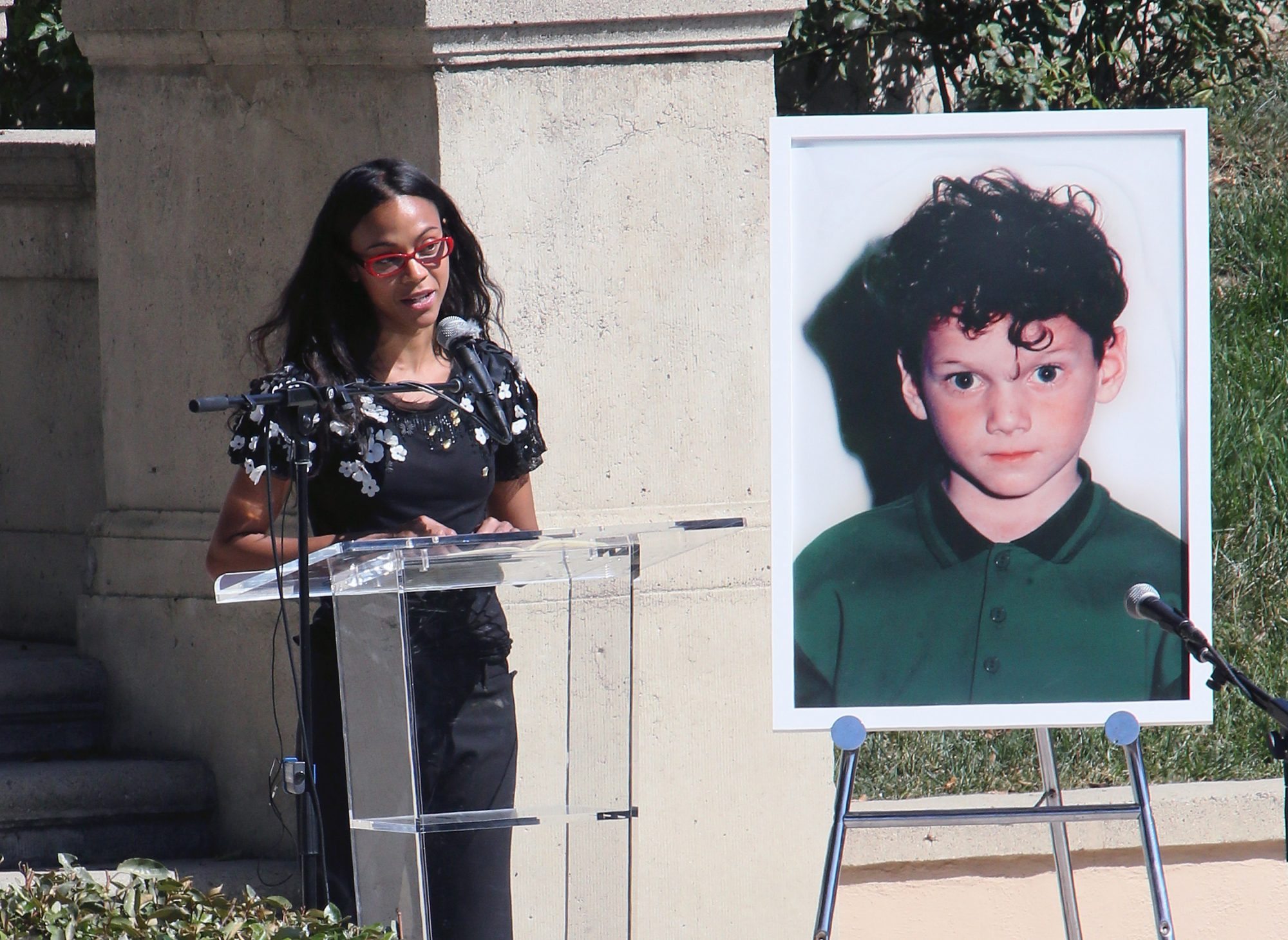 According to People.com, Saldana, who worked with Yelchin in Star Trek, spoke about her friend, saying, "It is a bittersweet moment, because we're here for Anton, and he's not here with us."
"But it alleviates my heart knowing that we'll keep him alive. We're going to keep remembering him in the hopes that by practicing all the things he believed in and remembering all the love that he gave us, and all the joy he gave us, we're able to just keep him here with us."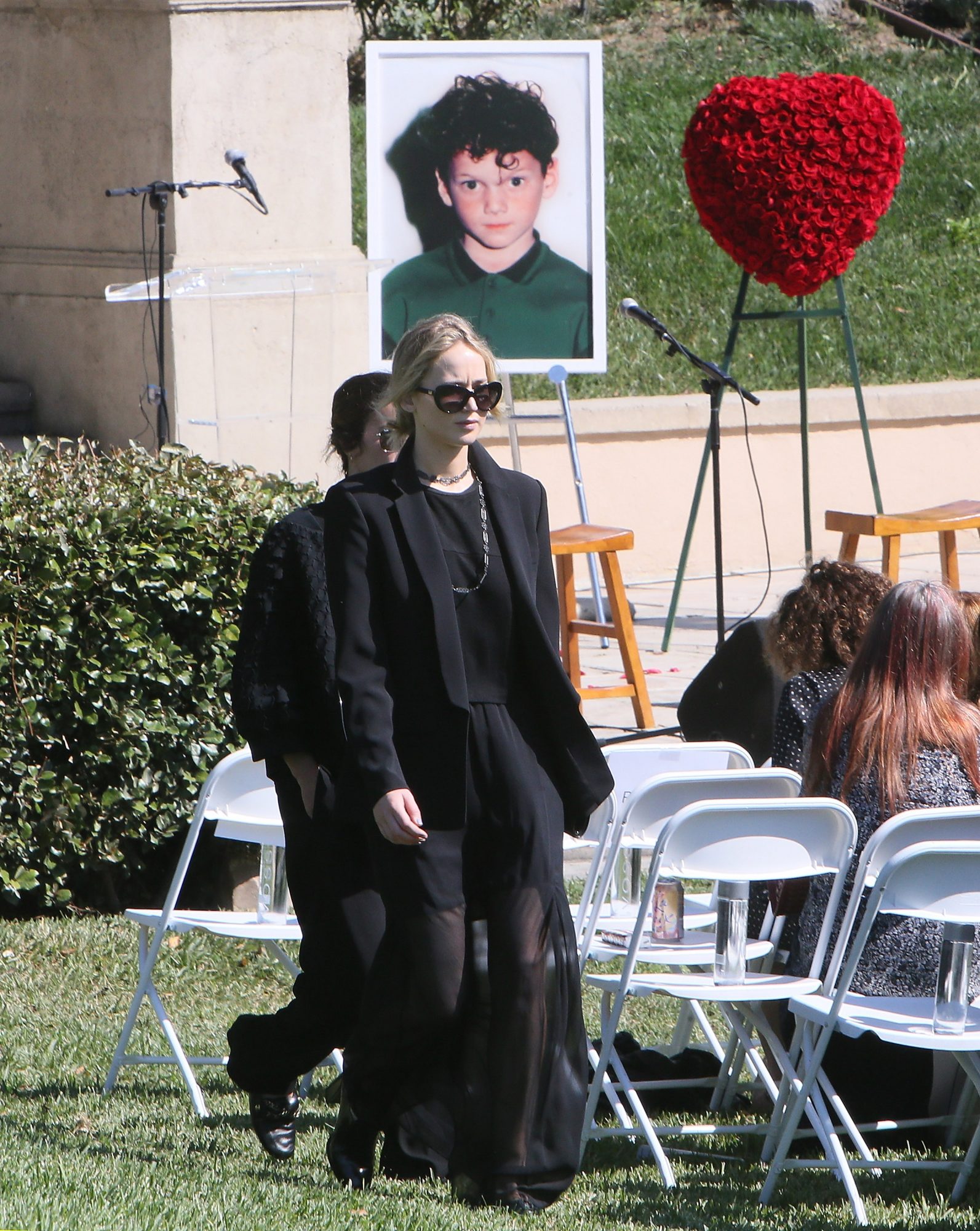 According to Saldana, "Anton was one of those people. He was an exceptional friend, whether he knew you for five minutes or knew you his whole life. He was just exceptional."
Yelchin's mother, Irina, spoke about her son, calling him a "beautiful human being," and announced that his family has created a foundation in his honor. The Anton Yelchin Foundation aims to help young artists "who face career challenges due to debilitating disease or disability."
"We want to keep Anton's spirit, his legacy, alive for many, many years to come," she said. "After Anton left, there are only a couple of things left to do. A foundation, photography book and sculpture. We accomplish two by today. The Anton Yelchin Foundation and the statue at Hollywood Forever, so he would be surrounded by the people he admired and to be in the middle of the city that he loved so much."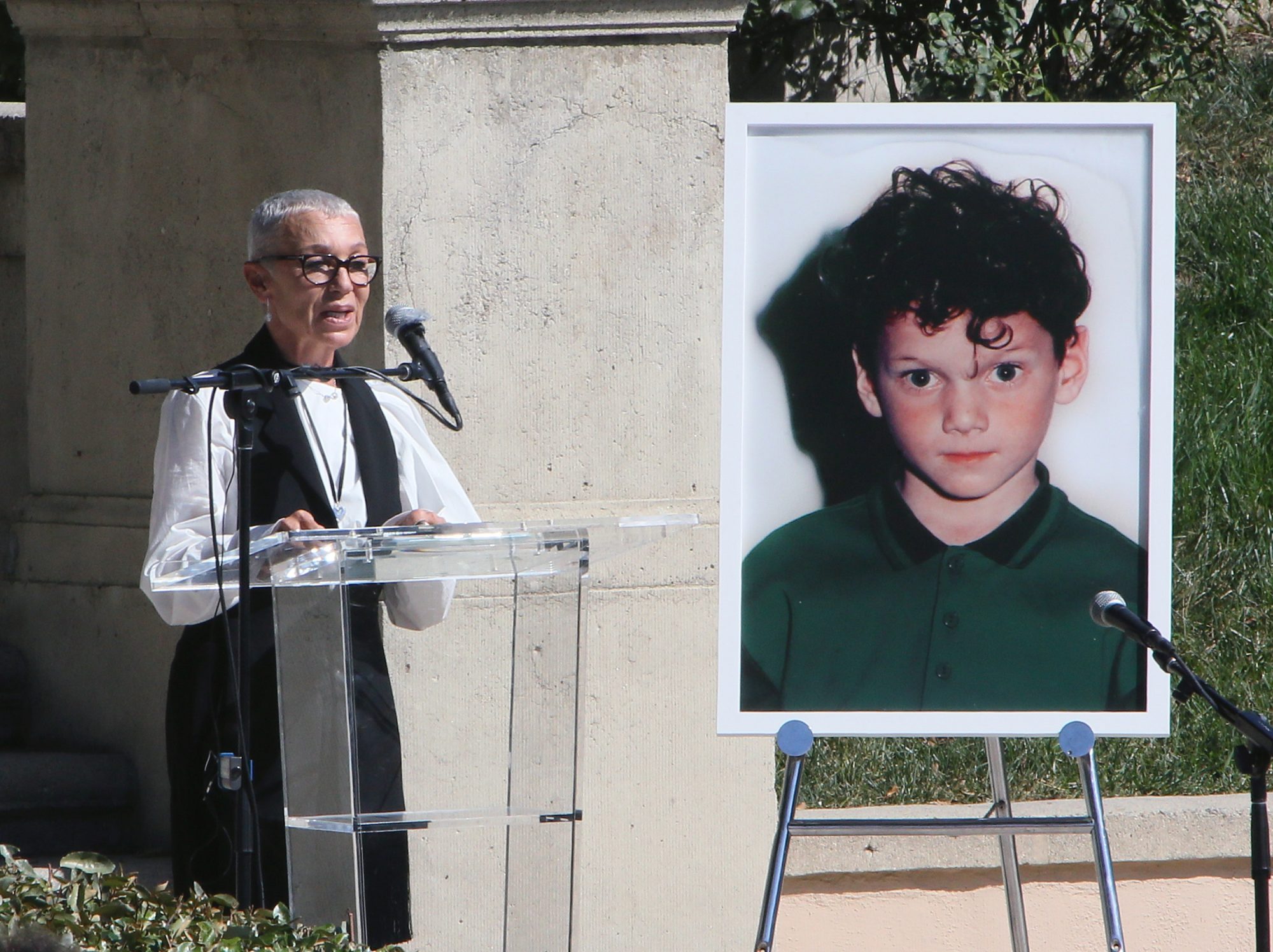 Though the loss of Yelchin at the young age of 27 forever left a missing piece in the lives of his loved ones, we can't help but think he'd be proud of his family for creating a foundation to help fellow young artists see their dreams come true, and it's the perfect way to celebrate his talent and spirit.