This anti-bullying campaign teamed up with Kohl's to raise awareness in an awesome way
One of the best ways to bring attention to use the power of fashion. That's exactly what Kind Campaign is doing with the help of Kohl's. Kind Campaign is a nonprofit organization that "brings awareness and healing to the negative and lasting effects of girl-against-girl bullying," as their website states. The organization does so by way of documentary films, school assemblies, and education curriculums. Now having teamed up with Kohl's, Kind Campaign is bringing bullying awareness to fruition by way of clothing.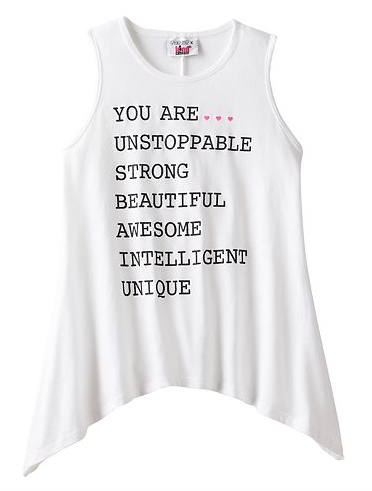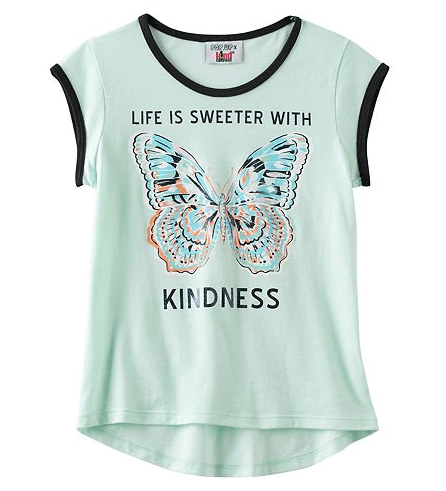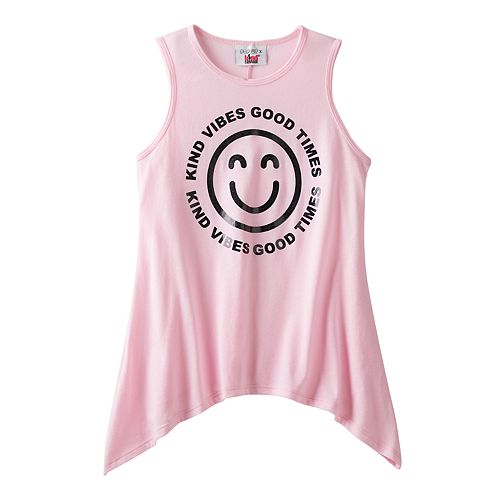 The organization was founded in 2009 by Lauren Paul and Molly Thompson, two friends who had been affected by girl-against-girl bullying in the past. What started with the idea to create a documentary about bullying became a series of educational school assemblies enabling girls to speak out against bullying all across America.
Paul and Thompson's Kind Campaign Assemblies take place in schools almost every day across North America.
This isn't the first time the Kind Campaign and Kohl's have teamed up before. The first launch of Kind Campaign included tees that promoted "Kind Vibes" and telling girls that "Being Kind Never Goes Out Of Style."
When you buy a Kind Campaign shirt from Kohl's, keep an eye out for the tag that motivates you to write a "Kind Pledge." You can then share your Kind Pledge on Instagram or Twitter using the hashtag #kindxkohls.
These new Kind Campaign shirts just hit the Teen and Junior section of Kohl's this week, so make sure you head on over to your nearest store to check out the collection. Share your "Kind Pledge" on social media and then spread kindness all over the place in ultimate Kind style!