Anthropologie has a new Valentine's Day gift shop that you'll be swooning over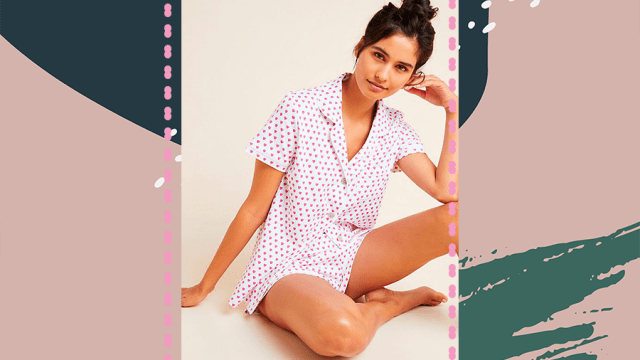 Sure, sometimes Valentine's Day can be cheesy. But this year, we're choosing to embrace all the heart-eye emojis, pink pajama sets, and cute candies in name of self-love. That's why we're extra excited when a store like Anthropologie comes out with a Valentine's Day-specific gift shop that's curated all the lovely little items we can treat ourselves (and our beloved Galentines) to, just because.
If you're looking for a sweet something to bring to your Galentine's Day party or want to give your partner a hint about what you want, these cute ideas are just one way to share and show the love.
Shop some of our favorite Anthropologie Valentine's Day gift ideas:
1NCLA The Love Nail Polish Duo
Give it to your BFF or give it to yourself—all we know is this cute pack of two nail polishes will give a seriously sparkly manicure.
2Flora Nikrooz Frida Sleep Set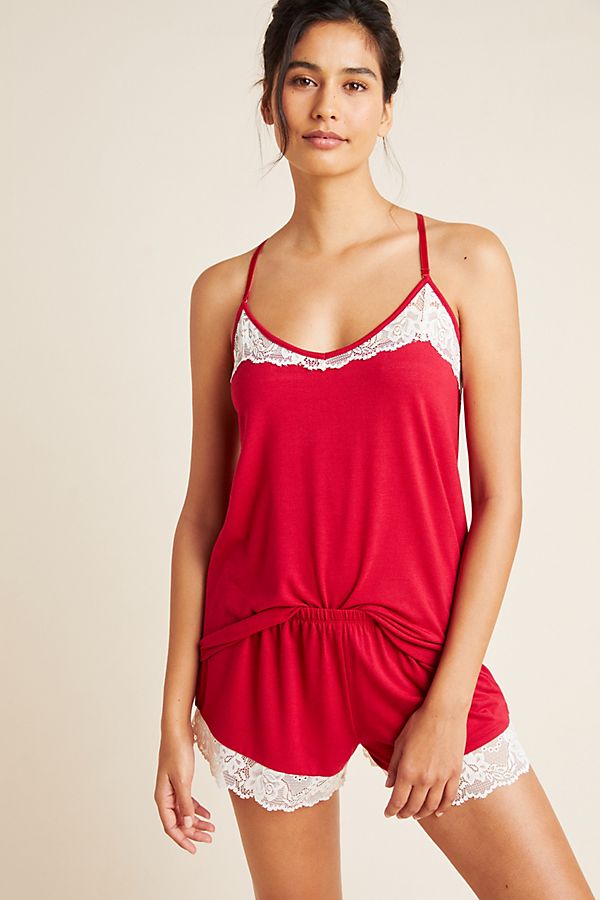 Look polished while still being cozy in this matching pajama set. You'll want to break out the soft camisole and shorts all year, not just on Valentine's Day.
3George & Viv Candy Hearts Bar Soap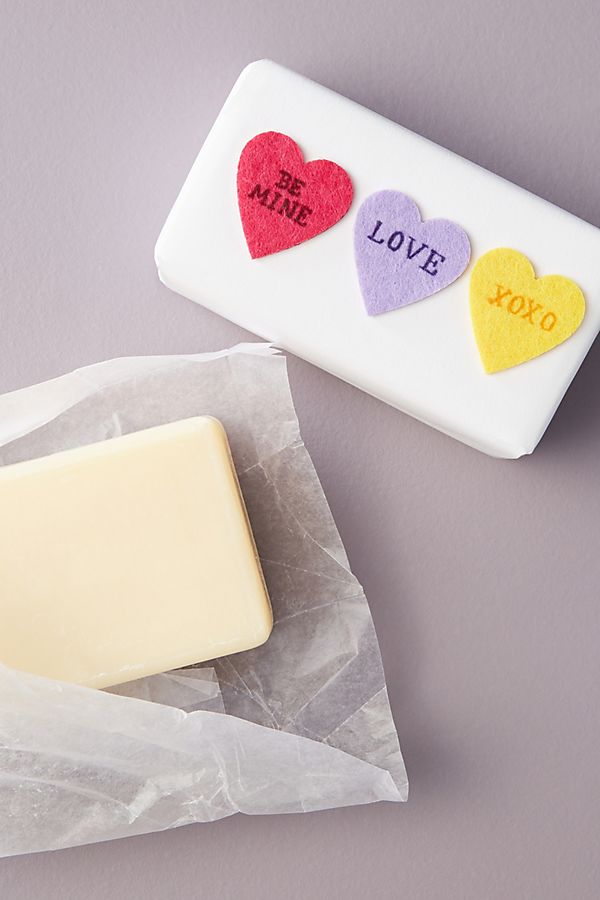 Treat yourself to some bath time TLC with this festive, moisturizing soap that smells of sun-ripened strawberries and juicy peaches. Anthropologie has several valentine soaps from the brand, so you can give a different one to each of your BFFs.
4Valentine Ring Set
Get a ring for yourself and for two for your best friends in this sweet set of three. Or keep them all for yourself, and mix and match based on your vibe.
5Nostalgia Eau De Parfum
Since scent is the sense that brings you back, we love the idea of these nostalgic perfumes that are made to smell like the highlights of our lives. This one is inspired by shopping for your first high school dance, and the blend of sweet strawberries, lychee, and caramel will take you back to slow dancing with that special someone.
6Sundry Heart Sweatshirt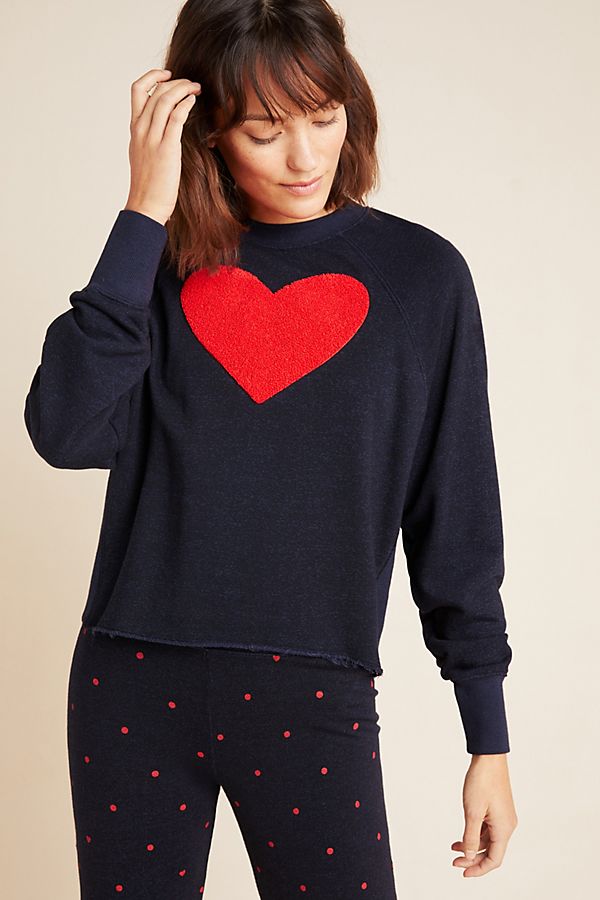 A cozy heart sweatshirt that's not tacky can be hard to come by this time of year, but we love this navy one with a laid-back raw hem.
7Roller Rabbit Hearts Sleep Set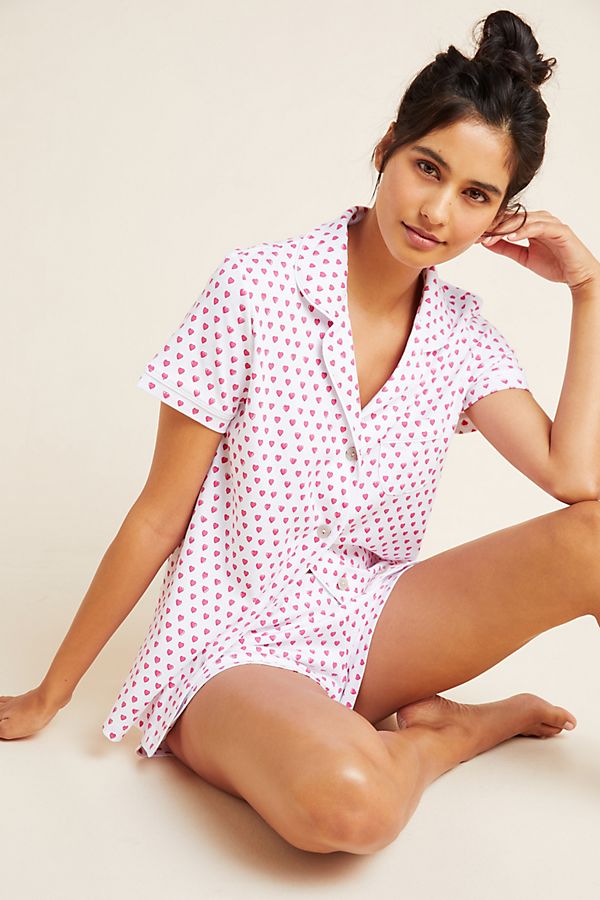 We live for a matching, printed PJ set, and this cotton pair couldn't be cuter. It just might be our new Galentine's Day uniform.
8Sweetheart Tunic
Be effortless in this easygoing tunic dress that's just the right amount of festive. Pair it with a denim jacket and booties for casual V-day look.