The one thing Anthony Hopkins really regrets about his portrayal of Hannibal
Say the name "Anthony Hopkins" and there's a whole generation of us who will immediately think of his startling, downright terrifying (not to mention, Oscar-winning) performance as Hannibal Lecter in The Silence of the Lambs. After all, this is the man who made fava beans and Chianti the two most terrifying food items in the world.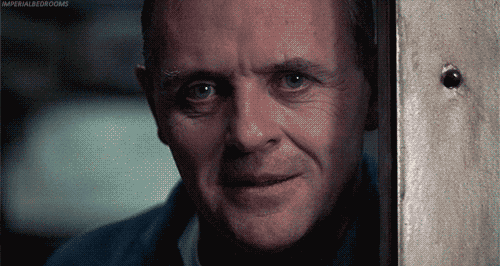 And yet, Hopkins dropped a bomb on the folks over at The Wrap when he told them that he wished he hadn't played Hannibal Lecter in the films Hannibal and Red Dragon.
High praise, indeed. This writer, at least, loves The Silence of the Lambs and believes it's much more than a "good" film.
When asked if he would ever play Lecter again, Hopkins replied with a curt "No." When his interviews pressed, begging to know why not, Hopkins expressed downright regret for having made Hannibal and Red Dragon, finishing with the explanation,"Done with that."
Fair enough, Hopkins, fair enough.
Just because Anthony Hopkins no longer wishes to play Hannibal Lecter doesn't mean the character has left our cultural conscience. Mads Mikkelsen recently portrayed Hannibal in the acclaimed NBC series Hannibal, and while that show was cancelled after three seasons, I have little doubt that we haven't seen the last of Dr. Lecter.
(Image via Strong Heart/Demme Productions)