Anthony Bourdain felt like a member of my family because he understood what food meant to us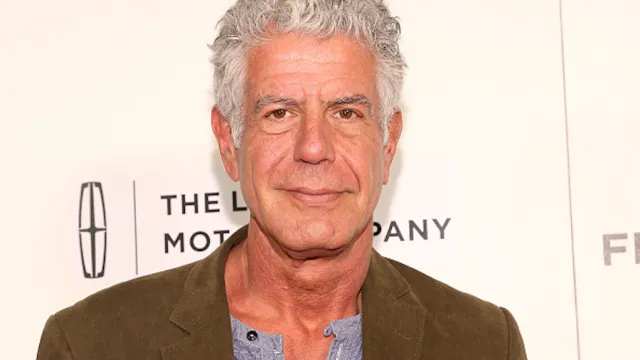 I was just starting to wake up on the morning of June 8th when my mom called to tell me that Anthony Bourdain had taken his own life. She and my dad had been watching CNN and immediately dialed my number to report the devastating news: The beloved chef and author, the brilliant traveler who took his viewers all over the world on his series, Parts Unknown, was gone.
I hung up the phone and laid in my bed; I listened to my own breath and the songs of the birds outside. As we do in my family upon the news of a loved one's passing, I lit a single candle.
I did not know Bourdain, but he was a part of our family every Sunday night when a new episode of Parts Unknown came on.
If my parents happened to be in town on a Sunday night, we gathered together to have dinner and watch where Anthony would take us next. If geography and time didn't permit us to be in the same location, text messages would let us connect while we experienced different cultures and meals on television. My brother Kevin always reminded me to watch the newest episode of Parts Unknown if I hadn't already reminded him first. (The recent episode that had Bourdain traveling to Newfoundland left my brother and I in shock. We had no idea an island belonging to France was so close to our Canadian shores, and then we immediately talked about visiting one day.)
Family time is a precious gift in my adulthood. We're all so busy that the idea of sitting, talking, watching a program together, and then breaking bread can seem like a chore, but it should never feel like a chore. The time my family shares when we eat together is necessary for our growth — just as the food is necessary for our bodies. false
When I was growing up, big meals, big parties, and travel were part of our routine. My parents travelled extensively before my brother and I came into the world, exploring cultures and lands much like Anthony Bourdain did on his shows. Their love of adventure continued after we were born, helping my brother and I experience everything from roadside stops, to Disney World, to journeys off the coast of France.
When we weren't traveling, my dad would cook for us, and he happens to be a fantastic cook. I grew up in an environment where food — especially the act of cooking and sharing meals — was of the upmost importance. My dad's traditions and rituals around food came from his dad, my grandpa Karl. My grandfather was a man who reveled in a good family meal, a shared drink, and great music. Those three things were at the center of our family parties, and old photographs allow me to travel back to those days, bold wallpaper on the living room wall and my grandfather's dog roaming the house.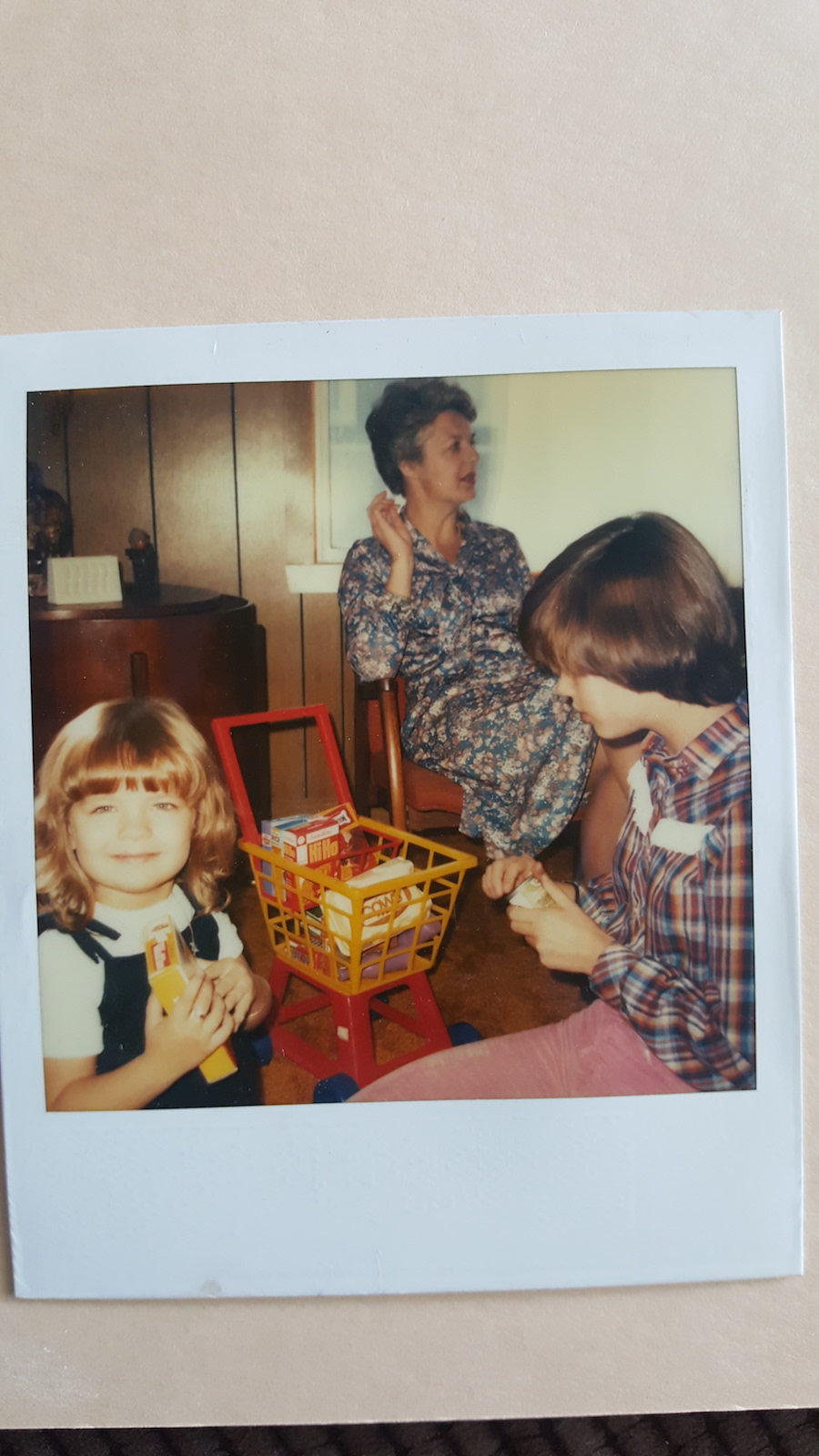 Anthony Bourdain once talked about his father in an essay for Bon Appétit. Bourdain specifically discussed what his dad taught him about "the value of a dish."
"He taught me early, Bourdain wrote, that "where you are sitting when you eat it — and who you are eating it with — are what really matter.
In my life now, no matter how tiny my home may be, I try to host a dinner party as often as I can, one that mirrors the parties I grew up with. Cooking for someone is the best way I know how to offer love. It lets me share stories, food, and memories. Moments I have with a meal can be experiences that stay with me forever.
When Anthony Bourdain talked about food and the people who cooked the food, he was honest, warm, raw, and nonjudgmental. I came to love his voice both literally and figuratively. The stories he told on Parts Unknown made me want to travel to where he travelled. Each meal he ate on his journeys looked so cool, so delicious. And the people cooking them, so genuine and humble.
In his writing, Bourdain's words pulled you into his environment with such ease that you could hear the shouting in the kitchens he wrote about. I don't know how he did that, but he did. I will miss his voice dearly. He left us with a bounty of stories, but there will be no new stories.
Anthony Bourdain showed us the world as it was, beautiful and devastating. Now, we will have to discover new places on our own. He left us with the tools and the ingredients.