A Louisiana college is offering a film class about Anthony Bourdain's shows, and what a treat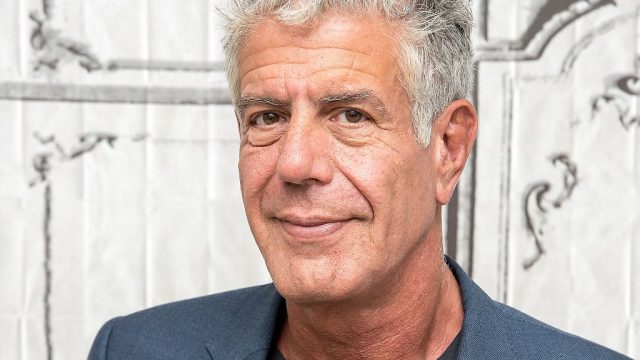 A professor at Nicholls State University in Thibodaux, Louisiana is offering a class on Anthony Bourdain this spring, and what a brilliant idea. Bourdain's various television series transcended the "travel-food show" model, feeling more like empathetic documentaries that introduced viewers to people, experiences, and locales not typically documented on film. The class—titled "Anthony Bourdain and His Influencers"—is a combination film studies and literature course, and it will focus specifically on Bourdain's three television series (A Cook's Tour, No Reservations, and Parts Unknown) and the films or pieces of literature that inspired him.
Each class will feature an episode of Bourdain's show paired with a companion piece, i.e. a book or film that may have influenced it. The official catalog description of the course reads as follows:
"Almost every episode of Bourdain's shows directly reference and/or pay homage to a major work of literature or film as he develops his own visual and narrative argument about culture, politics, food, art, and the interactions therein. This course will pair Bourdain's work with the writings and films that influenced him, connecting ways of understanding the world around us through the lens of a transformative writer and public figure."
The spring 2019 class is already such a hit that graduates are ready to re-enroll. false
We especially love this one Twitter user who summed up Bourdain's influence beautifully.
How lucky to be an undergrad in Louisiana this spring.