Ansel Elgort dressed like your fave pop-punk band members at last night's VMAs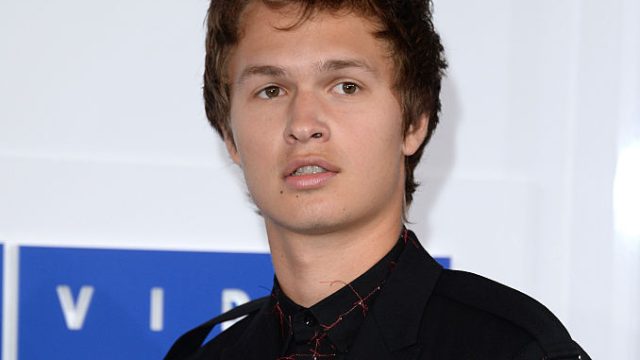 Ansel Elgort is an actor, a DJ, and the face of L'Homme Prada. He is also no stranger to a bold fashion statement, though last night's look at the MTV Video Music Awards was perhaps his loudest yet. So loud, in fact, we think he ought to grab a mic and round up a pop punk band to front. The chains, the gloves, the fraying threaded detailing — it screams punk.
To prove it, we rounded up a few side-by-sides comparing Elgort to some of our fave early '00s frontmen…
Gerard Way, My Chemical Romance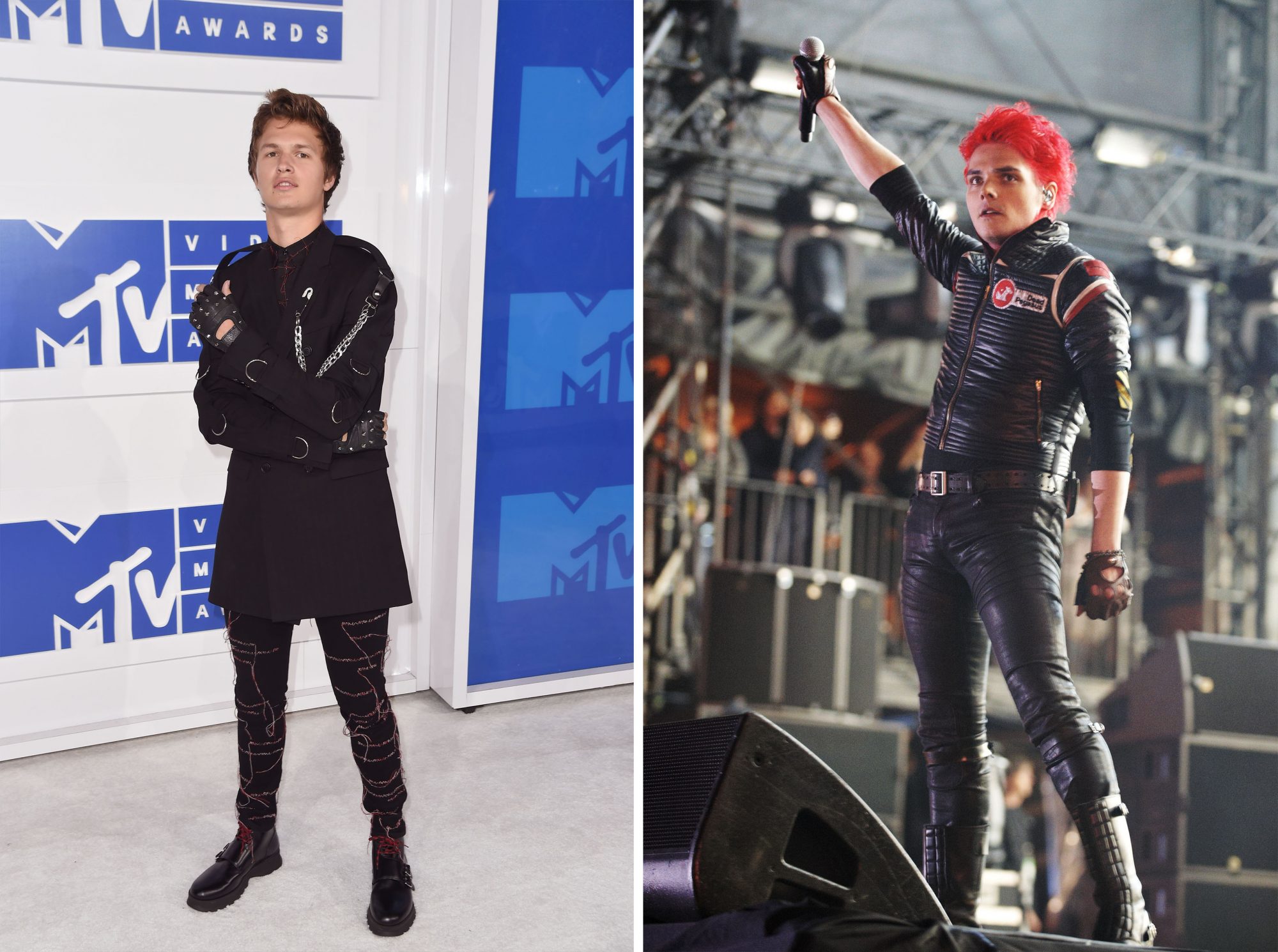 Need we say more?
Brendon Urie, Panic! at the Disco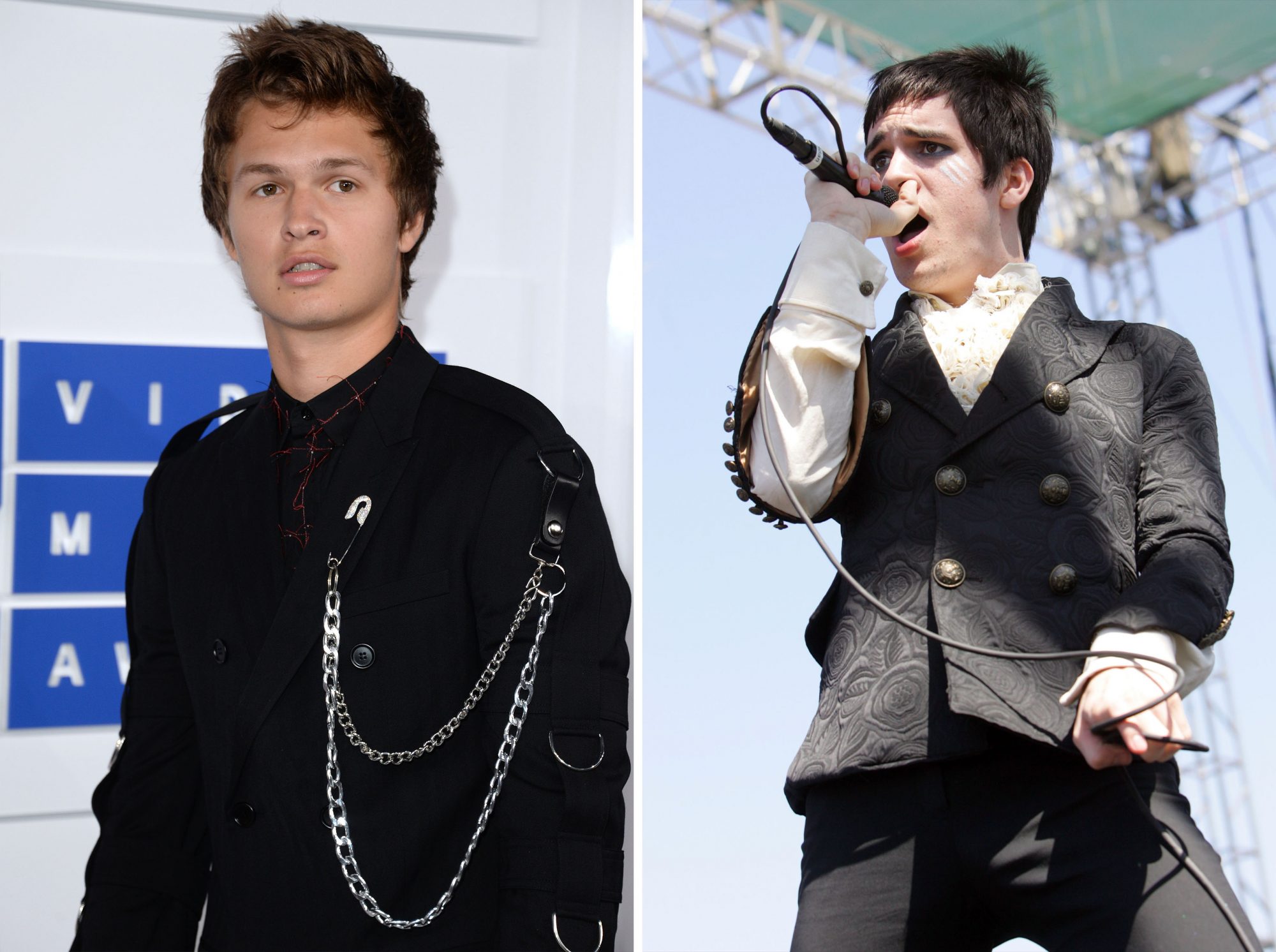 Just look at the buttoned coats and the detailed shirts!
Billy Joe Armstrong, Green Day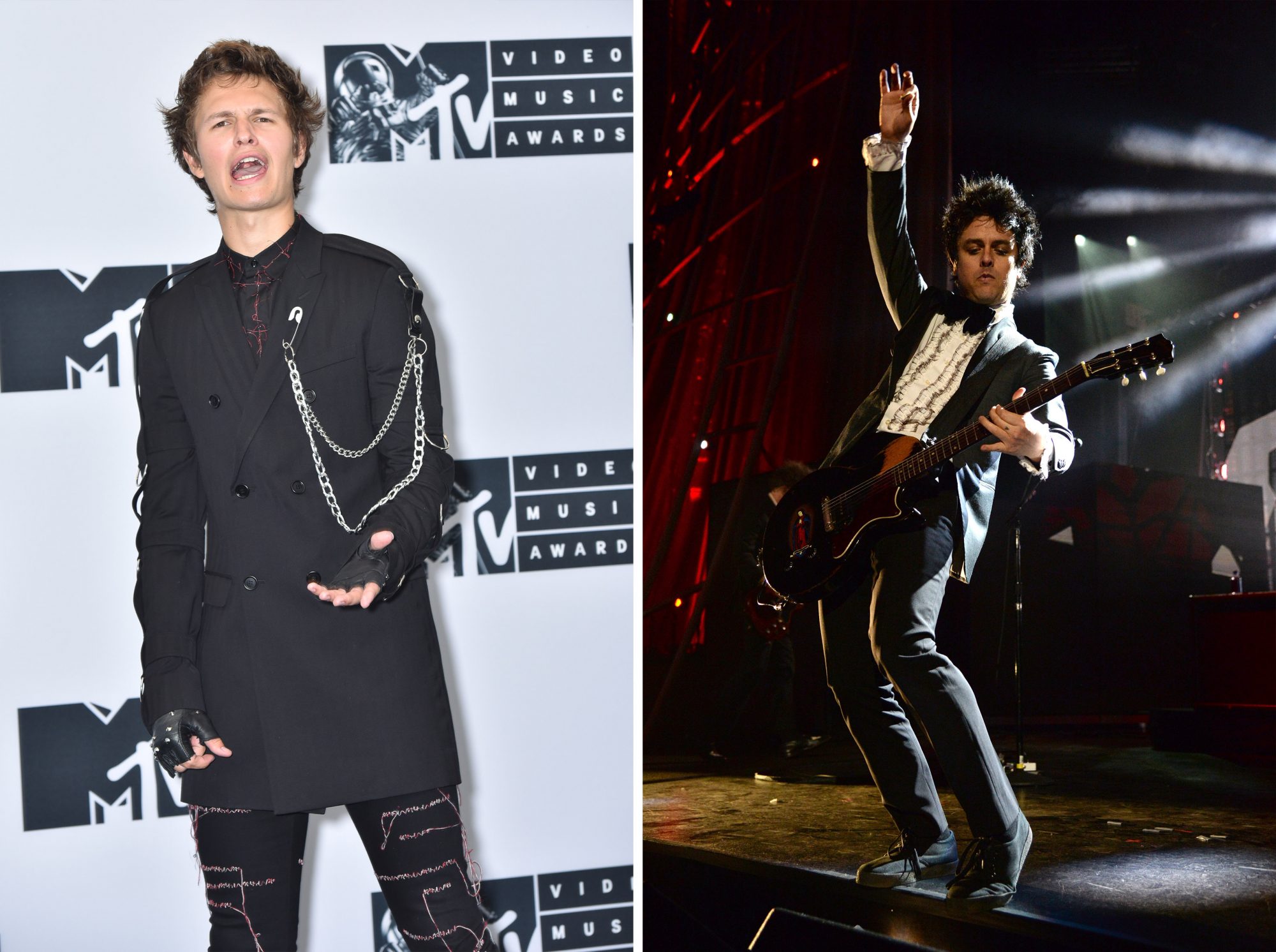 For the love of Hot Topic, somebody get this man a mic. And a guitarist or two.