Ansel Elgort and John Green spoke up about Shailene Woodley's arrest, and their support is super sweet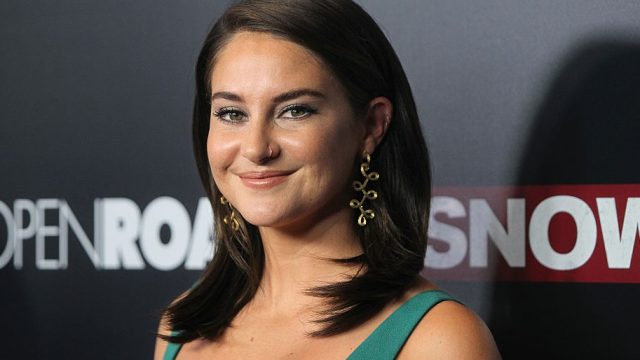 You might have heard (or seen) actress Shailene Woodley get arrested yesterday. Lucky, while the word "arrest" seems a bit scary and dangerous, Woodley didn't do anything wrong — she was just part of a peaceful protest against the Dakota Access Pipeline. Woodley, a known activist, might have made people even more aware of the construction of the line thanks to her run-in with the law, which she'll probably be quite happy about.
The dispute started between the Standing Rock Sioux Tribe and Energy Transfer Partners in Dallas. If the pipeline is constructed and happens to leak, a lot of waste will be dumped in the Missouri River.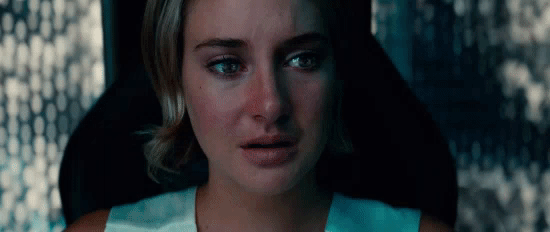 Environmentally, it's not a wonderful project, and it's been disputed for many months.
Of course, so many people have Woodley's back — even her past co-stars. Both Ansel Elgort, who played love interest "Gus" in The Fault In Our Stars, and John Green, who wrote the book that made the movie possible, made sure to comment on Woodley's strength and courage.
https://twitter.com/udfredirect/status/785583147031339009
Elgort posting more information about the Dakota Access Pipeline is just an extremely smart move — that way, people can form their own opinions on what happened and why, and not focus on the "arrested" part of it.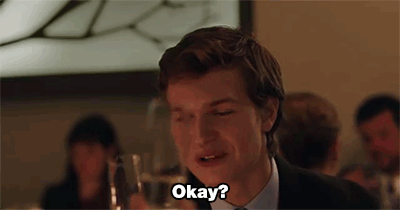 Of course, John Green had nothing but sweet words. (I mean, the man is good with words, so we expected no less!)
https://twitter.com/udfredirect/status/785579874228457472
It's just incredible to know how many people are inspired by Woodley's passion. Luckily, Woodley was released not long after she was detained.
"Shailene Woodley has been released from the Morton County Jail in North Dakota. She appreciates the outpouring of support, not only for her, but more importantly, for the continued fight against the construction of the Dakota Access Pipeline," her rep said to People.
We're really proud of Woodley for standing up for something she believes in.