Men wearing makeup was our favorite part of the 2020 Golden Globes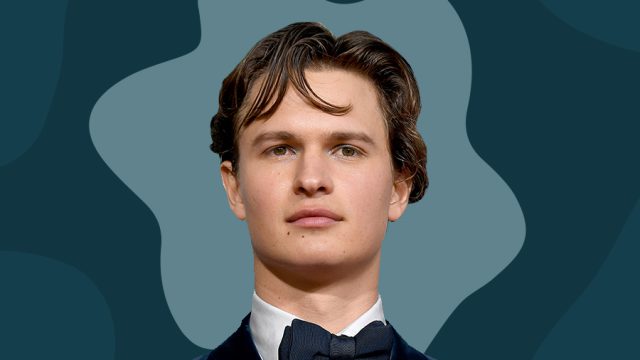 When it comes to the Golden Globes red carpet, beauty looks are off-the-charts stunning. With gorgeous gowns and suits comes equally mesmerizing makeup that we always look forward to drooling over and bookmarking for future attempts at recreating ourselves. Typically, the male celebs who grace the Golden Globes red carpet aren't all dolled up like most of the women, but that changed this year.
Actor Ansel Elgort showed up on the red carpet wearing a deep blue velvet tux, topped off with a silver butterfly brooch, navy bow tie, and—you probably didn't guess it—sparkly blue eye shadow.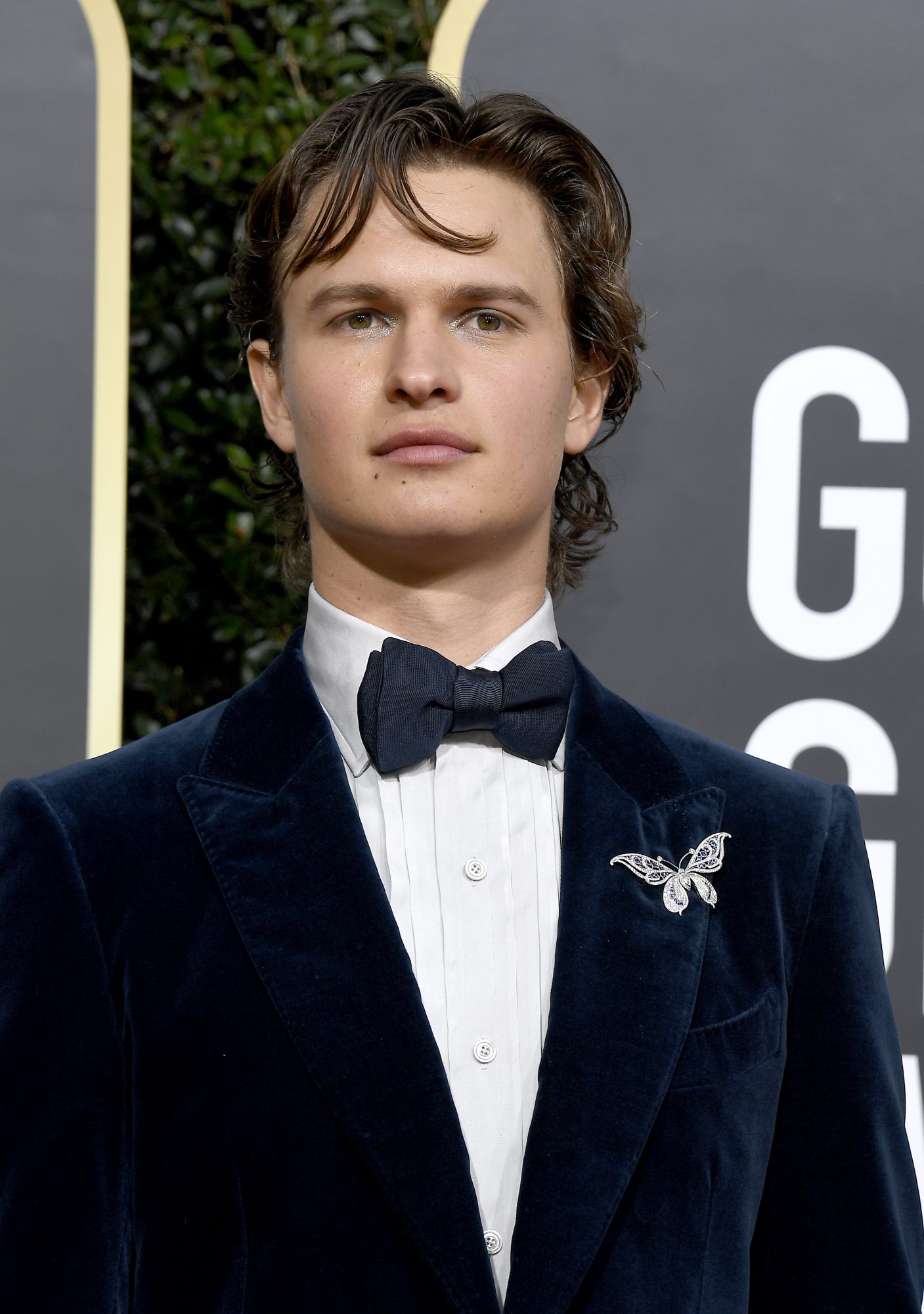 Unlike the classic all-black tux he wore to the 2018 Golden Globes, Elgort's look was unexpected and fresh this year. From his whimsical outfit to his subtle makeup, we're loving every inch of The Goldfinch star's look.
We can't help but be reminded of Elgort's fellow long-haired 25-year-old celeb, Harry Styles. We all know Styles is no stranger to rocking more traditionally feminine beauty looks like eyeshadow, lipstick, and nail polish. Here's to hoping Elgort's eyeshadow is just the tip of the iceberg when it comes to incorporating makeup into his red carpet looks. Men everywhere: Keep the makeup coming! You wear it well.