There's another "Spider-Man" reboot coming and we seriously can't keep track
We ~love~ the Spider-Man franchise, and yesterday at New York Comic Con, it was announced that Disney XD and Marvel Animation will premiere a new animated show, Marvel's Spider-Man, in 2017, reported Gizmodo.
Our minds are blown.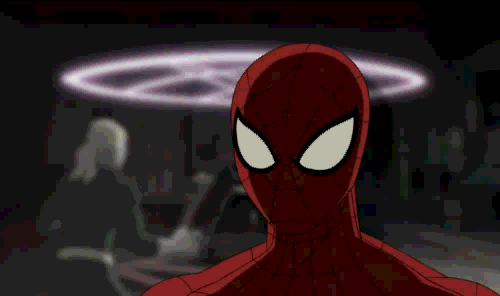 And we are beyond excited.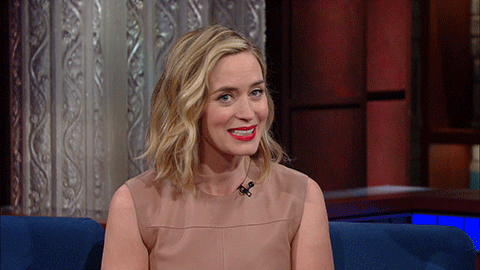 But, don't get confused with Marvel's Ultimate Spider-Man that's already on Disney XD.
That'll end in January and have Spider-Man face villains, like Doctor Octopus, and try to prevent them from destroying all the superheroes in New York, according to Gizmodo.
So what can we expect with the new animated series?
"Spider-Man is the biggest action hero in the world, Disney XD senior vice president Marc Buhaj said in a statement, reported TVLine. "We're thrilled to continue our partnership with Marvel in this new original series that offers a fresh take on a beloved classic that will engage both new and existing Spidey fans with its compelling drama, exciting action, and the signature sense of comedy.
We. Can't. Wait.
According to the press release, Marvel's Spider-Manwill be about "an unsure (but courageous) teen who has to figure out how to be a Super Hero from the very beginning, according to TVLine.
Sound familiar? ?
Again: We. Can't. Wait.
In the meantime, we'll just have to watch all the other Spidey films and shows out there. Brb.