This annual Dachshund parade was undoubtedly the most important NYE party that happened this weekend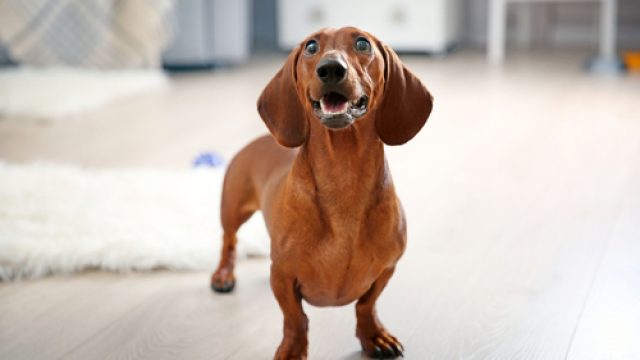 Finding the right New Years Eve party to attend can be quite the ordeal: Is a casual night in with friends in order, or would you rather be dancing the night away in a club, or sipping champagne in a fancy hotel? Something tells us, if given the choice, you'd much rather ring in the new year with a Dachshund parade.
Thousands of spectators lined the street to watch the parade of pooches go by. Some pups rode in wagons or mini decorated floats, while others strolled alongside their owners, playing with other dachshunds along the way.
Plenty of pups came dressed in costume (check out the "shark dog" at 0:58!) because why not end 2016 in style?
We'll definitely add this to our list of possible activities for New Year's 2017.