Anne Hathaway provided an update on The Princess Diaries 3, and this is very good news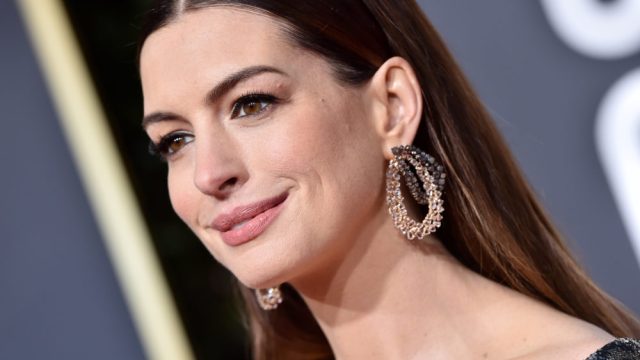 Back in the summer of 2017, rumors started swirling that The Princess Diaries 3 was in the works, with series author Meg Cabot confirming to Entertainment Weekly that she did, in fact, have a script for a third film in the works—but that she couldn't say much more beyond that.
Fans have been clamoring for a return to Genovia ever since, and on Thursday, January 24th, Mia Thermopolis herself, Anne Hathaway, revealed that The Princess Diaries 3 is still a definite possibility. In an interview on Watch What Happens Live with Andy Cohen, Hathaway confirmed that there is a script, and gave some exciting details about where the film stands as of now.
She said, "There is a script. I want to do it, Julie [Andrews] wants to do it, Debra Martin Chase, our producer, wants to do it. We all really want it to happen, it's just we don't want to do it unless it's perfect, because we love it just as much as you guys love it. It's as important to us as it is to you. We don't want to deliver anything until it's ready, but we're working on it."
Shut up. Shut UP! It sounds like we're going to have to remain patient for now…but that it will definitely be worth the wait.