Anne Hathaway says "The Devil Wears Prada" is the movie that changed her life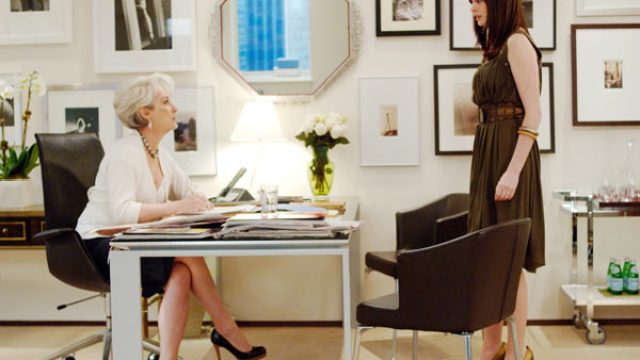 The Devil Wears Prada is a perfect movie. Seriously, it checks all of the important boxes: It's funny. It's heartfelt. It's quotable. It's re-watchable. It's based on a book. Plus, it has a perfect cast. Anne Hathaway, Meryl Streep, Emily Blunt, and Stanley Tucci? Come on. It doesn't get better than that!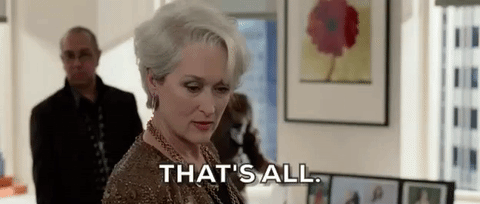 If you can believe it, this week marks the 10th anniversary of the film. To commemorate the occasion Hathaway, aka Andy Sachs, shared a sweet Instagram post about the movie.
It's been 10 years, but the way Miranda Priestly casually yet powerfully dismisses you with just two words is still chilling.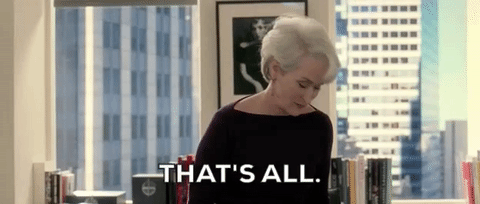 According to Hathaway's post, The Devil Wears Prada is "the movie that changed [her] life." We can see why — she got to work with the best in the biz, and went on to a hugely successful film career. We're happy to see she still has a lot of love for it after all this time.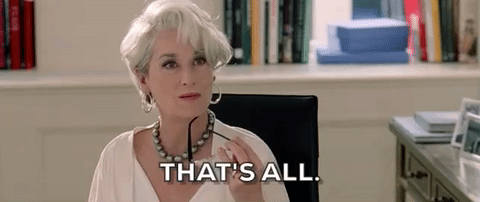 If you need us, we'll be watching this 2006 classic on repeat all weekend. As Miranda would say, "that's all."