Anne Hathaway is super blonde in her new movie—and was born for this look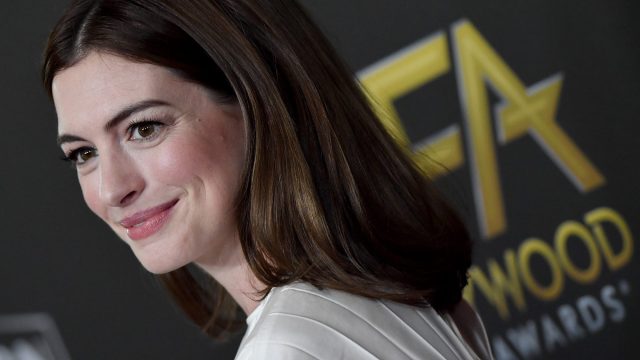 Anne Hathaway is never afraid to change up her look in the name of a movie role. She famously cropped her long locks into a pixie for her role in Les Misérables (and walked away with an Oscar for Best Supporting Actress, NBD), and her latest look, a shade of honey blonde, reminds us that she can pull off pretty much anything. Hathaway changed up her hair for her latest movie, a thriller called Serenity, and while the film itself looks dark and mysterious, her sunny blonde shade is anything but.
The actress is again teaming up with Matthew McConaughey, whom she worked with on Interstellar back in 2014. She posted a still from the film's trailer to her Instagram page on January 13th, sharing both her new blonde hair and her thoughts about the movie.
In her caption, she describes the film as "a thrilling, ambitious, violent, spiritual, erotic, charged, dark, damning, contradictory, maddening, lushly intelligent film from the brilliant mind of [director and screenwriter] Steven Knight." Yes, we're ordering our tickets now.
Hathaway has been blonde before: Back in 2013, she debuted a platinum blonde pixie at the Met Gala, and while she's sported varying shades since, she's best known for her signature brunette hue. Still, it seems like she was born for this new hair color, and we can't wait to see it in action when the movie premieres on January 25th.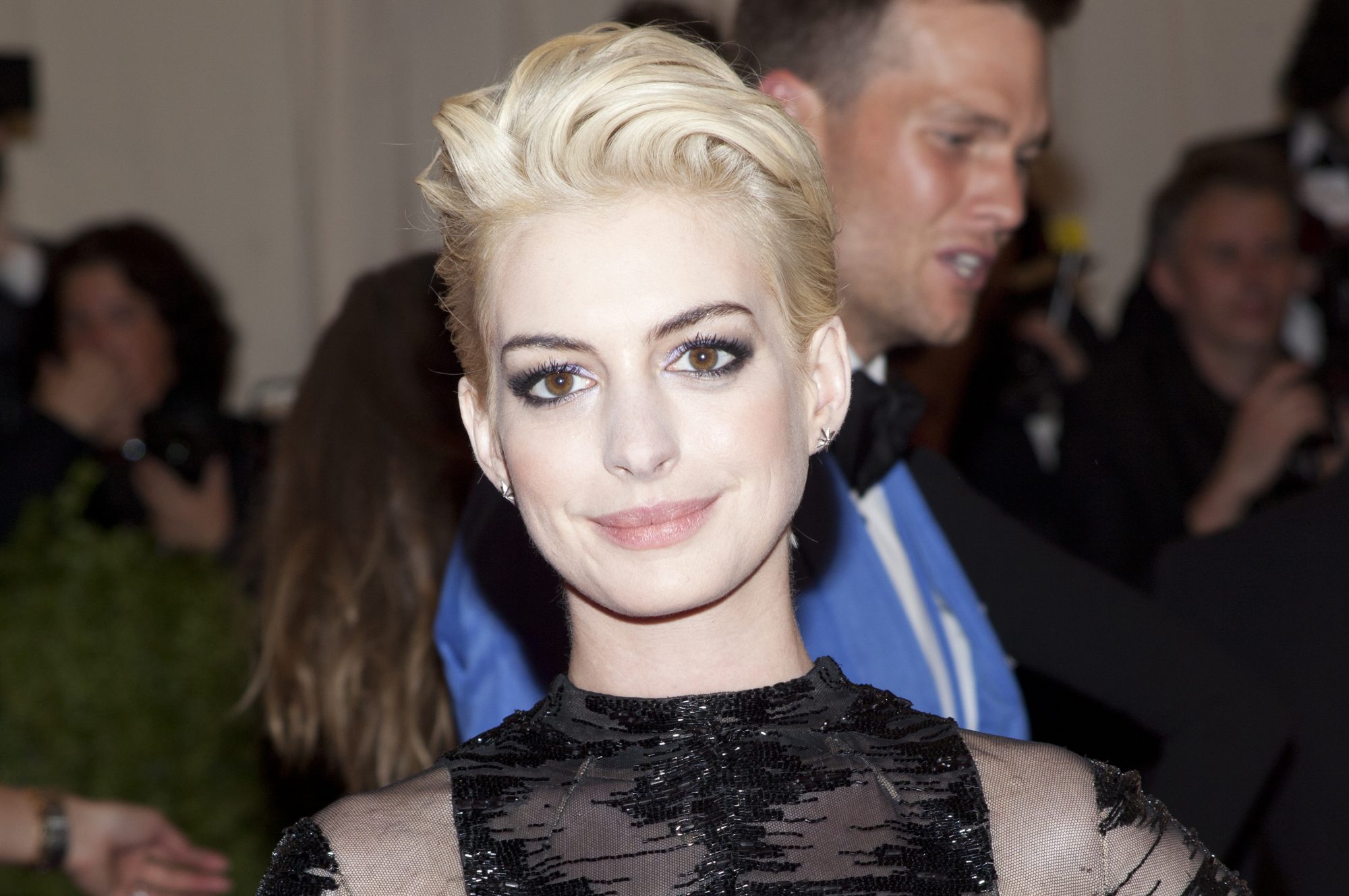 Check out the official trailer for Serenity below.
https://www.youtube.com/watch?v=pP-hQ5B0DQM?feature=oembed
We are so ready for this.