Anne of Green Gables is coming to Netflix: Here's what you need to know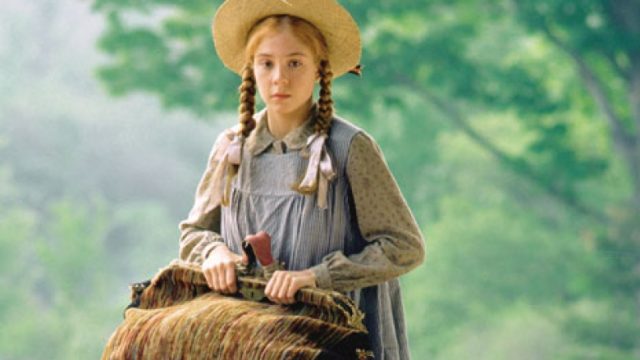 Fans of Anne of Green Gables, rejoice! (And yes, that's definitely "Anne with an E.") Netflix just announced that they'll be adapting the series for a brand new, eight-episode release in 2017. Whether you prefer reading about Anne thanks to the original book series created by Lucy Maud Montgomery, or know her best from the mesmerizing TV miniseries that hit back in 1985, this is great news for everyone.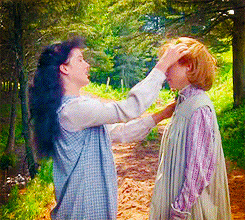 The series introduced many of us to the phrase "kindred spirits," and made us realize what true friendship looked like. Anne Shirley and Diana Barry were like the Leslie Knope and Ann Perkins of our childhood, so knowing that a new generation will get to know these two "bosom friends" is extremely special.
"Anne Shirley is one of Canada's greatest gifts to the world, known and loved internationally," said Elizabeth Bradley, the vice president of Netflix.
Moira Walley-Beckett, who previously worked on Breaking Bad, will be the show-runner for the new series, and big names like Miranda de Pencier and Niki Caro are already rumored to be helping with production. The series will start shooting in Canada next month, and the first episode is set to be 2-hours-long. In order to help distinguish it from past adaptations, it looks like it'll be titled "Anne" when it's released.
All we need to know is who'll be playing Anne. And, uh, who'll be playing Gilbert Blythe. As he was the first crush of many, that casting information is definitely pretty important.