Anna Nicole Smith's daughter has grown up and now looks just like her mom
It's always fun to see celebrities' offspring all grown up, especially when they look exactly like their famous parent. Perfect example: Anna Nicole Smith's daughter attended the Kentucky Derby in Louisville, Kentucky, and she looks SO much like her mom.
Dannielynn Birkhead is 10 years old now, and she's seriously the spitting image of her mom. She attended the Kentucky Derby with her dad Larry Birkhead, and they adorably coordinated their outfits. Dannielynn wore a fancy pink dress with flower accents and a matching hat (because, duh, that's what you do at the Derby). Her dad wore a suit with a matching pink tie and pocket squares.
So yeah, they were clearly the cutest father/daughter at the Derby.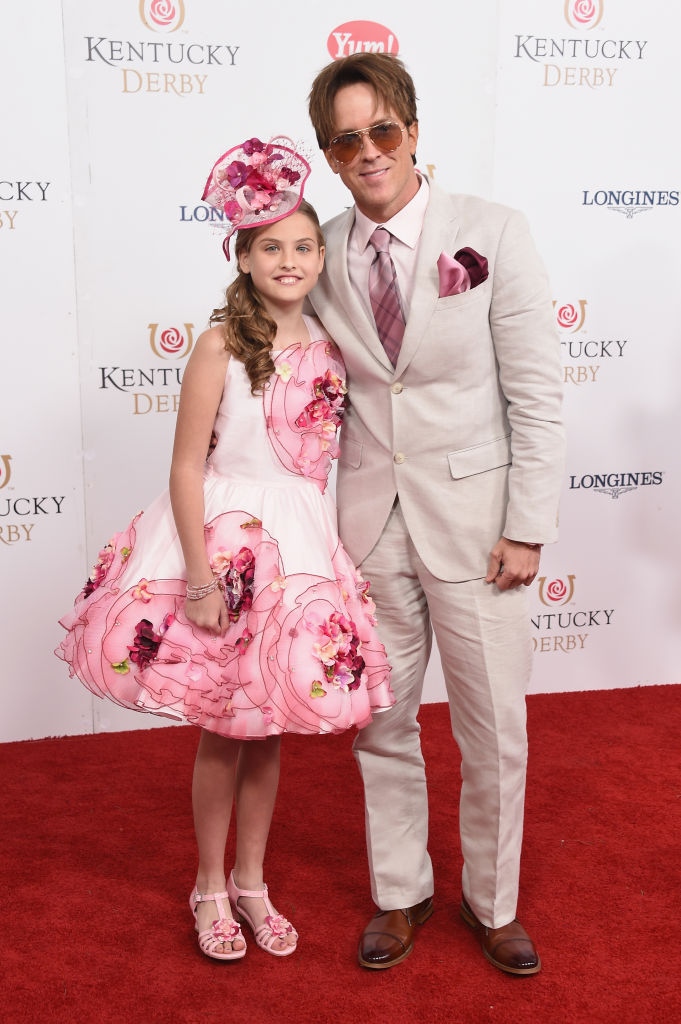 Larry tweeted a photo of himself and his daughter at a Derby party, and he revealed that he met Smith at that same party back in 2003. So the party was a pretty beautiful full circle moment.
Larry and Dannielynn have been attending the Kentucky Derby regularly for many years. They live in Kentucky and Dannielynn seems to lead a very normal life.
"I think here in Kentucky is as normal as you can get," Larry told Inside Edition back in February. "She loves school. She loves her friends. I just hope that she dreams big and accomplishes a lot."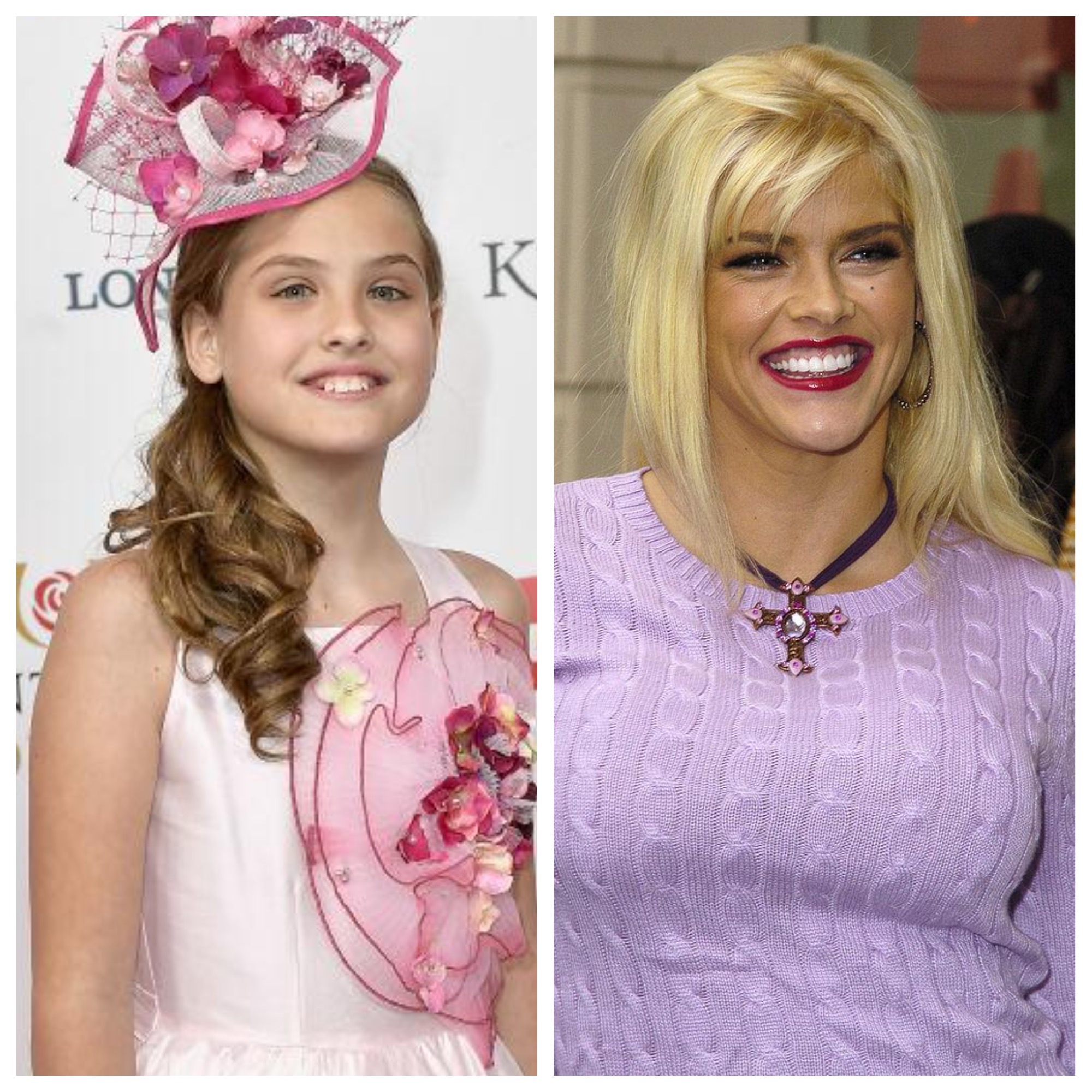 We are looking forward to continuing to watch Dannielynn grow up, even if we only get to see her and her amazing dresses and hats once a year at the Kentucky Derby.