Anna Kendrick's fiery feminism makes us love her even more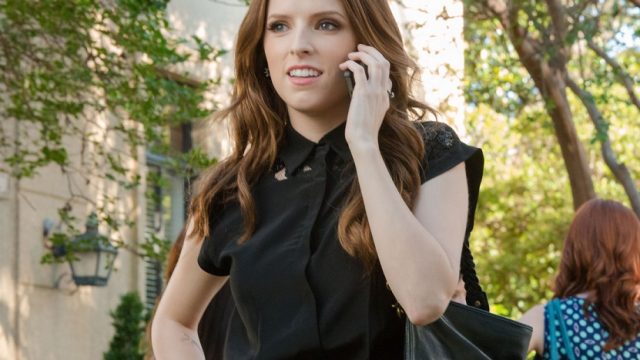 If, up until this point, you were iffy on Anna Kendrick (which…how?), brace yourself. Just when we think she couldn't do or say anything else to make us more tempted to send her our résumés for the position of Anna Kendrick's BFF — which needs to be a thing, stat — she goes and spouts of beautiful poetry in the name of feminism.
"Sexism exists and it's a f—king problem," the Mike and Dave Need Wedding Dates actress told The Telegraph.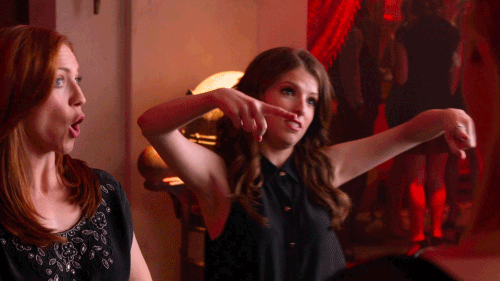 Case in point? She and her costar, the equally funny and fabulous Aubrey Plaza, had a very specific (and pretty gross) requirement to meet to before they got their roles.
"We had to wait until the boys were cast. Then we got the parts we knew we would," Kendrick says.
As eyeroll-worthy as this snippet of info is, it's sadly not surprising — even for an Oscar-nominated star like Kendrick to have to come second to her male costars. Apparently there was no bad blood, though, as she hilariously notes.
"We knew we had it in the bag," she says. "Besides, I like letting men think they're in control."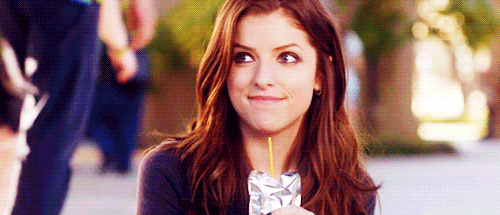 And though she also touches on the ridiculousness of how society seems to just recently be coming around to the idea that women can be just as funny as men, the super down-to-earth and hyper aware actress isn't going to pretend this very huge problem is limited to just women in her industry.
"Pinpointing it to Hollywood isn't helpful. Women everywhere deal with this s—t; it's a global problem," she adds. "Resisting diversity is bizarre but it's good that [some stars] are bringing that issue to light. Hopefully that will trickle through all areas of the workforce."
We couldn't agree more. It's amazing that women who are able speak out on platforms many people will listen to (see also, the badass Emma Watson for #HeForShe) are calling for a more global perspective on these issues. Hollywood is such a small slice of the sexism pie that for someone as well-known and respected among young people as Anna Kendrick to come out and tell us we should be considering this problem from behind a wider-angled lens is a huge deal.
Right on, girl. We can't wait to read your book.