Anna Kendrick wore a surprising (but important) accessory to her movie premiere
Anna Kendrick, super talented and funny actress and queen of keeping it infinitely real, attended the Hollywood premiere for her new movie, Mike and Dave Need Wedding Dates on Wednesday night. Kendrick wore a simple white, sleeveless dress — but it wasn't the dress that caught our attention.
I mean, don't get us wrong. She looked ah-mazing and fierce as always. But it was one tiny detail that really put the whole thing together in a really unexpected way: her earring.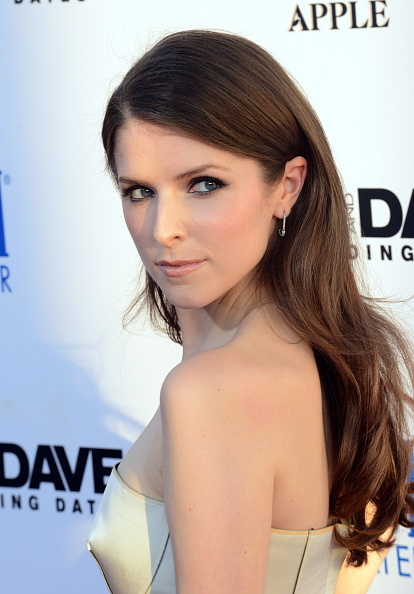 It's a safety pin! And she's only wearing one (she's wearing a simple stud in the other ear). "So into this earring and there's no safety pin emoji? Thanks for nothing Siri," Kendrick wrote on Instagram, posting a photo of her red carpet look.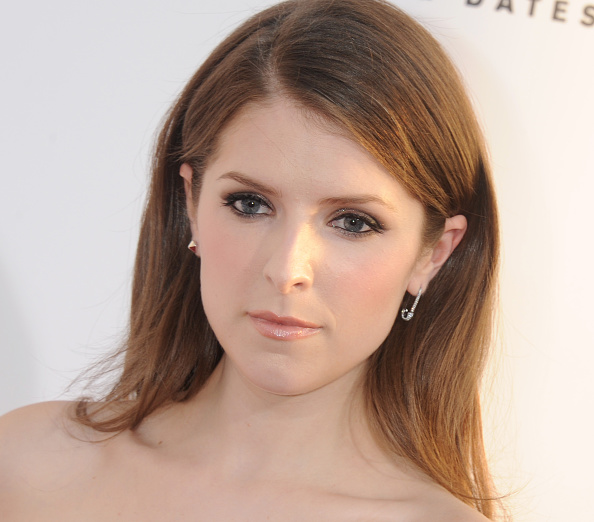 The statement isn't a declaration of her love for sewing supplies (although maybe Kendrick does love her a quick clothing hack) — it's actually more important. After Britain voted to leave the E.U., there's been an increase in racism and xenophobia; hate crimes have been committed against immigrants who live in the U.K. The Guardian reports that, according to the National Police Chief Council, there's been a "57 percent rise in reported [hate crime] incidents."
To show solidarity, people have been urged to wear safety pins on Twitter. Users have posted calls to action on Twitter: false false false false
And so, the safety pin has quickly become a symbol of fighting against hate and bigotry. It's so awesome to see Anna Kendrick getting involved in such an important movement.