Anna Kendrick is wearing our dream winter coat and we have got gorgeous lookalikes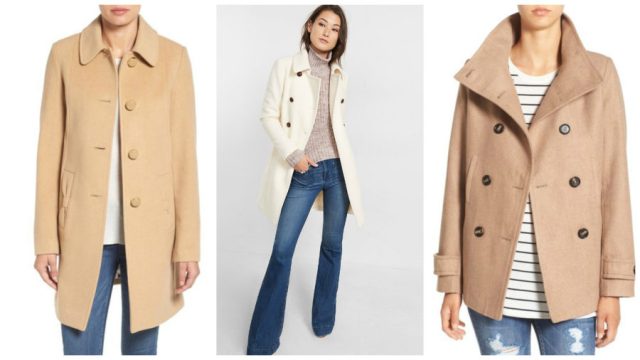 Anna Kendrick just delivered some more style inspo for the winter months, and we're so grateful. The actress who doesn't take stardom too seriously definitely knows a thing or two about fashion. Anna wore a lovely Burberry, camel colored peacoat, and we're absolutely obsessed!
The double-breasted masterpiece is super chic and perfect for all of the minimalistic dressers. Like Anna, you can dress the classic coast down with a pair of jeans and booties. It can also be jazzed up with a cute LBD and heels. The fact that you can get so many looks out of one accessory makes it a must-have for the season.
Anna looks amazing in her Burberry coat!
Lucky for you, we found a few duplicates that will totally give you the same look! Just count it as an early Christmas gift…
1. Kate Spade Wool Blend Coat
Get this awesome lookalike for $306, which is 30% off the original price, here!
2. Thread & Supply's Double Breasted Peacoat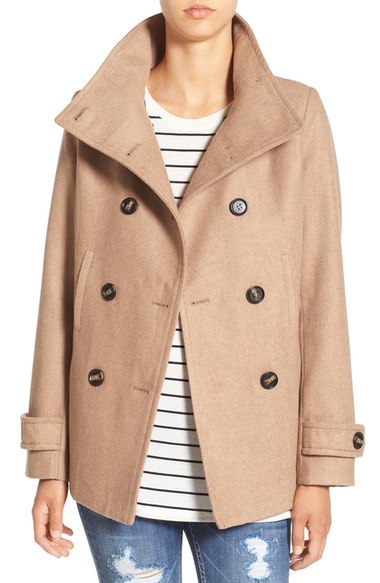 This one isn't as long as Anna's but the color is definitely spot on! Grab this double for just $30 while it's still available, here!
3. J.D.Y Wrapcoat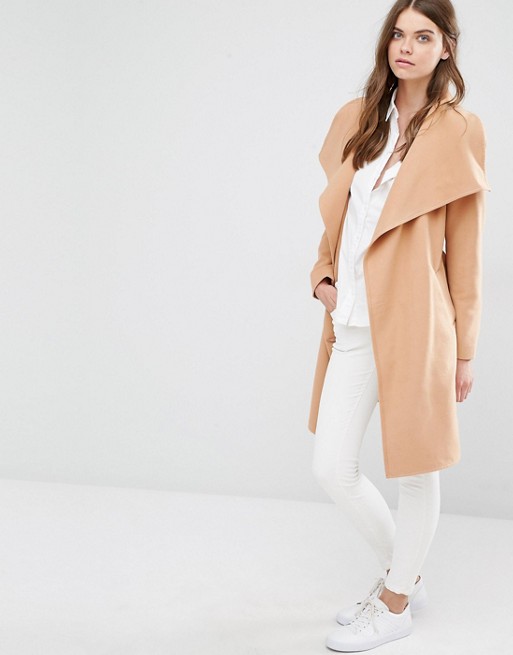 It's not double-breasted, but the color and cut is perfect. You can get this awesome lookalike for $58, here!
4. Guess Double Breasted Bouclé Cutaway Coat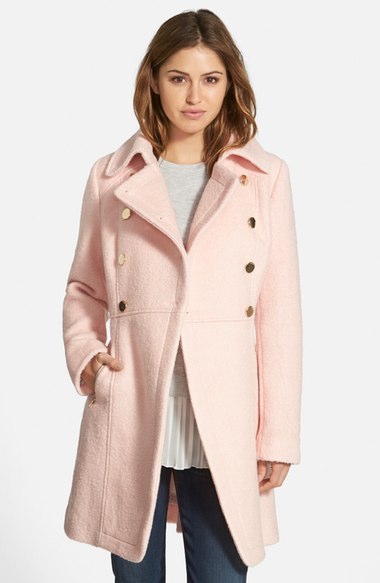 And we're in love with the gold buttons on this beauty! Get this Guess coat for $144, here.
5. Express Belted Trench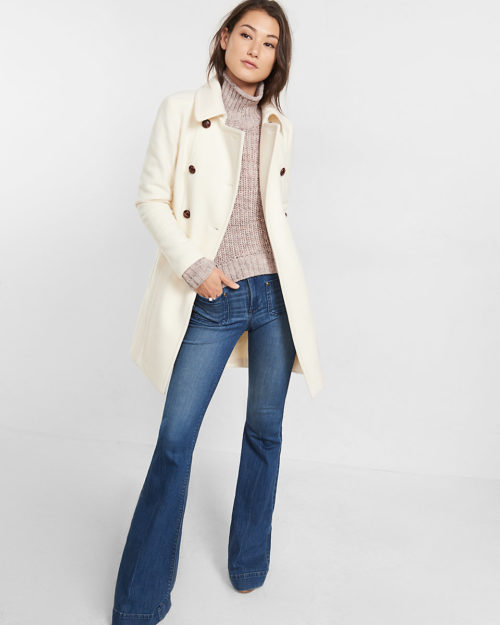 This ivory, wool blended chicness is absolutely fabulous. You can grab this one for $160, here!