Anna Kendrick is too upset to even talk about this TV show
Anna Kendrick was on The Graham Norton Show yesterday, and when he mentioned a certain show, Kendrick couldn't even talk about it. Yep, they were talking about the BBC's The Great British Bake Off — or at least ~trying~ to.
Kendrick's a ~huge~ fan.
The latest? Hosting duo Mel Giedroyc and Sue Perkins, in addition to judge Mary Berry, are leaving the show since it's moving to Channel 4, reported Vulture.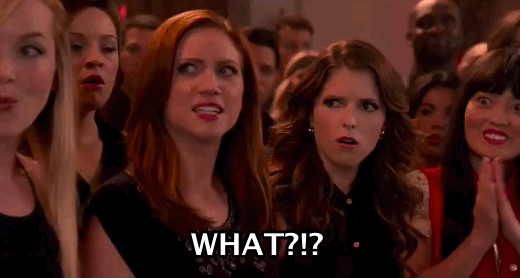 Kendrick hasn't been taking the news well.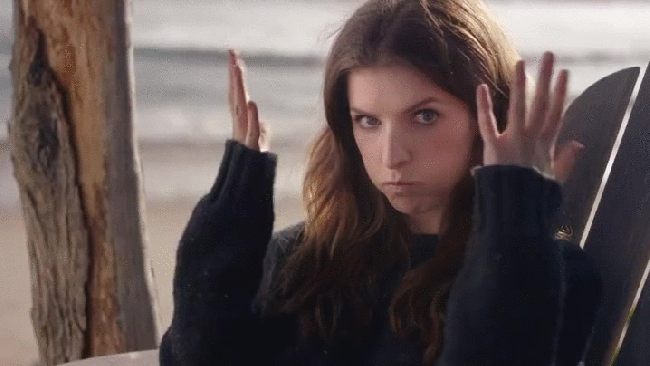 "I'm very upset, she said here on Norton's show.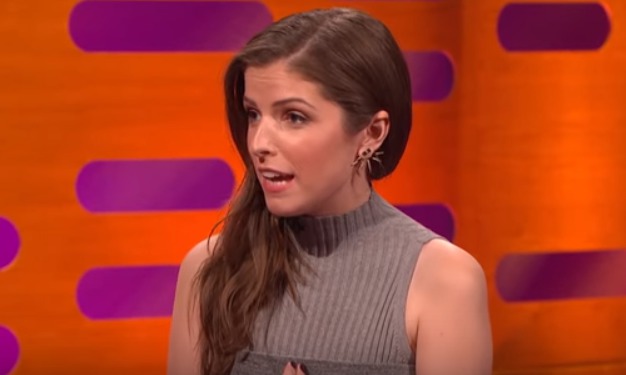 Justin Timberlake, who was on the show with her, said she's been obsessed with the baking show during their press tour for Trolls.
Norton agreed, saying, "It's a very popular show. We're all obsessed by it. Justin then said, "Who wouldn't be excited by cake?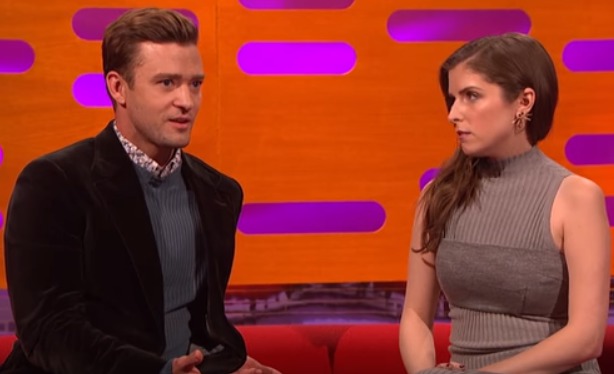 We agree.
ICYMI, we've written a ton about cakes, from drizzle cakes to geometric ones.
Say it with us, "Yum!
So seeing people make cakes on The Great British Bake Off?! We can see why Kendrick's "obsessed."
But back to the news about the show.
"It immediately turned Mel and Sue into folk heroes, and we're also proud of Mary for following suit, and then it's like, of course Paul stayed, with your bread and your goatee, Kendrick said on Norton's show.
Aww. We feel for Kendrick.
But, in any case, we're sure she probably wishes them all well.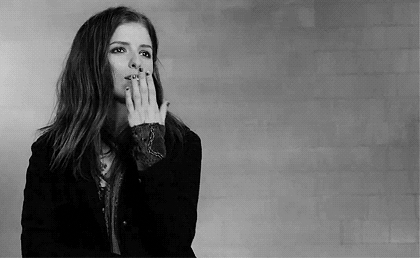 And for more, you can watch the clip from The Graham Norton Show here.
https://www.youtube.com/watch?v=cuT7AbQEuUo?feature=oembed