Anna Kendrick rocked a perfect cool weather casual chic outfit, and we need it now
Our favorite tiny but mighty actress has been all over the place lately, because she's promoting her new book, Scrappy Little Nobody. Anna Kendrick discusses her "goofy and off-center" life in her new book. And for the past few weeks, she's been touring around the country promoting it.
Naturally, Anna has been charming us endlessly as she travels and posts about her adventures. But we should also spend some time on Anna's fashion, because it's perfectly on point. And we could take a lot of style tips from her.
Anna Kendrick posted this Insta of her outfit, and it's perfectly casual chic for the colder months.
This look reads so chic, and yet Anna looks so comfy! We love the pairing of, as she calls it, #rainbowsweater, with her colored skinny jeans and heels. It's a perfect balance of fun and fashion, which of course, comes so naturally to Anna. And we'd love to steal this look for our own winter wardrobe.
Anna's look is perfect for winter, and here's where you can get it.
Rainbow Sweater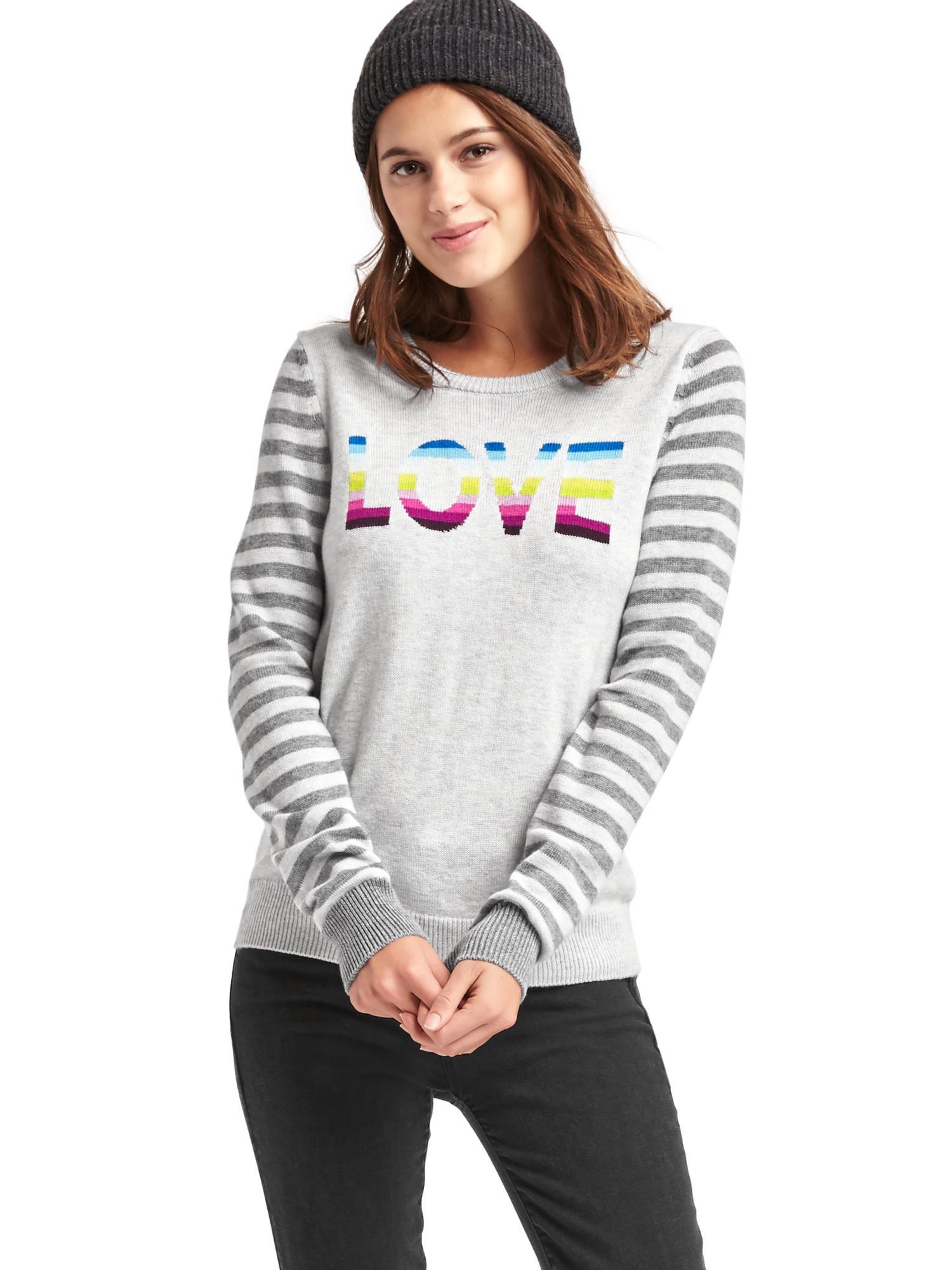 This fabulous rainbow "Love" sweater is available from Gap for $54.95.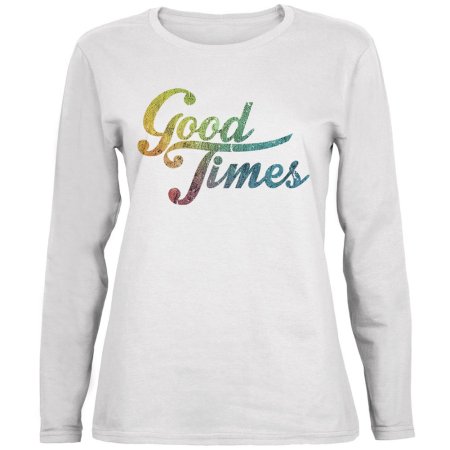 Or get this rainbow "Good Times' long sleeve tee from Walmart for $20.95.
Maroon Skinny Jeans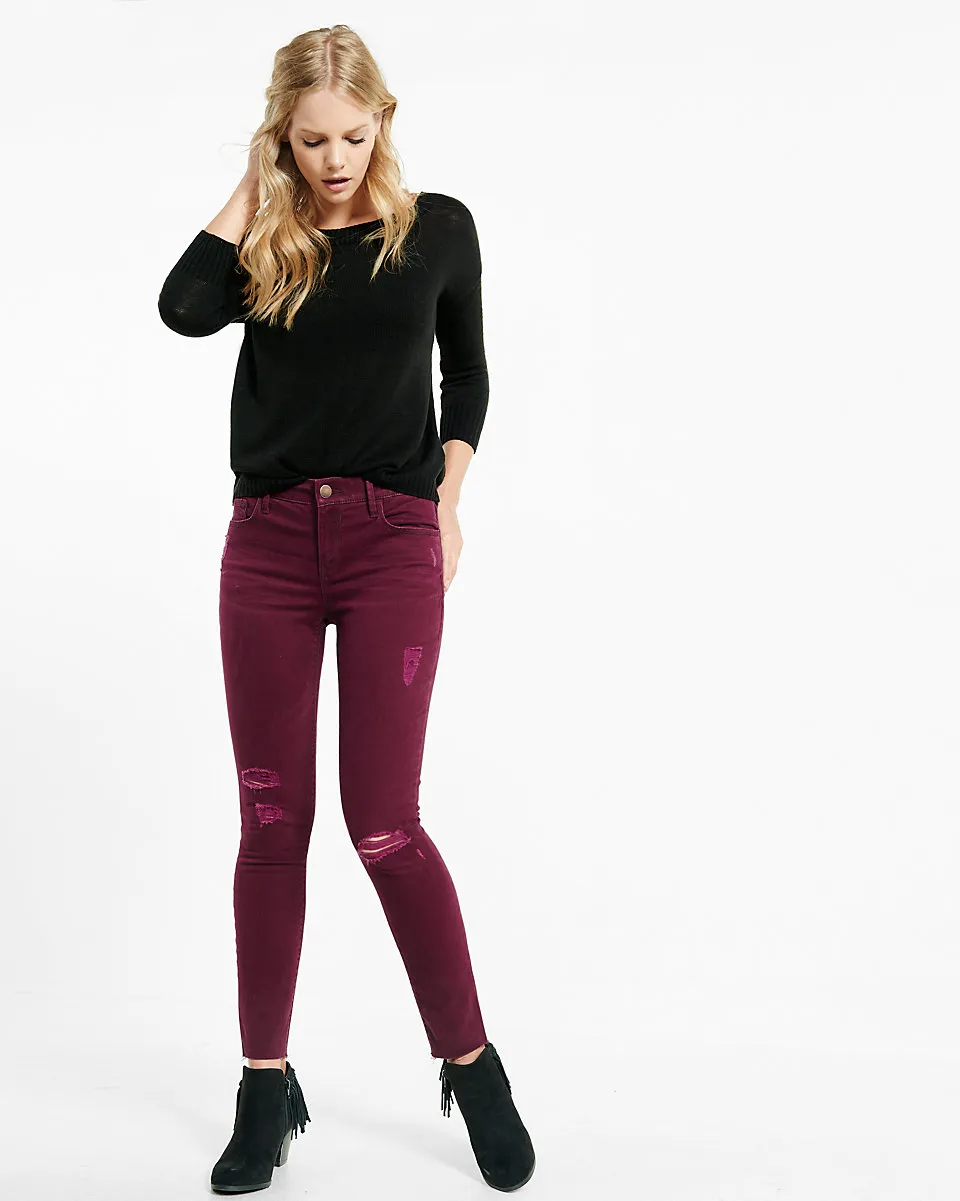 Get these berry colored distressed leggings at Express for $69.90.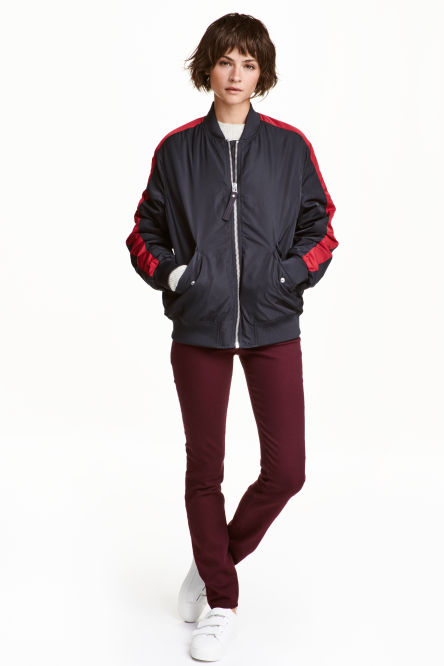 Find these straight maroon pants at H&M for $24.99.
Silver Pumps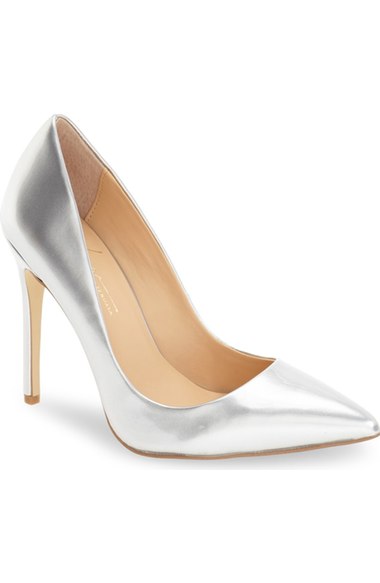 Get these fabulously shiny silver pumps from Daya by Zendaya at Nordstrom for $79.95.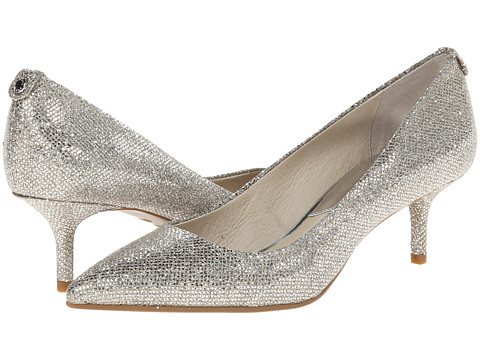 Add a little glittery texture with these stunning Michael Kors pumps from Zappos for $99.00.
With style like Anna's, you'll be set for all the wintery weather!