Did you miss "Hairspray Live!"? It's okay, Anna Kendrick live-tweeted it and it's perfect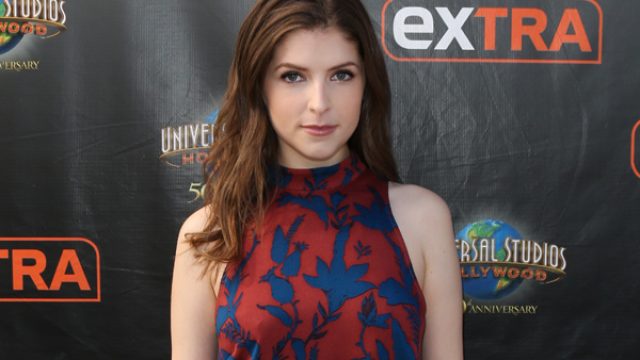 What's better than watching a TV musical by yourself, well, Anna Kendrick live-tweeted Hairspray Live! and it made our viewing experience SO much better. Seriously, we can't stop laughing and singing along with the Pitch Perfect actress while reading, and re-reading her tweets.
On Wednesday night, NBC aired another TV musical and it was definitely a hit. From Ariana Grande rocking it as Penny Pingleton to newcomer Maddie Baillio perfectly embodying Tracy Turnblad, the musical about 1960s Baltimore really came to life.
Our favorite part of the night however, was seeing what Kendrick thought about the whole production as she live-tweeted the musical event.
Throughout the night, on the west coast feed, Kendrick gave her two cents about everything from Kristin Chenoweth's boobs — which she is a major fan of — to Garrett Clayton's ability to make girls swoon without even faking playing guitar. It was hilarious.
For those of you who missed the 30-year-old actress's commentary, we've got all the tweets for you below, because it's too funny not to relive.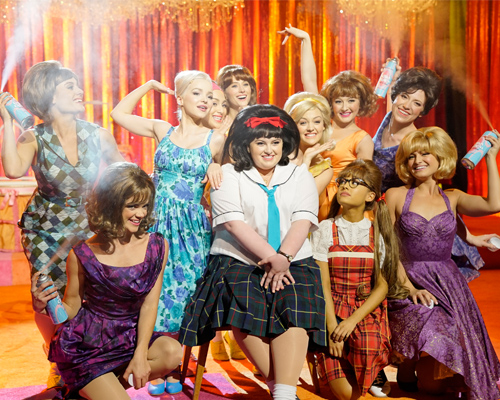 "Andrea Martin is from my hometown. This is the most validating statement I can ever say about myself/my hometown #AndreaMartin #hairspray," Kendrick's first tweet read, talking about Andrea Martin who played Penny's mother, Prudy Pingleton.
"Knowing that @ArianaGrande is gonna BRING IT in the 2nd act but has to be mousy for an hour is already giving me blue balls #HairsprayLive," she tweeted next.
"Boobs boobs boobs boobs boobs boobs boobs boobs boobs boobs boobs #AndMoreTalentThanMostPeopleHaveInOneFinger #KristenChenoweth #Hairspray," Kendrick wrote.
Kendrick was later called out for accidentally saying Kristin Chenoweth had only the talent others do in their pinky, when she meant she has more talent in one finger than others do in their whole bodies. Her response to being called out was hilarious — because it's Kendrick and she tells it like it is.
Later in the show, Kendrick commented on Clayton's guitar playing skills as he made all the ladies on stage fall in love with him as the dreamy Link Larkin.
"Women love a man in a shiny suit who doesn't bother to mime playing guitar #Facts #HairsprayLive," the Scrappy Little Nobody author wrote.
This is exactly what we were thinking — twinsies!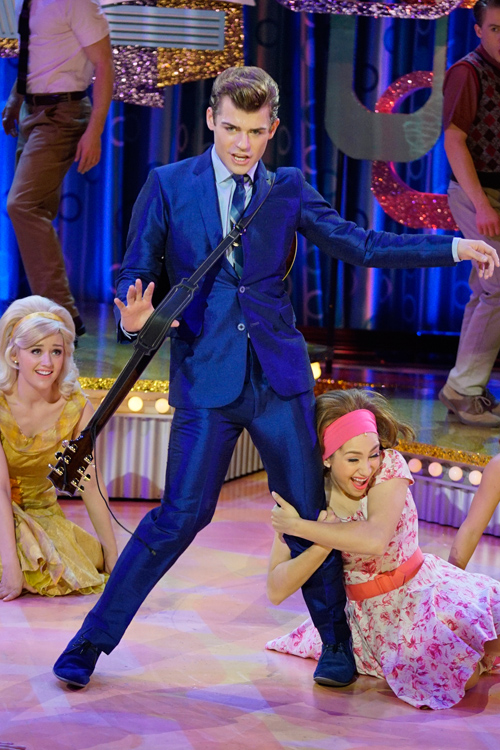 The Accountant actress also gave it up for Jennifer Hudson and the many push-up bras she rocked throughout the night as Motormouth Maybelle and we are totally on board with her thoughts.
"Can I please be J.Hud in a purple push-up bra when I grow up?? #HairsprayLive," she said.
Her love for Grande's performance as Penny didn't go unnoticed either, including numerous tweets that made us laugh.
"PSA: This bitch is in 6 inch heels. #respect @ArianaGrande #HairsprayLive," Kendrick noted, and we didn't miss it, trust us.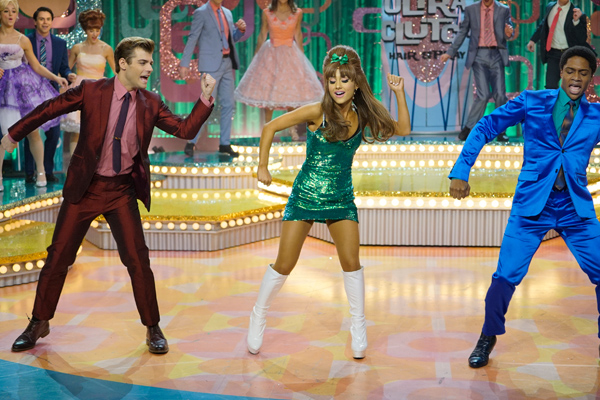 "AWESOME. So, can we do that every night? No? Abc? Lemme know. ?," Kendrick concluded her epic Twitter commentary.
Real talk, can we have a live musical every night? Or at least once a month? It would be so great!
Check out some of her other spot-on, and witty tweets from Hairspray Live! below:
Anna, you are our spirit animal — never change!