Anna Kendrick's hilariously clever comment about her trench coat will make you LOL
Anna Kendrick is about as humanly close to perfect as one can get. She's an insanely talented actor (hello, Oscar nominee!), singer, and general all-around badass. Oh, and she's also one of the most HILARIOUSLY CLEVER women on the planet right now.
Her tweets alone are iconic.
And crazy relatable, TBH.
But the star of the beloved Pitch Perfect franchise is also no stranger to knocking the fashion game right out of the park on the red carpet either.
I mean, this GORGEOUS coral gown is absolute perfection.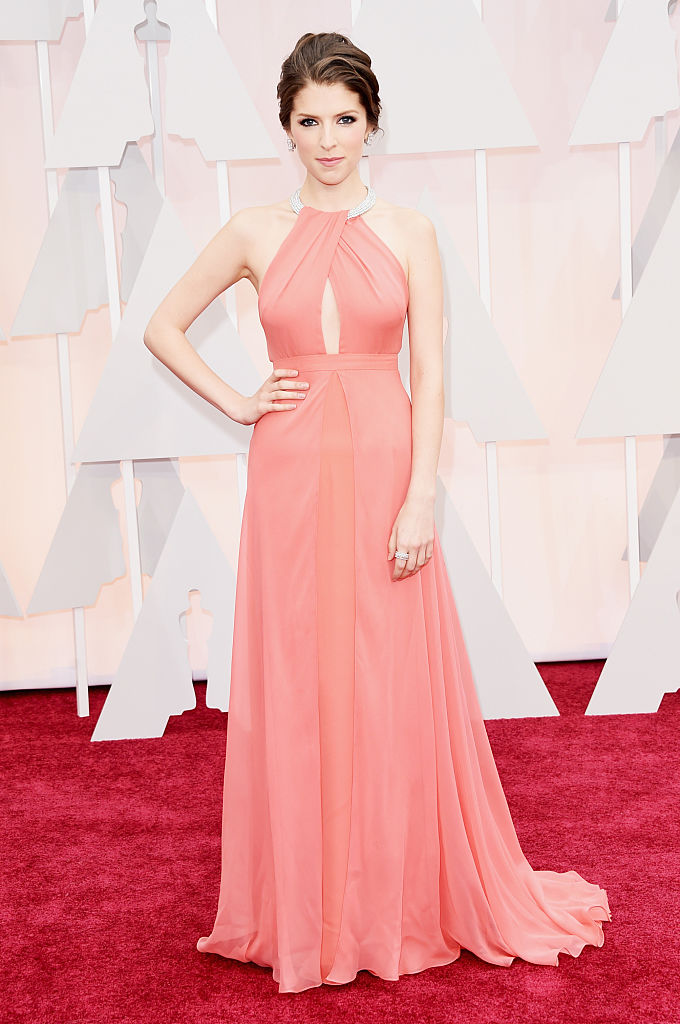 She looked like a classic Hollywood star in this custom silk georgette and chiffon Thakooon gown. Talk about goals.
But what happens when Anna blends the worlds of high-fashion and comedy? Well, you get a little something like this funny Instagram photo she just posted.
"Classy flasher on the run in New York City."
Oh, ANNA! This clever lady always knows how to give us the biggest LOL's – her flair for comedic timing is just flawless.
Love you forever!!!