Anna Kendrick's celebration of Gigi Hadid's fierce self-defense is a hilarious example of girl power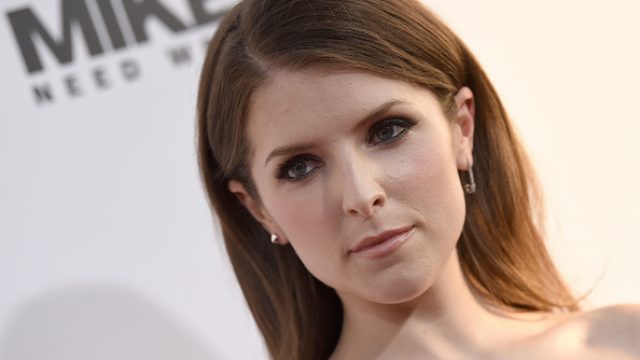 Yesterday, Gigi Hadid was an incredible example of self-defense in the face of physical assault when she was harassed after leaving a fashion show in Milan. Gigi was walking with her sister, Bella, when a man grabbed her and lifted her in the air — until she flawlessly elbowed the harasser in his face.
In a disgusting display of misogyny and victim blaming, tabloids began describing Gigi's swift and powerful response to the attack as the model "lashing out" at some innocent "fan."  (BTW, this was no fan — he has a history of harassing celebs in Europe.)
https://www.instagram.com/p/BKqF3yNgflT
Thankfully, lots of folks on the internet — and the model herself — spoke out against this horrific media coverage.
Celebrities like Bella Thorne and Cheryl Lloyd shared their support of Gigi's superheroine abilities — and Anna Kendrick is the latest famous woman to celebrate Gigi's self-defense — while making us laugh, too.
Women supporting women as we take down the patriarchy is everything.