Anna Faris did her first live podcast, and here's how it went down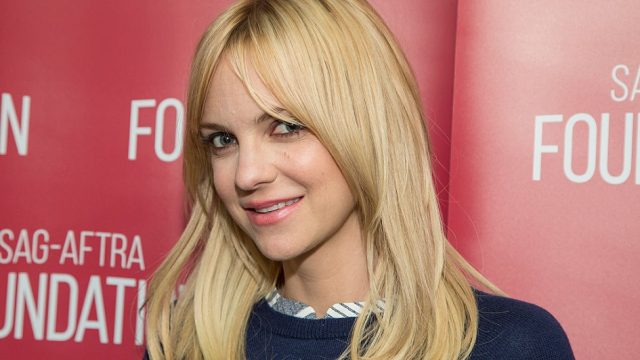 It should go without saying, but — we love Anna Faris. We also love her podcast, Anna Faris Is Unqualified. So, we loved the news that Faris tried to see if she could rock a live podcast episode. Spoiler: She did.
Entertainment Tonight was lucky enough to sit in and check out the show, which featured guest Whitney Cummings, and a surprise appearance by Allison Janney, her co-star on the hit TV show Mom.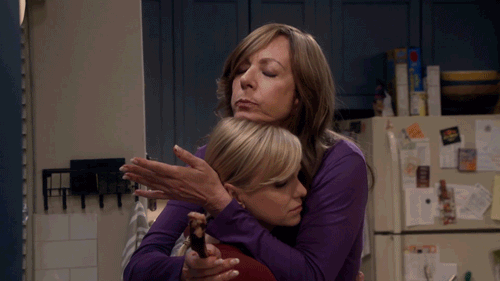 "Allison was just going to come and support us, said Unqualified producer and co-host Sim Sarna. "But, you know what, after knowing Anna for 16 years, I always know that she has something up her sleeve. As soon as she said 'Allison,' I knew she was going to bring her up on stage."
Angelique Jackson from Entertainment Tonight was quick to post footage of the show on Twitter.
"A lot of NSFW fun," Jackson noted.
Of course, even though Faris and Sarna are seasoned pros at this point, they were still a little bit nervous. I mean, it's tough to take your show live!
(Note: This other clip is, as Jackson would probably sign off on, NSFW.)
"When we got here, we thought, 'OK, what if they all hate us?' We had no idea, seriously. So the moment we actually sat down, we thought that this might be a complete disaster," Sarna said. "But then they started laughing right away and I think that completely relaxed everyone. And then we just did our show."
(Phew)
Unfortunately, Chris Pratt was a no-show. But, we have a feeling he'll probably show up to support the next one. (And we have a feeling that there'll definitely be a next one!)