Anna Faris's upcoming book will still feature a foreword from Chris Pratt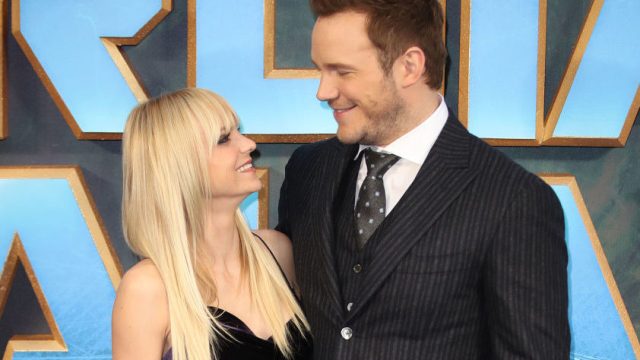 In some seriously soul-crushing news, Anna Faris and Chris Pratt (aka everyone's favorite Hollywood couple) announced their separation on social media on Sunday — and our belief in love just died a little (okay, a LOT).
To pile some further grief upon grief, it appears that Faris' upcoming book Unqualified, due October 24th, is still set to feature a foreword written by Pratt.
This is all so sad, particularly because Faris' book centers around her romantic life, and, per her publisher, will "reveal Anna's unique take on how to navigate the bizarre, chaotic, and worthwhile adventure of finding love." We'll see if anything changes with the foreword, but from what we can tell, the book already sounds really, really good, and will definitely be a worthwhile read.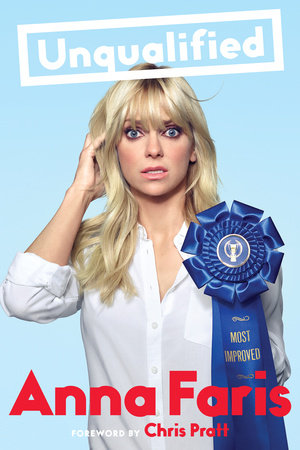 Faris is also taking on the universal aspects of relationships — from heartbreak to happiness — in what sounds like a very honest, candid piece of work. Per an introductory excerpt that Entertainment Weekly debuted:
"Well, apparently, after two years of hearing other people's stories, I've learned a few things. About myself, about dating, and about the commonality of lust and heartbreak and desire and rejection and giddiness. I've been reminded that whether you're in L.A. or Atlanta or Dubuque, your pride will be wounded after a breakup, you'll struggle to tell a friend when you can't stand her boyfriend, and when you're truly happy, you'll know it."
See? So, so relatable.
Plus, from what we can tell, there's still a lot of love between Pratt and Faris, and the statements they released emphasize that.
We're so sad about this news, but we're sending the pair all our love and best wishes during such a difficult time. And we can't, can't wait to read Faris' book come October.