Anna Faris and Chris Pratt's son Jack just attended his first red carpet, and he was all about it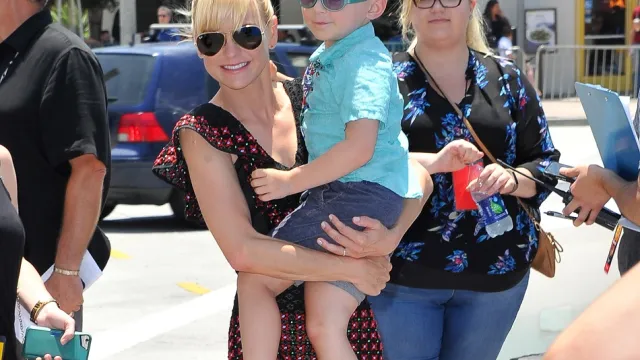 When you've got celebrity parents, you'll likely attend celebrity events. Anna Faris took her 4-year-old son Jack to the premiere of The Emoji Movie, and from the looks of it, he was loving every second of it. And not just because his mom had a part in the film.
Faris plays the role of Jailbreak, a character known for her I.T. skills. But it was her superior mom skills that she was showing off during the red carpet. Holding Jack's hand, he totally knew exactly what to do when the cameras started snapping some shots.
We have a feeling his dad, Chris Pratt, might have taught him a few moves.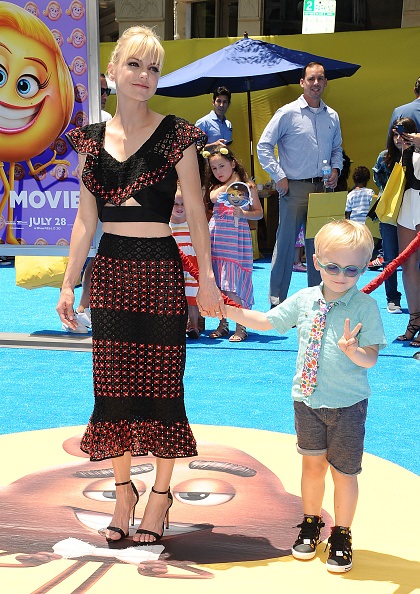 Not only was he impeccably dressed, but he knew exactly when to rock a peace sign.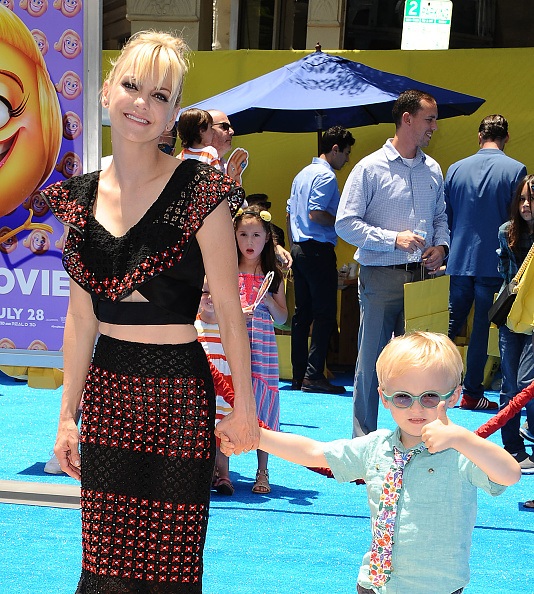 As well as a thumbs up.
Faris revealed to Entertainment Tonight that this was her son's very first red carpet event.
"I guess he loves attention just like mommy," Faris said. "But it does feel like, 'Am I doing the right thing as a parent?'
We definitely think so. After all, it'll be pretty hard for Jack to ignore the fact that his parents are both in the spotlight. Plus, the red carpet seemed to be incredibly kid-friendly. That might be why Faris decided it was a good time to let him experience the moment.
"It's also terrifying to bring your kid to such a public event," Faris added.
We have a feeling that at the next one, Jack will — once again — be stealing the spotlight.