Anna Faris and Allison Janney are starting a campaign to support Planned Parenthood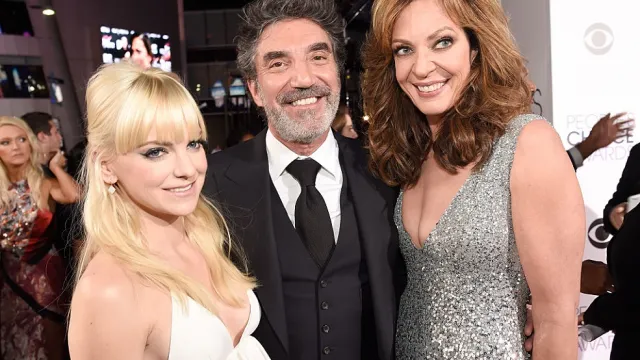 Now you just have one more reason to love the CBS show Mom. Lead actresses Anna Faris and Allison Janney are showing their Planned Parenthood solidarity by starting a new campaign. The fundraising effort, which Mom producer Chuck Lorre is also lending a hand with, will help the women's health organization. As you probably know, Planned Parenthood is currently going through some tough times.
Lorre and Janney announced plans to give up the budget for Mom's Emmy FYC ("for your consideration") package on CBS This Morning. Instead, they'll be donating $250,000 directly to the organization. We wish we could award them an Emmy for that move alone, to be honest.
Donations from the community help the non-profit organization operate at a low cost to the community. These days, Planned Parenthood is continuously threatened to be defunded. If it happened, it would be a big blow to women's health.
"In Los Angeles County alone, we answer approximately 2,000 calls each day from people asking us for help, said Sue Dunlap, President/CEO of Planned Parenthood Los Angeles. "Across the country, millions of women and men are relying on Planned Parenthood health centers for their basic care — like birth control, life-saving cancer screenings and STD testing and treatment. We are committed to being here for them, no matter what."
Janney was actually wearing a Planned Parenthood t-shirt when announcing the grand plan:
https://www.youtube.com/watch?v=pZ4ygpyy3W0?feature=oembed
In order to inspire others, the Mom crew has their own URL (ppaction.org/MOMsupport) for fans to make donations, if they choose. We're so proud of the cast and crew for taking action.