Anna Camp looks like a butterfly dream at the "Good Girls Revolt" premiere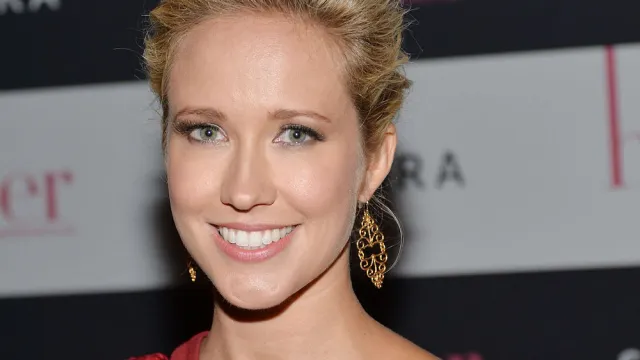 Anna Camp, one of the hilarious singing stars of Pitch Perfect, has had a very busy fall. She just got married this fall to Pitch Perfect co-star, Skylar Astin. And now, Anna is promoting her new Amazon series, Good Girls Revolt. The series follows women who work at a news magazine in the 1960s. The women demand fair treatment and respect, which at the time was a revolutionary idea. This week, Anna was in New York for the premiere of Good Girls Revolt looking every bit the sassy good girl in her stunning red carpet look.
Anna Camp looked so good in this dreamy butterfly dress at the premiere of Good Girls Revolt.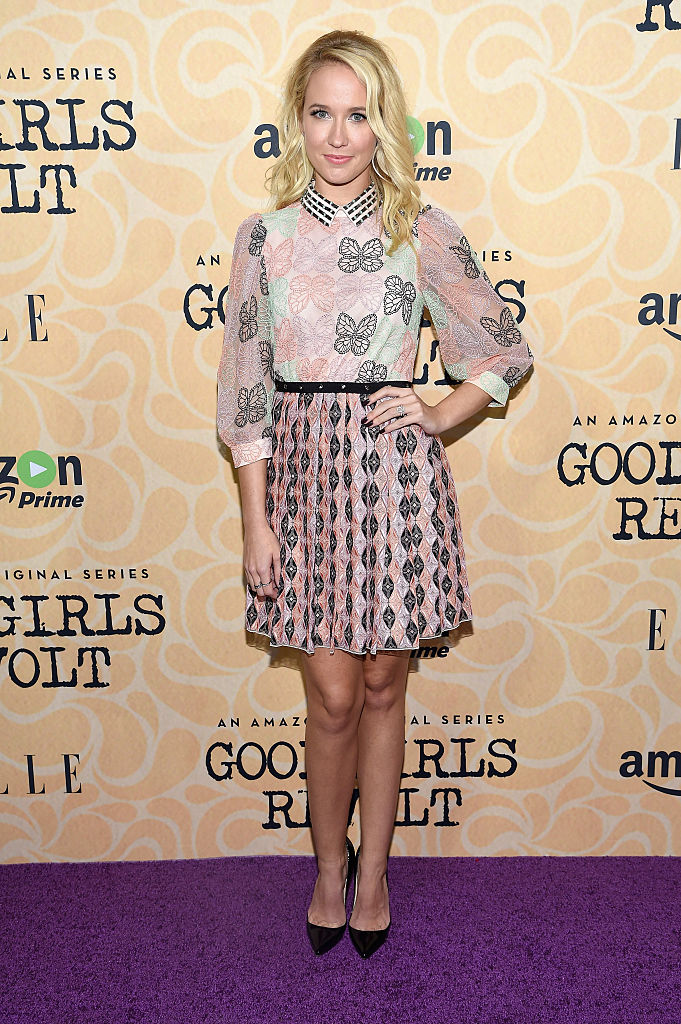 The print at the top of the dress overflows with butterflies, and we love the standout details of the patterns outlined in black. The dark accents along with the geometric pattern of the collar keep the girly print modern.
The sweet puff of the three-quarter sleeves is airy and fun.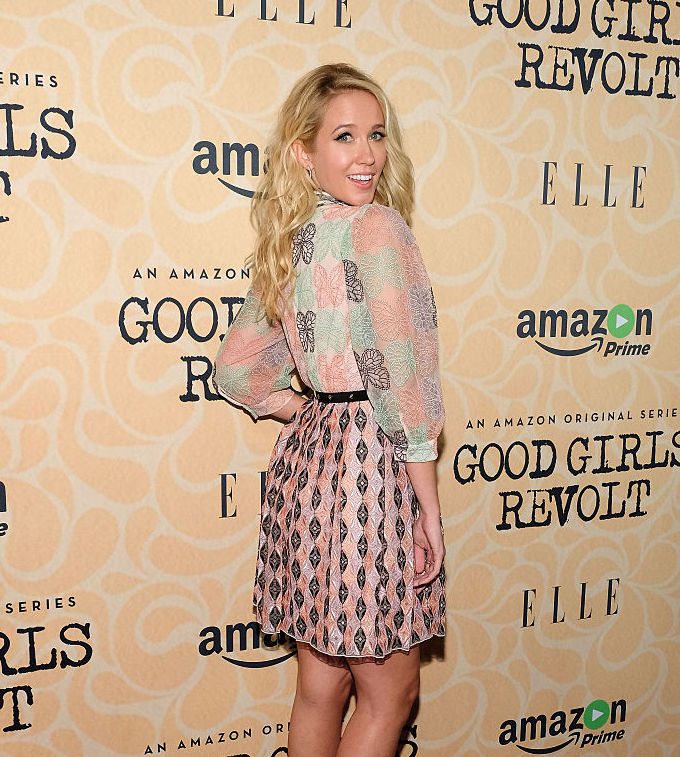 The subtle sheer of the sleeves adds to the playful, airiness of this look. And the geometric pattern of the skirt balances nicely with the feminine top. This look definitely walks the line between girly and modern, which perfectly symbolizes the show that Anna's promoting.
If you haven't checked out the trailer for Good Girls Revolt, you're missing out! Check it out here:
https://www.youtube.com/watch?v=_R0DqIcUntc
Good Girls Revolt premieres on Amazon October 28th!