Angelina Jolie just released a statement about her divorce from Brad Pitt and our hearts are still breaking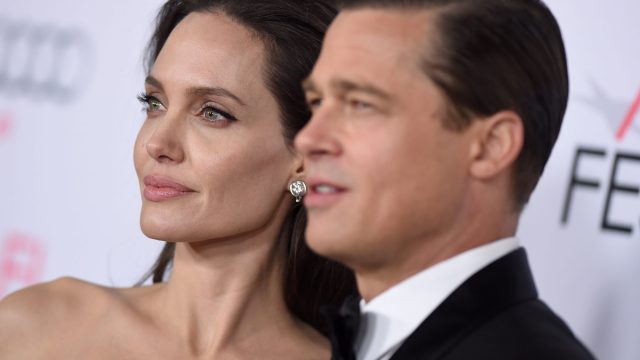 Remember how we told you that Brad Pitt and Angelina Jolie appear to be getting a divorce? Well, we were totally banking on hope that it wasn't true, but then Brad came forward with a statement confirming the rumor (and, obv, our hearts CRUMBLED INTO A MILLION PIECES), and Angelina just came out with one of her own.
On behalf of Angelina Jolie, her rep said of her divorce from Pitt,
"Angelina Jolie Pitt has filed for dissolution of the marriage."
Jolie's rep said in a statement to Us Weekly. "This decision was made for the health of the family. She will not be commenting at this time, and asks that the family be given their privacy during this difficult time."
So, it's official. Our hearts are broken.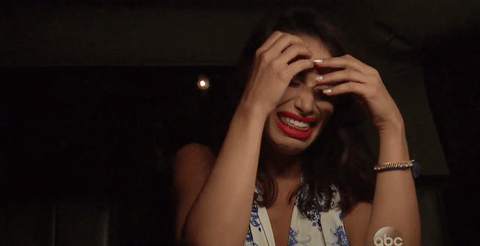 We can only imagine this is for Jolie and Pitt. They've been together since 2004, and married for two years. This can't be easy for them, and we're sending nothing but love and support.