Angelina Jolie brought her kids to another premiere, and Vivienne adorably scowled the whole time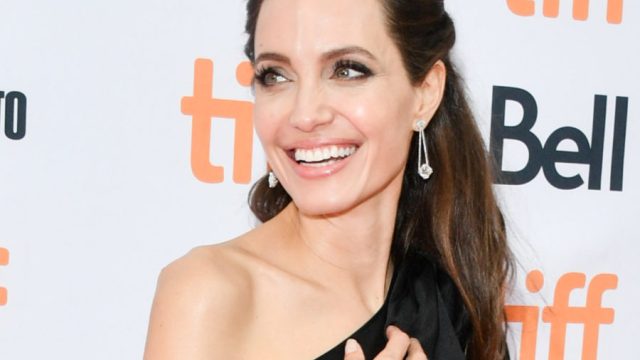 Angelina Jolie is probably the cool mom in Hollywood. She takes all six of her kids all around the world and on filming-related trips — which is any kid's (aka our) dream. However, Jolie took all six kids to the premiere of her new film First They Killed My Father in Toronto, and youngest daughter Vivienne looks adorably over it all.
And hey, we get it: Red carpet-walking must be tiring for a young person. In fact, as much as we like to imagine we'd enjoy being at the center of all that attention, we'd probably tire of it in seconds and then sneak off to secretly take off our heels. This took place at the 2017 Toronto International Film Festival, and for the most part the kids seemed to be enjoying themselves.
Here are some of the most adorable family shots (notice Vivienne at the bottom left, being ALL OF US).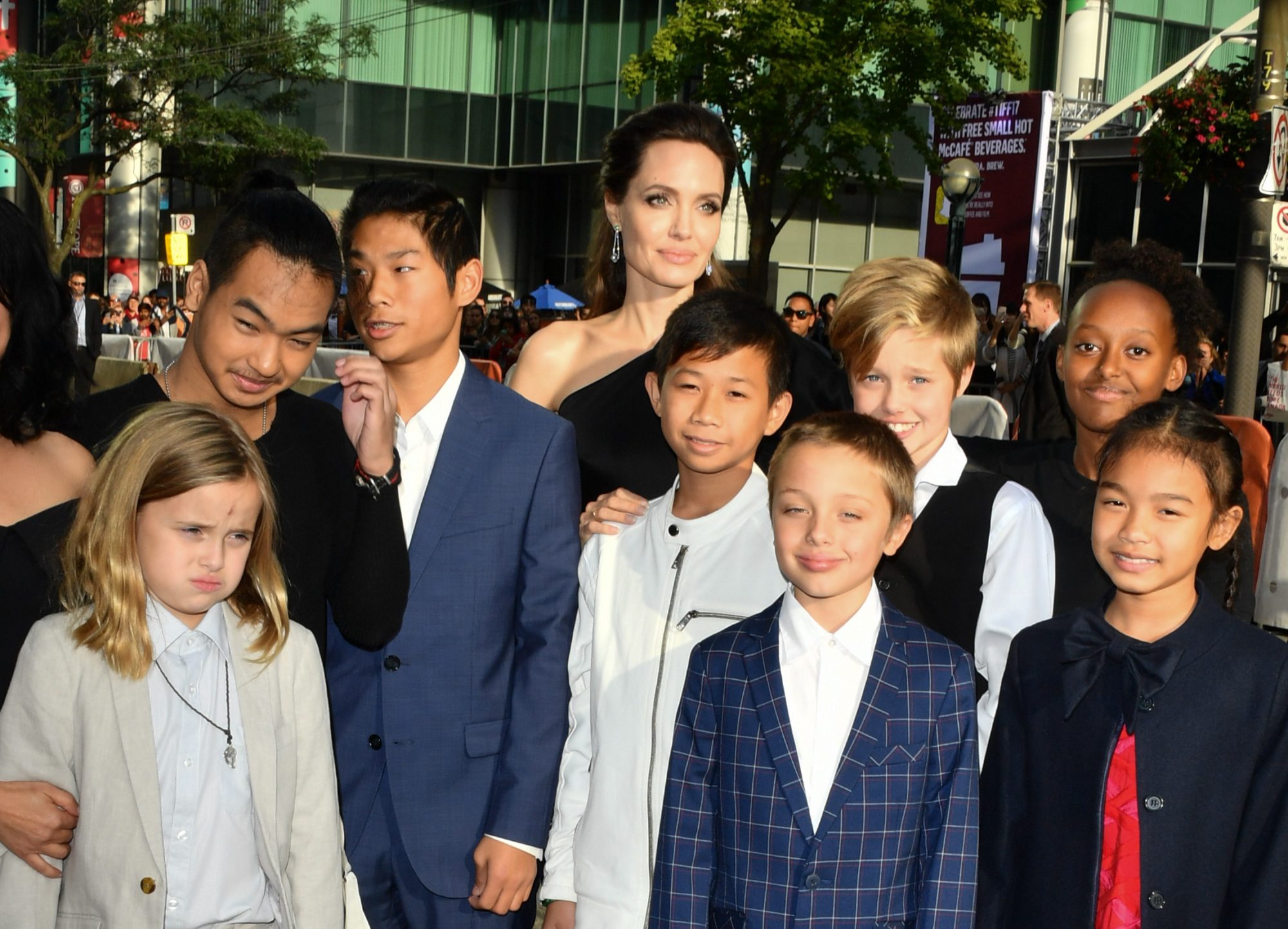 Okay — maybe she just wasn't ready? Let's try for another one — everyone smile!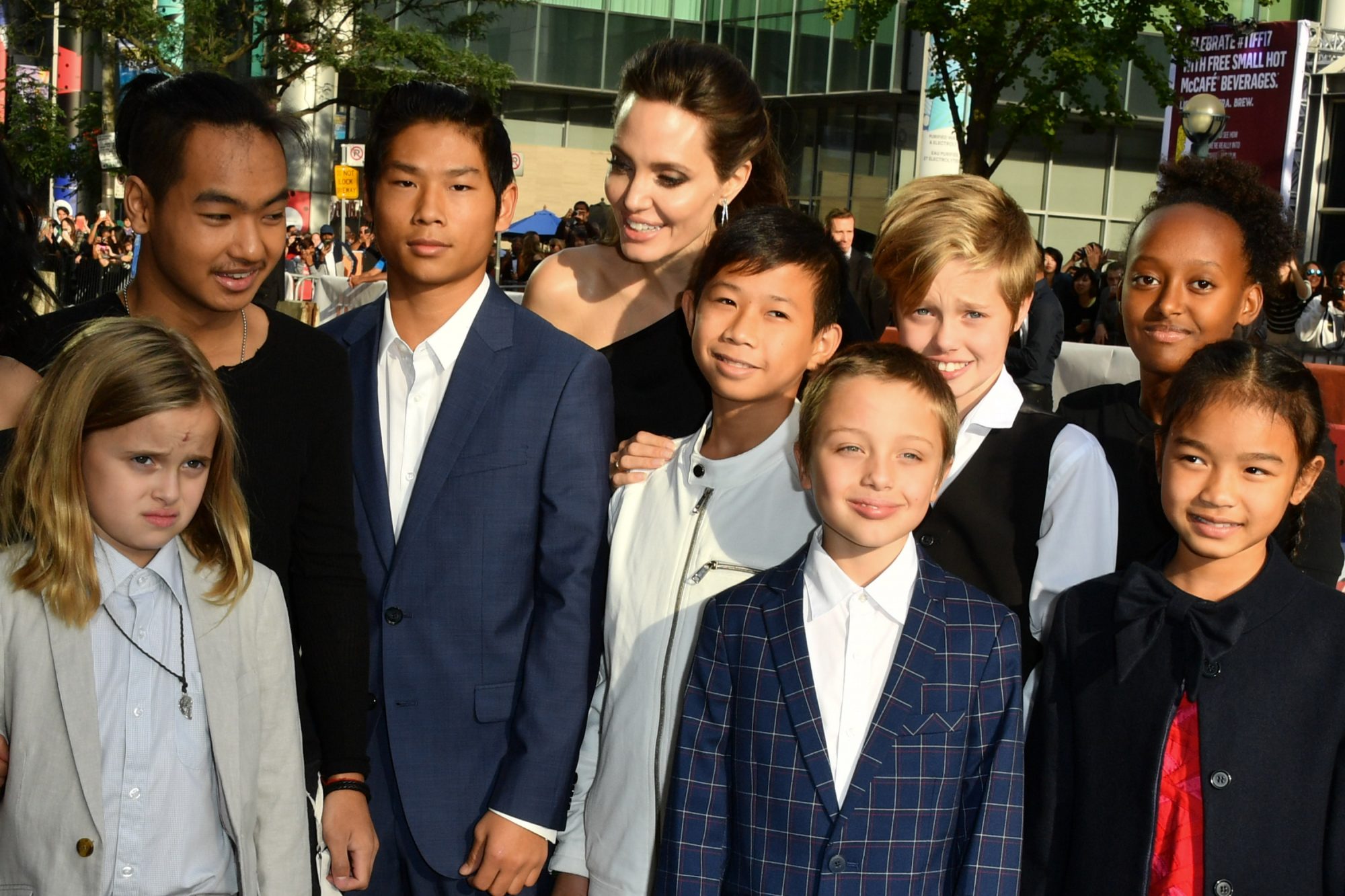 One more time. Say cheese!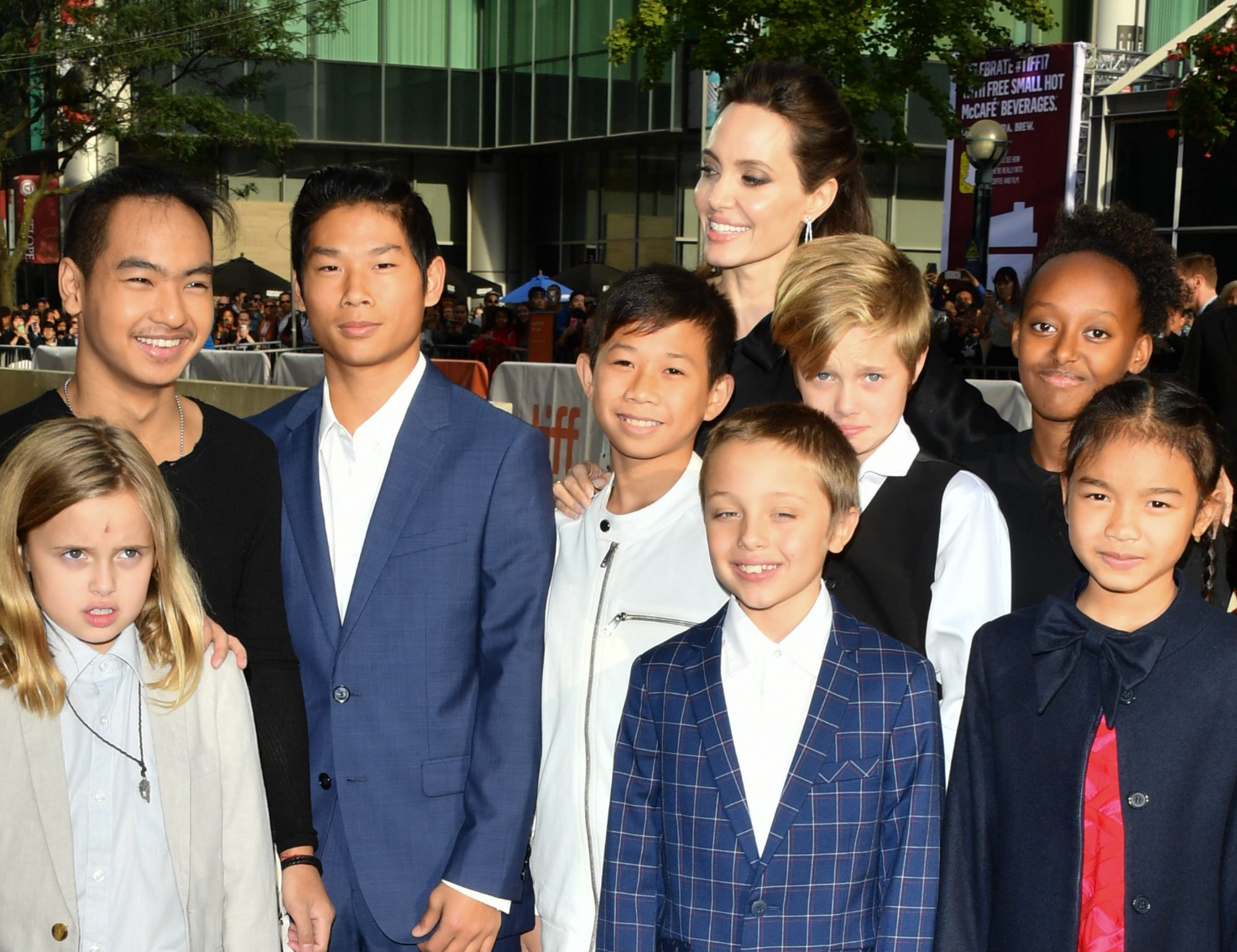 LOL. We get it, girl. And we kind of feel like you're our Tuesday morning icon.
It's hard being a 9-year-old kid as it stands. And when your mom is world famous actress Angelina Jolie, your job as a kid must be even harder than most. We hope Vivienne got a good night's sleep and woke up fresh and ready to take on the world with the rest of the Jolie-Pitt clan.
First They Killed My Father is a book adaptation directed by Jolie, and follows the story of a five-year-old girl whose family is killed by the Khmer Rouge in Cambodia during the 1970s genocide. The film will premiere in select theaters on September 15th, and launch globally on Netflix the same day.