Angelina Jolie revealed why she loves seeing herself age, and everyone should read this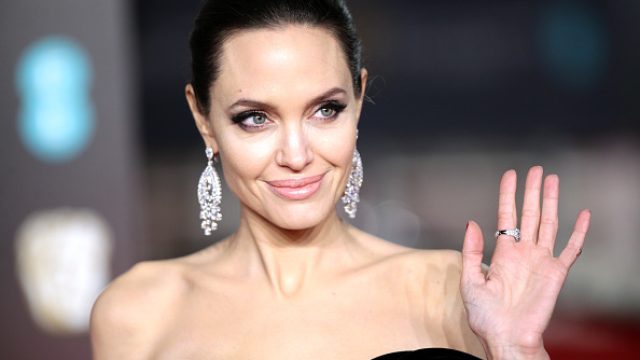 No matter how many wrinkle creams or eye serums we use, it's a fact of life that all of us will get older eventually. And in a world where women are especially subjected to discrimination based on their age or mocked for their appearances as they get older, it's easy to feel like aging is the end. But Angelina Jolie has a refreshingly positive take on growing older.
In an interview with InStyle published on March 15th, Jolie opened up about her thoughts on aging. When asked how she remains beautiful, Jolie turned the question around and said that she loves to see the family resemblance in her face, and that she thinks of aging as a reminder that she's alive.
"I look in the mirror and I see that I look like my mother, and that warms me. I also see myself aging, and I love it because it means I'm alive — I'm living and getting older," she told the magazine. "Don't love having a random dark spot from a pregnancy, sure. I see my flaws. But what I see that I like isn't about a structure or an appearance. It's more that I see my family in my face. I see my age."
In the same interview, Jolie also spoke out against society's restrictive beauty standards, saying that people should celebrate their differences, and adding that, in her opinion, empathy and kindness make people beautiful. The actress also recalled her own unique sense of style as a teen, saying that she once colored her hair with Sharpie.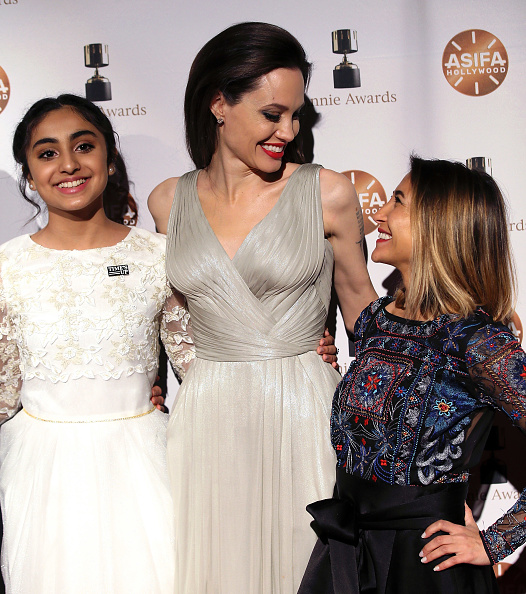 We love Jolie's positive take on aging and beauty standards. Getting older is a natural part of life, even for the most famous celebrities, and it's important to embrace it rather than fear it. So the next time we find an unexpected gray hair or laugh line, we'll keep Jolie's wise words about aging in mind.