Angela Bassett spills her beauty secrets and we are OBVI listening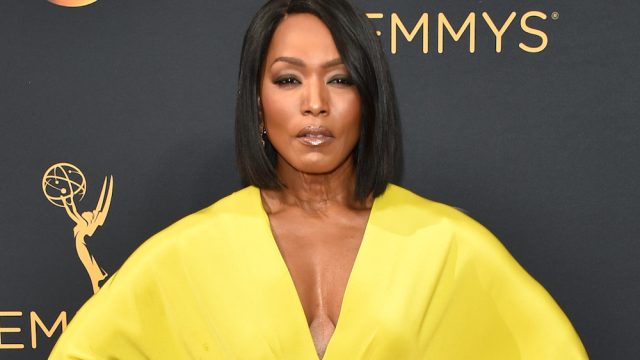 This is Angela Bassett.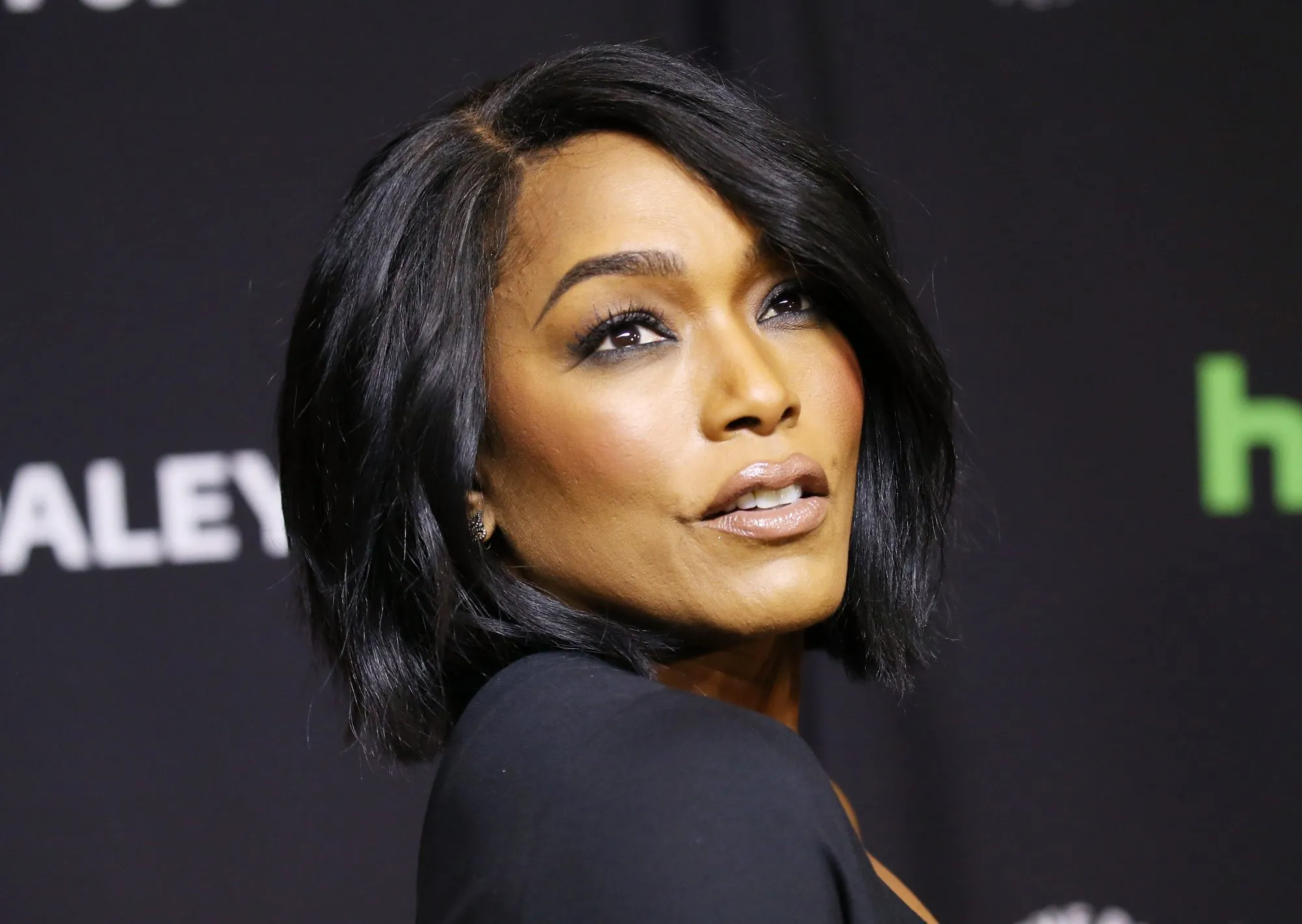 She is 58 years old.
Let that sink in.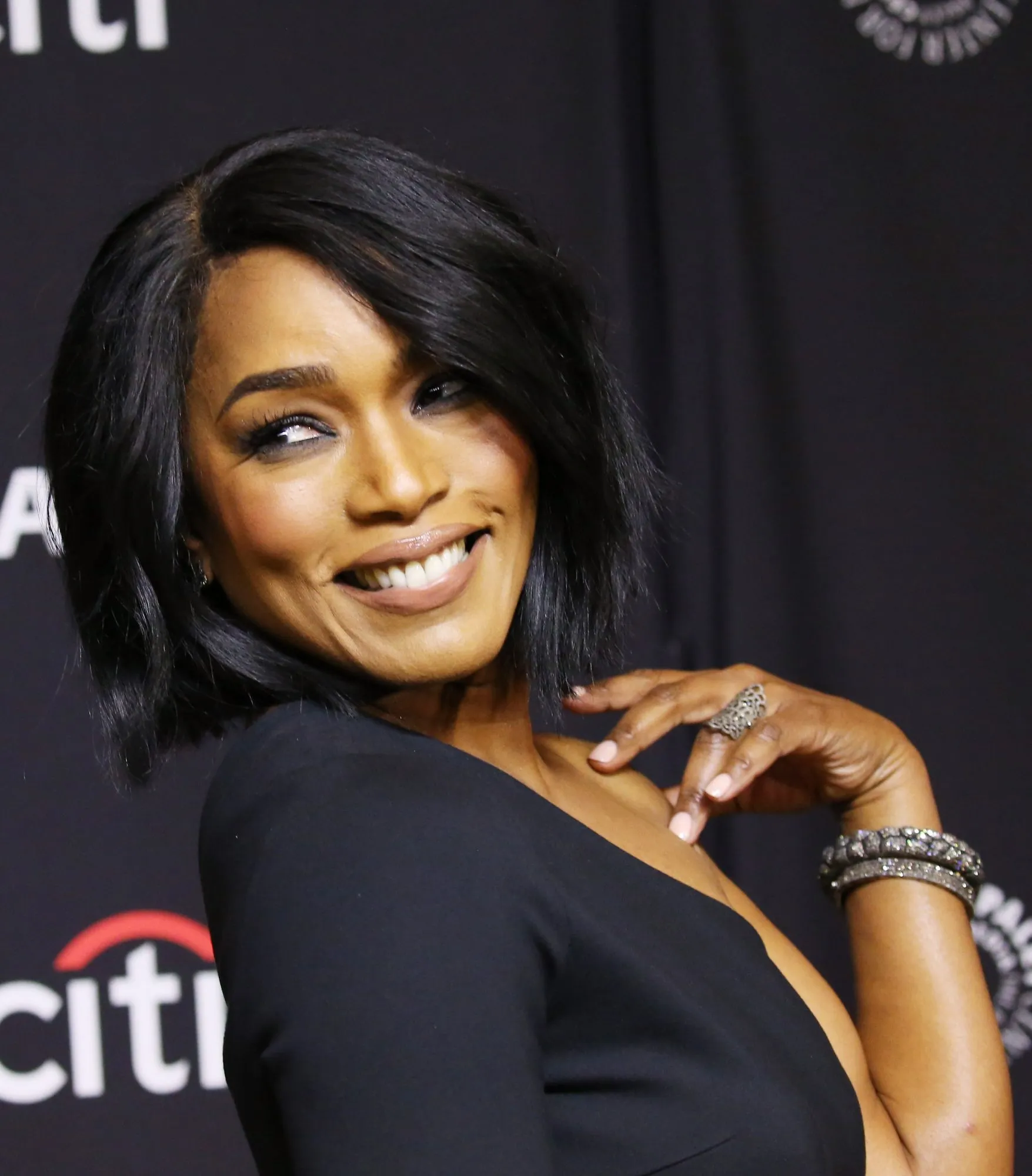 She doesn't look a day older than she did in Waiting to Exhale back in 1995.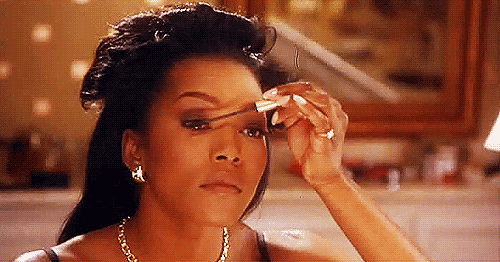 Or when she was GOALS in How Stella Got Her Groove Back in '98.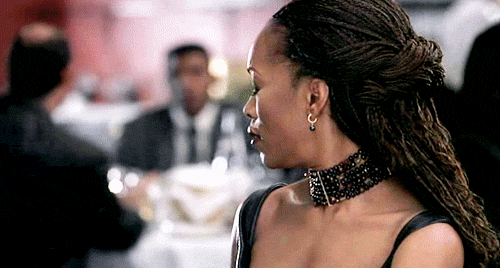 HOW, SWAY?
The ageless queen and American Horror Story: Roanaoke star recently opened up to People about her skincare regimen. Here are a few tidbits we learned.
1. Seek out a professional.
Angela says that at a young age her mother would take her to see a dermatologist regularly and when she was a young actress in NY she would visit an esthetician when she could afford it.
2. Less is more.
A former product junkie, Angela has since pared down using products by dermatologist Dr. Barbara Sturm. The two collaborated on a line available exclusively at Harrod's. (In previous images, the packaging included Bassett. As of now Dr. Sturm has product available at Harrod's that reads: darker skin tones. It is unclear if it is the same collaborative effort but you can shop it here.)
3. Take care of yourself.
You've probably heard this a thousand time so here's #1001 — eating right and exercising will improve your complexion as well.
Plus who wouldn't want arms like these?