Andy Warhol will posthumously star in and partially direct a documentary about himself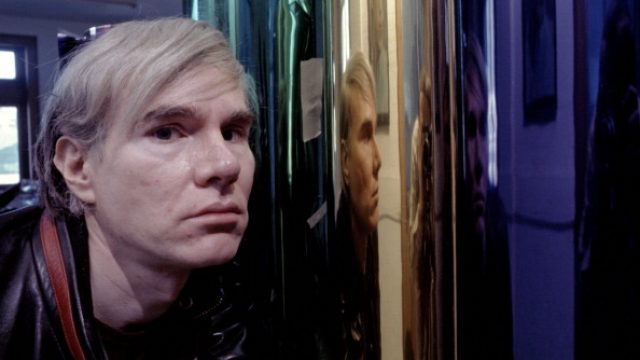 In a turn of events Andy Warhol himself would probably approve of, the acclaimed multimedia artist will be starring in a documentary that was…partially filmed by himself. But bear with us — because it's not as crazy as it sounds.
That Summer, directed by Göran Hugo Olson, will use 1970s footage shot by the late Warhol, artist Peter Beard, and filmmaker Jonas Mekas. Warhol's Montauk, Long Island home serves as the backdrop in these clips, since the beach house acted as a nucleus for creatives of the decade to congregate and party. The house even attracted icons such as Mick Jagger, John Lennon, Elizabeth Taylor, and Jackie Kennedy Onassis.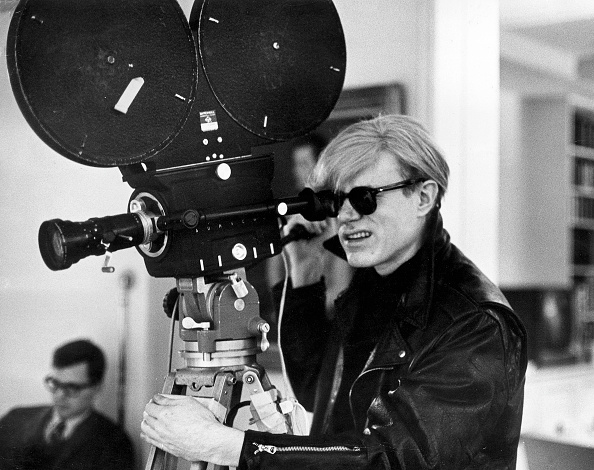 The film aims to retell the story of the beach home, which Warhol talked about in his book, The Andy Warhol Diaries. In the book, he tells of how Montauk is far away from everything else, and how the jagged and rocky beaches make it hard to swim.
"It's not for sissies," Warhol wrote.
But perhaps that's why the home attracted some of the 1970s' biggest stars, since it offered an unforgettable summer, full of partying and debauchery, removed from the hustle of city life.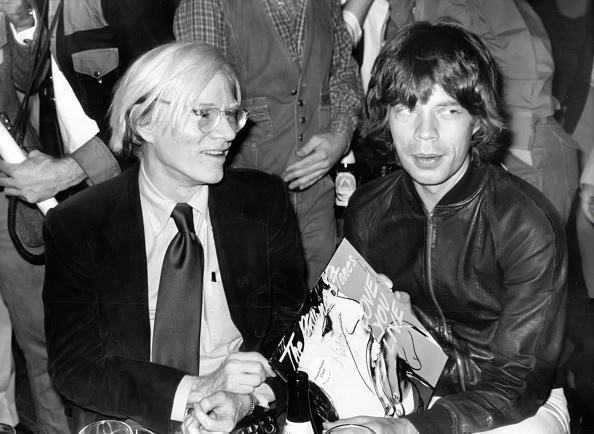 Sadly, Warhol's mansion was sold for a record $50 million in 2015. But on the plus side, we'll have That Summer's vintage footage to show us what the home was like at its peak. The compound "features six historic cottages, a swimming pool, and a tennis court amid the 5.7-acre property," says Fortune, so you know this documentaryis sure to feature some lust-worthy imagery.
Even though Andy Warhol is no longer with us, we think that he'd be pleased to know that this documentary is being made in his honor.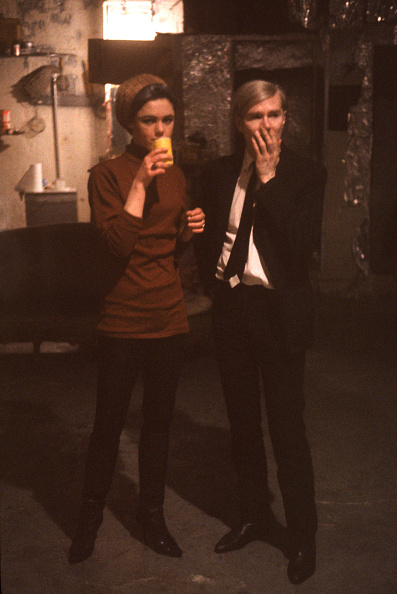 The film, which received support from the Swedish Film Institute, still has no release date. However, we're crossing our fingers that it gets announced soon, so we can buy our tickets ASAP.