You'll never guess who Andy Samberg wants The Lonely Island to collaborate with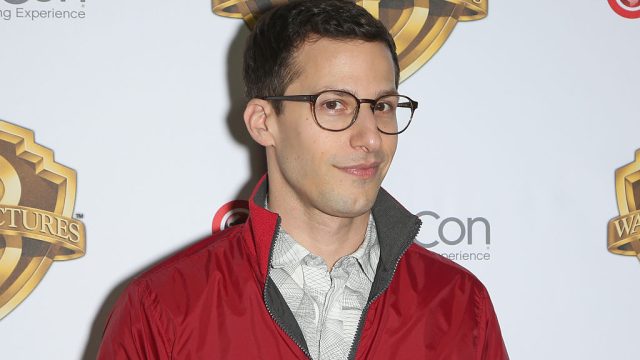 Former Saturday Night Live star and current Brooklyn Nine Nine actor Andy Samberg is one of our favorite funnymen ever and his work with The Lonely Island always has us in stitches!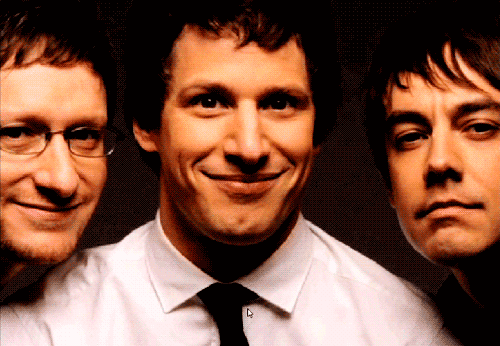 The trio, which is made up of Samberg, Akiva Schaffer, and Jorma Taccone, has collaborated with artists like Justin Timberlake, Michael Bolton, and Kendrick Lamar in recent years. However, Samberg just revealed to Conan O'Brien who he'd really like to collaborate on a song with — and that person is none other than Bill Clinton.
Say what?!
"We're always looking for the dream collaboration, because we got so much of that at SNL. And the one we've really been after forever is Bill Clinton on sax.
The 38-year old actor then went on to talk about how he actually met Bill Clinton at a charity event, but was too nervous to ask the former president about the collaboration. Instead, Samberg says all he was able to get out was, "Hey, Mr. President," and a weird noise.
LOL!
The Brooklyn Nine Nine star stars in the upcoming animated movie Storks, which hits theaters on September 22nd.