Andy Samberg and Joanna Newsom have welcomed their first child, and so many congrats!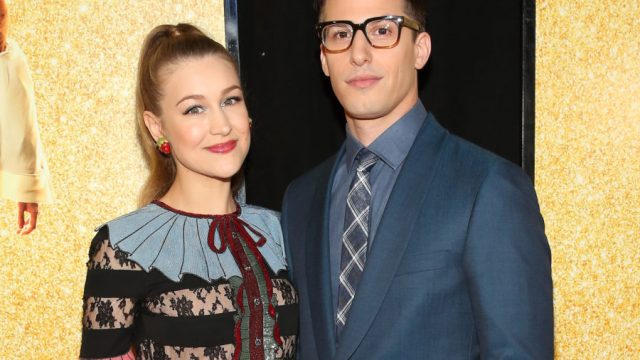 Major congratulations are in order, because Andy Samberg and Joanna Newsom welcomed their first baby! And we're obviously so excited for the couple and their adorable new addition.
A rep for the couple confirmed to UsMagazine.com that they recently welcomed their first daughter, just ahead of celebrating their fourth wedding anniversary in September. Samberg, who currently stars on Brooklyn Nine-Nine, married Newsom, a musician, back in 2013 after five years of dating.
Now baby makes three, and we couldn't be more thrilled for the funnyman and his uber talented wife.
The couple did not reveal their new daughter's name or when she was born, and we totally respect their privacy, especially during such a whirlwind time as being new parents.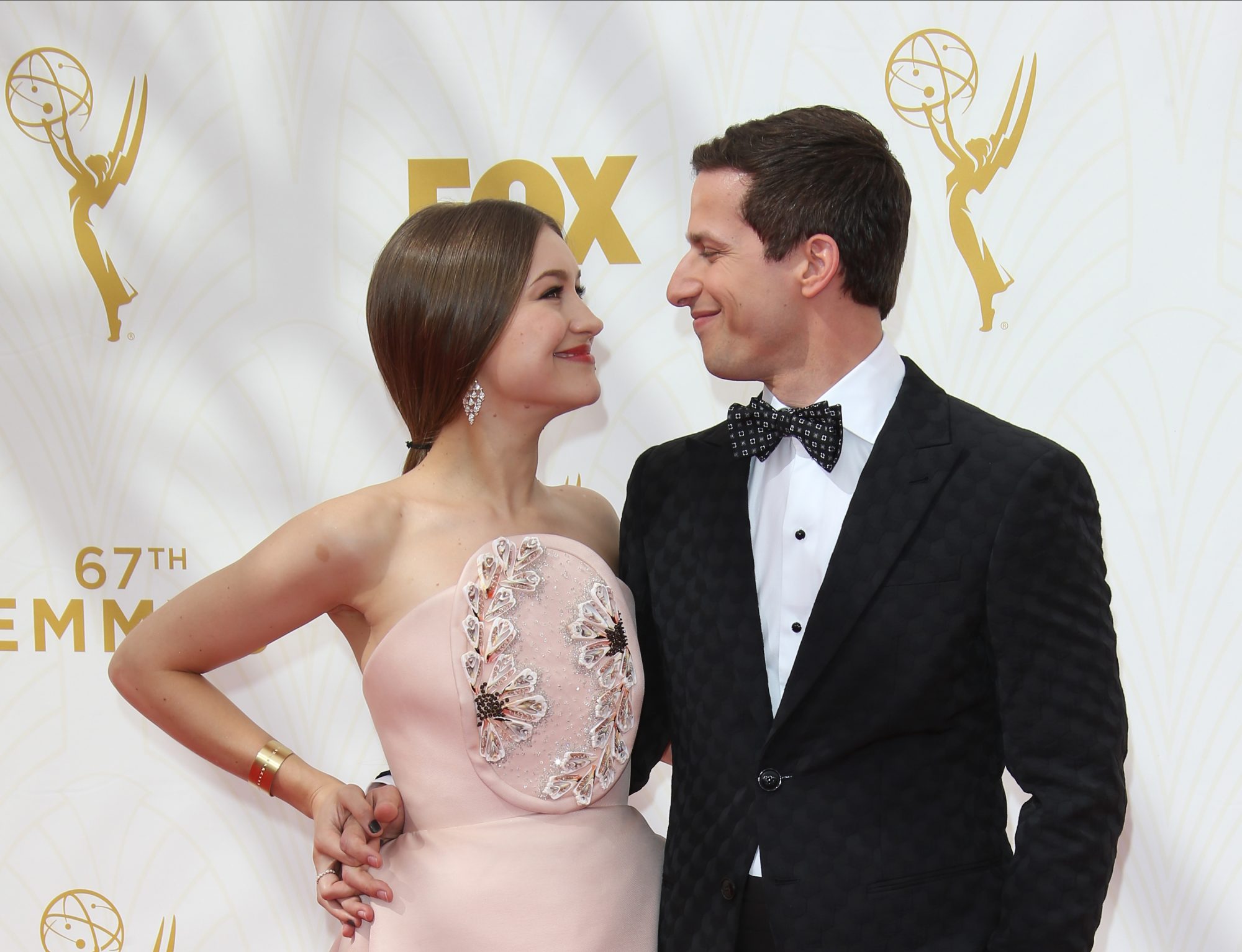 While the ultra-private couple may not share details about their new baby girl, it seems parenthood has been in the plans for quite some time. Samberg reportedly revealed in January 2016 that he had babies on the brain, telling reporters at a Fox All-Star Party: "I love babies. I would love a baby someday."
If that's not cute enough, Newsom also hinted that she and Samberg were thinking about expanding their family in December 2015, joking with Larry King about having musically-inclined children: "Little harpist Samberg, thank you for putting that image in my head."
https://www.youtube.com/watch?v=N1lvvhX9oaQ?feature=oembed
In the same interview, Newsom gushed about Samberg, saying, "He's my favorite person in the world. He's the person I would most want to hang out with at any given moment. He's probably the biggest superfan of my music."
SWOON. Congratulations again, you two.