Andrew Garfield reveals why he wasn't handsome enough for role of Prince Caspian and we 100% reject that
Andrew Garfield once wanted to play the prince in The Chronicles of Narnia: Prince Caspian, but he said he was rejected because he wasn't handsome enough.
We know — how crazy is that?!
"I really wanted to play…this is so silly. There was a Narnia movie. The Prince Caspian film…Ben Barnes ultimately got it. Ben Barnes, I'll get ya! No, I really just wanted that part…I think the feedback was 'he's not handsome enough.' What can you do? Hey, I'm not handsome enough for Prince Caspian," the Amazing Spider-Man star told Entertainment Tonight.
We're not quite sure what to say here other than: HOW could they reject THIS face?!
Honestly, can the man rock a suit or what?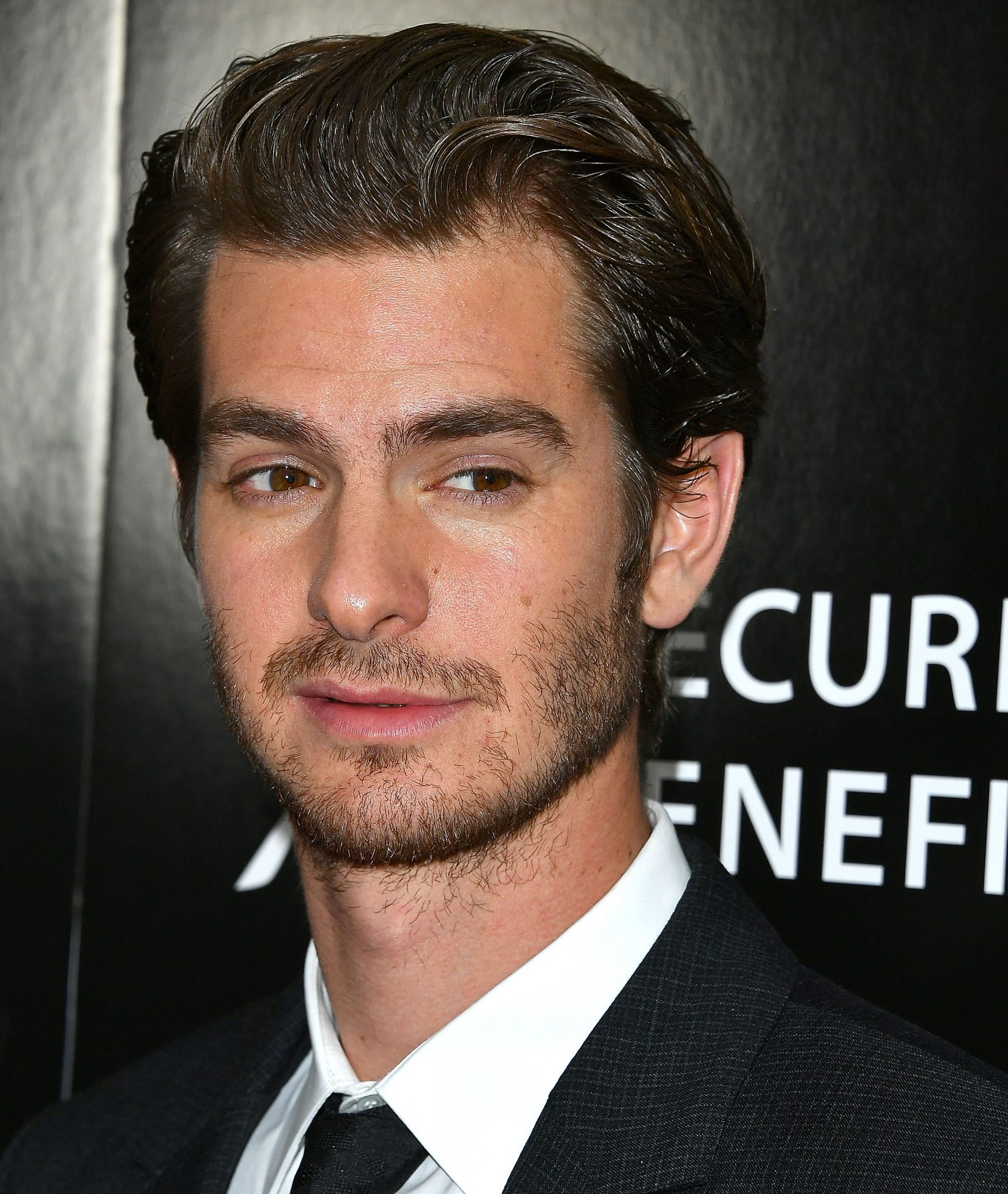 That smolder is entirely Prince Caspian-worthy, in our humble opinion. We just don't get it.
For reference, this is who DID get the part: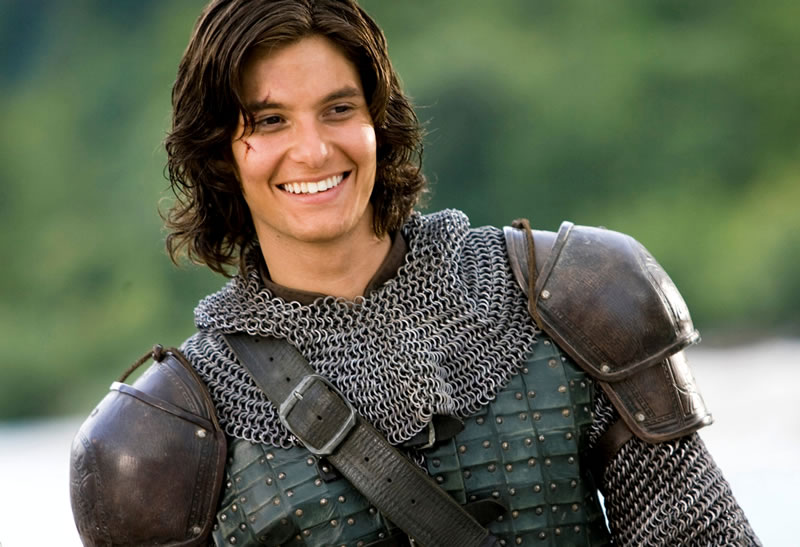 Andrew is a good sport about it, of course, and fate did lead him to The Social Network instead. That role catapulted his career and is one of the most impressive roles he's played so far.
(Let's take a moment to appreciate his all-black suit during the Social Network days…)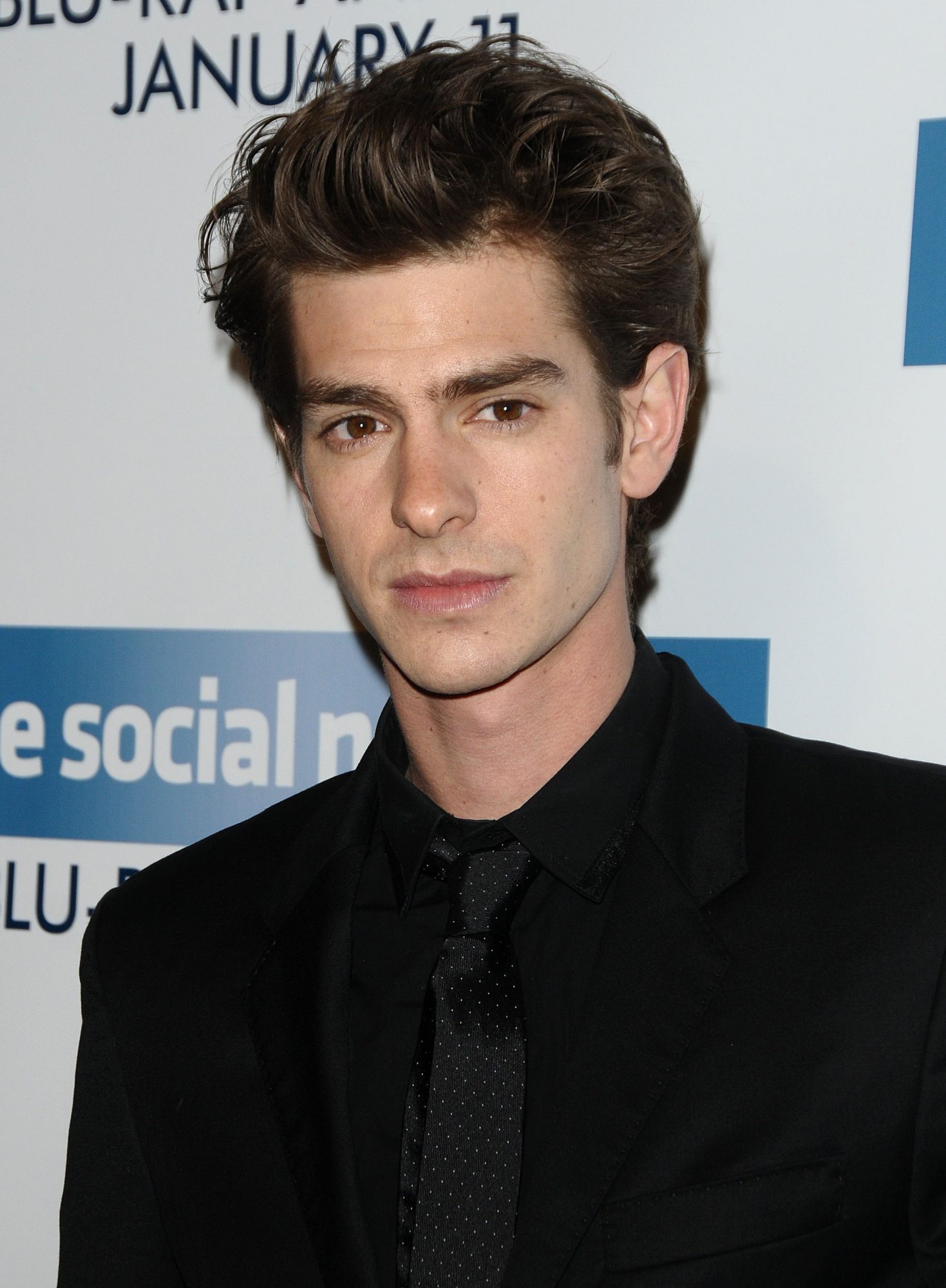 He has since starred as Spider-Man in two of the franchise's films, and he's been nomintaed for two Golden Globes.
So, we can't complain too much and everything does happen for a reason.
He's getting the recognition he deserves now, and he'll totally always be one of our biggest celebrity crushes.