Andrew Garfield did a backflip while dressed as Whitney Houston at a drag show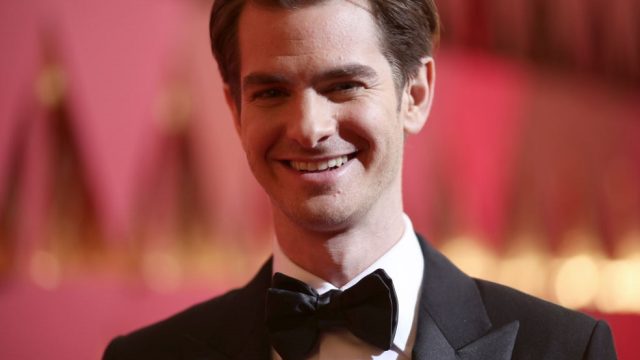 We knew he could take on any role, but filling the shoes of a musical legend is definitely a challenge. Luckily, when Andrew Garfield dressed as Whitney Houston at a drag show last night, he took it quite seriously.
Garfield performed at the "WERQ the World Tour" variety show tour date in England, and flawlessly lip-synched along to one of Houston's biggest hits —"I'm Every Woman." Not only that, but he added a little bit of choreography to the mix.
We're more than impressed, and feel like this would be the perfect audition piece for Lip Sync Battle. Y'know, if he ever wanted to perform on the hit show.
He's definitely got some intense moves. Backflips always seem a bit tricky, but Garfield handled it like the pro he is.
WERQ the World is a show featuring many of the alum from RuPaul's Drag Race.
"We're calling this the 'WERQ the World' tour because that's exactly what these Drag Race stars will be doing for fans: WERQing like they've never WERQ'd it before!" said Shangela Laquifa Wadley, the co-host who competed on two seasons of the hit show.
The tour is hitting up locations like Ireland, Sweden and Norway next. Maybe Andrew Garfield can tag along to those dates as well.