Andra Day made fringed culottes look cool AF, and now we're inspired to take more fashion risks
Once in a while, a celebrity pulls off a feat that no one else has been able to pull off. Prime example: Andra Day made fringed culottes look cool AF. And now we are ALL inspired to take more fashion risks.
The talented singer/songwriter brought her fashion A-game to the red carpet at the Cars 3 premiere. This is not the first time she's rocked a trend from the past. Her blue jumpsuit at the NAACP Image Awards was the stuff of dreams. But we have to give the ultimate win to her fringed culottes, because they are honestly amazing. Guess we'll have some shopping to do for next weekend!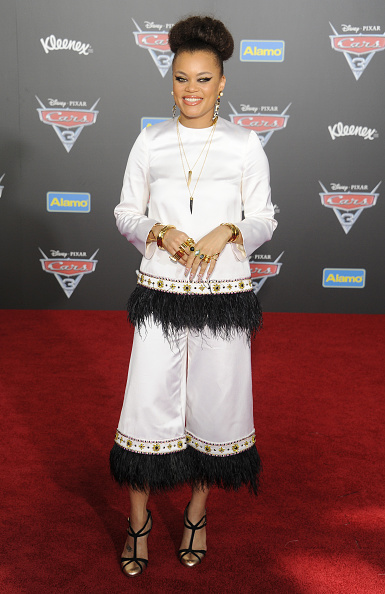 The fringe lines both the top of the outfit as well as the bottom. This adds movement to the white ensemble and creates emphasis in an unexpected place. Details are everything, people, and Andra Day just made the red carpet her own fashion show.
The devil is in the details.
In addition to reintroducing us to some oldies, Andra paired the outfit with some awesome jewelry that really made us drool.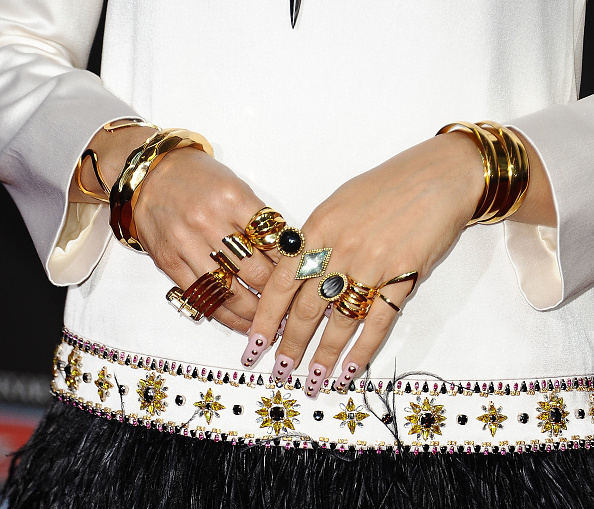 So many rings and pretty shiny things! But the best part? They match the tiny embroidery on the decorative band of her shirt. And did you catch the amazing manicure she is rocking? The detailing on her fingers knows no bounds.
And can we talk about her glorious eye makeup??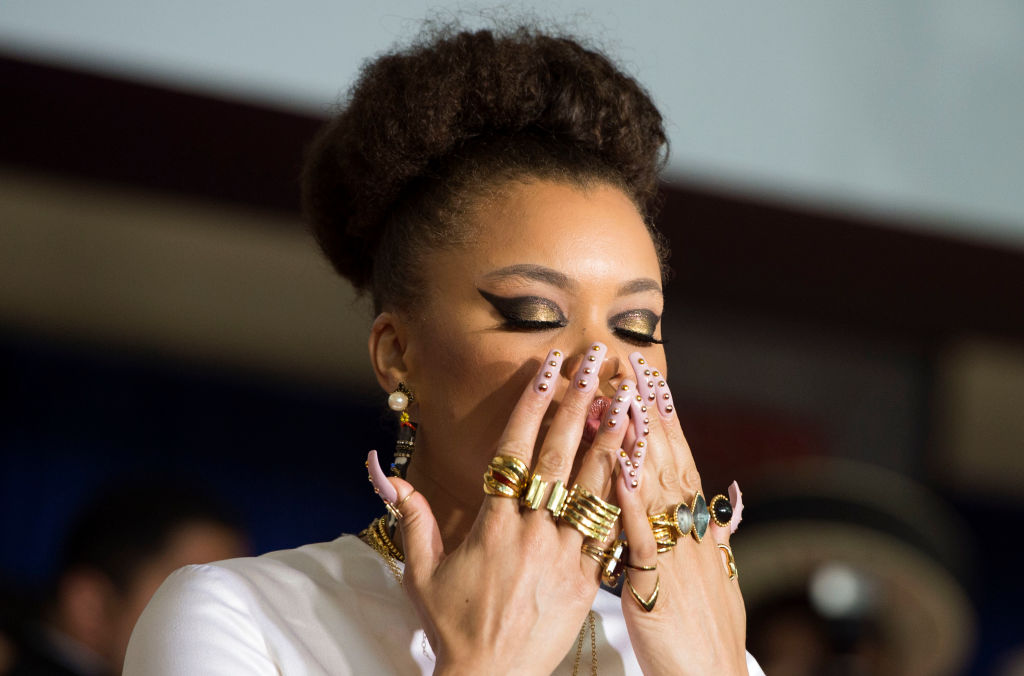 Basically, we need to just hand her the crown, because this queen slayed!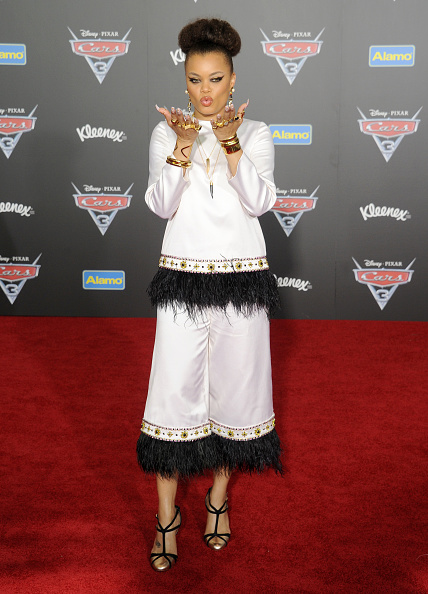 Culottes are hot right now.
This year, culottes are a summer must-have. Because the sun might be beating down on you, but that doesn't mean your ankles need to sweat.
https://www.instagram.com/p/BVLytkHg2dS
So if you want to take a fashion risk this summer, fringed culottes might be your best bet. This item is work and brunch-friendly. You'll look classy and stylish, all at the same time.