Turn up the volume SO much, the first song from "Anastasia: The Musical" is here
Ready to take a ~journey to the past~? Anastasia is getting ready to make her grand Broadway debut and the show has just released a full-length look at one of the *best* songs from the movie…and soon to be musical.
While you can't see the performance IRL on Broadway till March, we've now got a look at "Journey to the Past," sung by the show's star, Christy Altomare, who plays Anya. It will send a million magical chills down your spine.
https://www.youtube.com/watch?v=RkmYWdz75JY?feature=oembed
You probably remember the animated film Anastasia, and was was PRETTY WONDERFUL. The new musical will follow somewhat of the same plot (with a few little changes). The OG film tells the story of Anya, an orphan in search of her family. But in actuality, her name is Anastasia and her family is royalty — she's just suffering from amnesia and can't remember them. We've all been there, right?
Here's the low-down on what you can expect from the musical:
"From the twilight of the Russian Empire to the euphoria of Paris in the 1920s, the new musical, Anastasia is the romantic, adventure-filled story of a brave young woman attempting to discover the mystery of her past. The new musical is inspired by the Twentieth Century Fox Motion Pictures.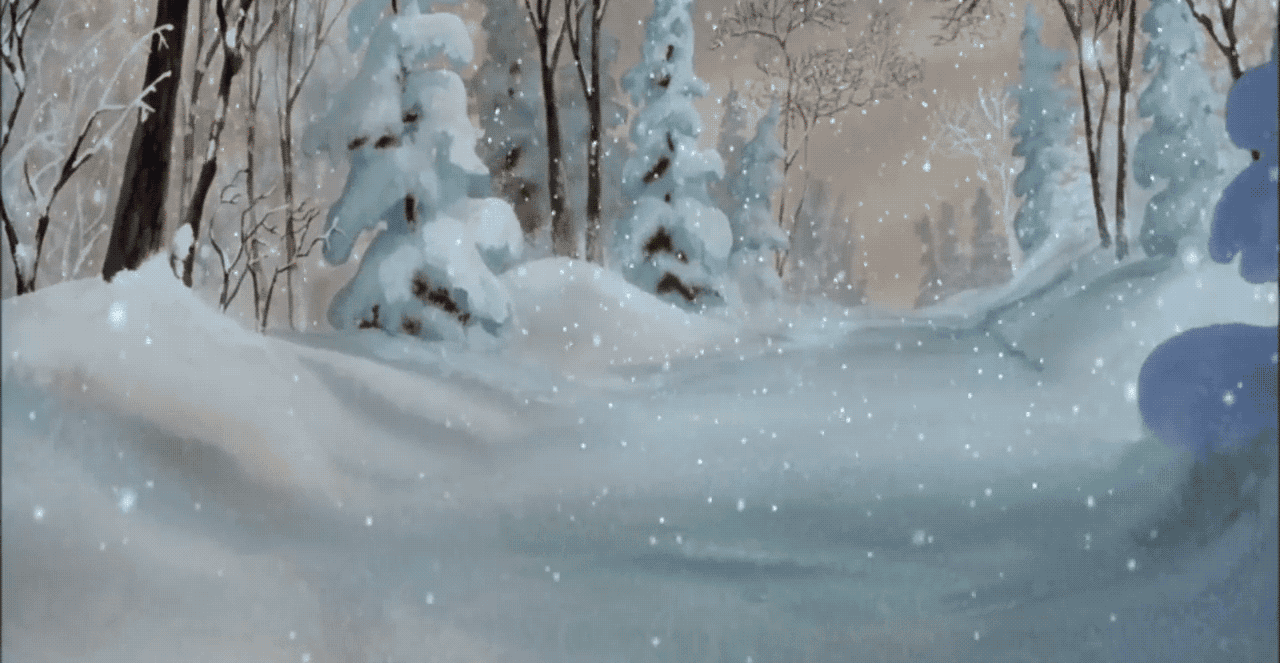 The cast has been in rehearsal for the musical for some time (opening day is right around the corner), and it looks like they're having a fun time preparing the show for Broadway!
Fans of the film are pretty excited about the upcoming musical. Especially since it's clear the cast is pretty talented.
false
If you find yourself in New York City, be sure to grab some tickets for Anastasia: The Musical beginning March 23rd and go on this exciting journey with Anastasia!