Anastasia Beverly Hills' new lipsticks are the perfect fall lip shades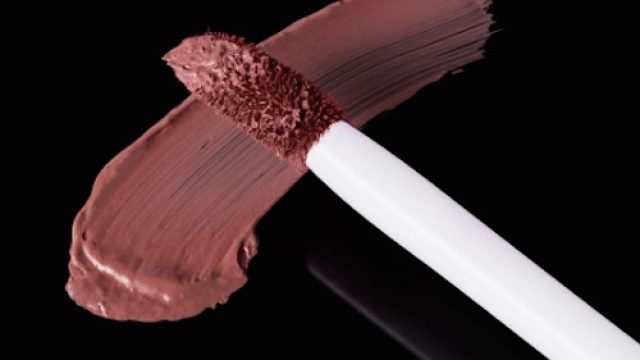 Attention beauty lovers everywhere: Behold the latest offerings from Anastasia Beverly Hills and just try to contain yourselves! The benevolent gods who brought us our favorite cult brow products are bestowing goodwill for this fall season by releasing two new liquid lip color shades and they are simply stunning.
Ashton is a matte lipstick with deep and rich brown tones, perfect for date night or whenever you want to channel the early aughts.
Allison is a beautifully muted plum with more subtle tan tones that are all the rage this fall for a more natural look.
What's great about these is since they're from Anastasia Beverly Hills, you know you'll be getting really high quality lip colors that are highly-pigmented, long lasting, and won't end up on your teeth after a few minutes.
These colors are bold and will complement your fall styles beautifully! You won't be sacrificing quality for the sake of jumping on the autumnal lip shade bandwagon. Plus, they'll be a great addition to your beauty cabinet and you don't have to worry about them melting off the second you take a bite of your sandwich.
Another perk is that you get the benefit of it being a liquid lipstick as opposed to a gloss or lipstick; so you'll enjoy the intensity and longevity of a traditional lipstick while sealing in that moisture that won't dry out your lips, like a gloss.
You'll be able to snag your own, along with the highly anticipated Master Palette by Mario, on Thursday, Sept. 29th online or at Sephora.
Of course, if you can't wait three days, you can always pick up the fall mini lip gloss set (featuring the shade above) for $36.