This study shows that an increasing number of Millennial women are refusing to shave their armpits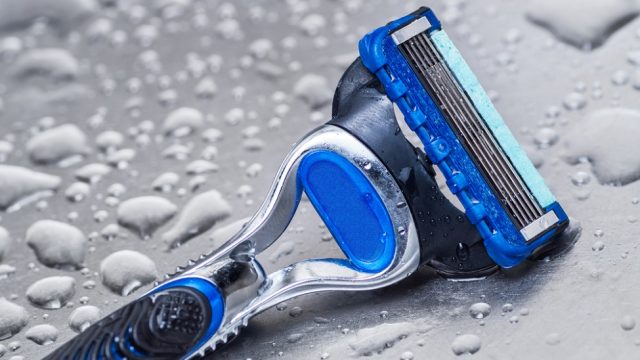 You might not believe it, but studies back it up: More millennial women are refusing to shave their armpits. (And yes, studies about this do, actually, exist.)
Back in 2013, roughly 95% of women reported going bare in there. But these days? That number has dropped to 77%. That's quite a jump, and we think it's pretty cool. Body hair is a personal choice, but letting your armpits go au naturel definitely has its perks. For one? It'll save you plenty of time in the morning.
And, that same study — which was performed by a group called Mintel — revealed it wasn't just underarms. Only 85% of women shave their legs, when the initial report was at around 92%.
But why?
Well, the folks at Mintel think that chemicals have something to do with it. Women now, more than ever, are more aware of the products they use.
"There's also some pushing back against societal expectations of what women should look like," said Roshida Khanom, associate director in beauty and personal care at Mintel.
While we don't do things because celebrities do them, we're definitely influenced. And it can't hurt that stars like Paris Jackson and Lola Kirke have been rocking the no-shave look on the red carpet. They've also been fighting back against body shamers, proving that women don't need to look a certain way in order to be powerful.
While hair trends come and go, we think it's amazing that women today aren't ashamed to showcase their natural hair. It's about time that the attitude on body hair changed up a bit.