Remembering the iconic Amy Winehouse on her 33rd birthday with some gorgeous fan art
It has been five years since the world lost the unbelievably talented and deeply soulful singer-songwriter, Amy Winehouse.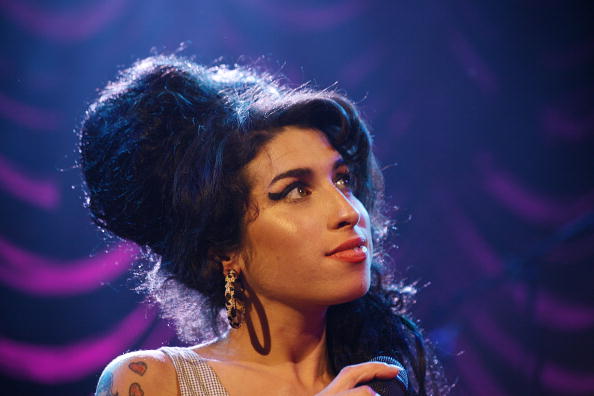 Amy, who very publicly struggled with drug and alcohol abuse, succumbed to alcoholism on July 23, 2011 at the age of 27 — sharing the age of many music icons who died too soon, known as The 27 Club.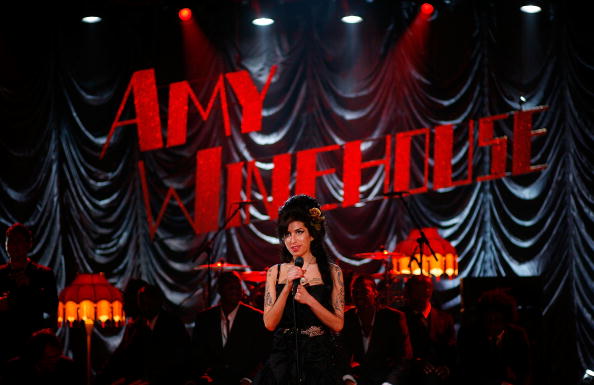 Despite only releasing two (incredible) albums in her lifetime, the Grammy-winning musician's talent was already understood as legendary before she even passed.
https://www.youtube.com/watch?v=nMO5Ko_77Hk?feature=oembed
Since her passing, Amy's legacy continues through The Amy Winehouse Foundation, helping young people who are fighting addiction, a documentary, and previously unreleased music — letting us newly experience the beloved songbird one more time.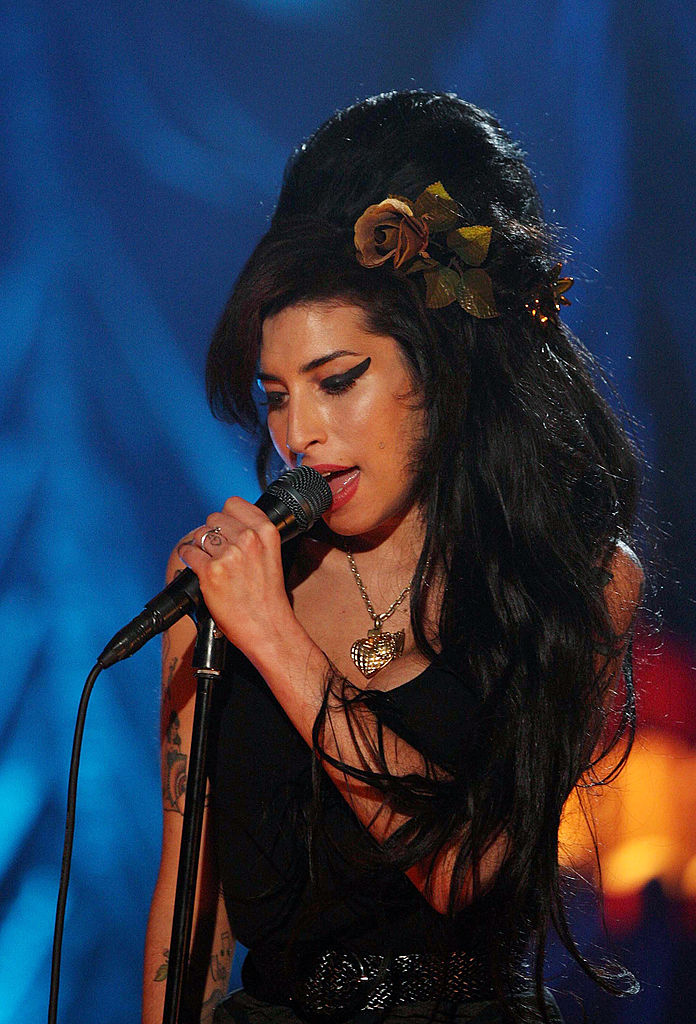 Today would have been Amy Winehouse's 33rd birthday, and the world is celebrating the music icon.
We are also celebrating the day the universe gifted us with the bee-hived legend. Here is some of the most beautiful fan art that has been created in Amy's memory:
https://www.instagram.com/p/BJ-e6d1AfUq
By lucy.prints
https://www.instagram.com/p/BE5gAjgwByr
Surrounded by flowers
Raw and beautiful
https://www.instagram.com/p/y5agIcN0p0
By raulrules
A nod to Amy's perfect pin-up girl style
https://www.instagram.com/p/-RiASQovd4
Her most iconic features
A bee-hive and a halo
https://www.instagram.com/p/BANN9FGOO_d
By kassedilla
The illustrative style of Roy Lichtenstein meets Amy's moving lyricism
By _syntek_
Pretty in pink
https://www.instagram.com/p/s8SxhKBAZO
And lastly, Saint Winehouse
Happy birthday, Amy! We miss you.