Amy Schumer just announced her pregnancy in the best way possible
Amy Schumer is expecting her first child. The I Feel Pretty actress confirmed her pregnancy news in a fairly unconventional way: through the Instagram Story of journalist Jessica Yellin. Yellin, a former chief White House correspondent for CNN, took to social media today, October 22nd to encourage people to vote. She captions the video, "Countdown to the midterms…plus a baby scoop."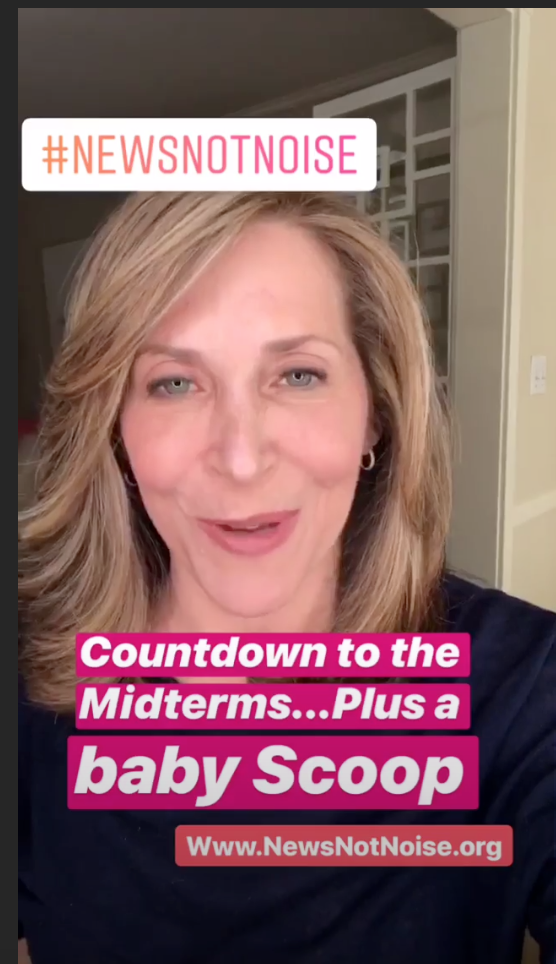 In her next video, Yellin shares Schumer's personal voting recommendations for the upcoming November 6th midterm elections. At the bottom of the note, Schumer writes: "I'm pregnant-Amy Schumer."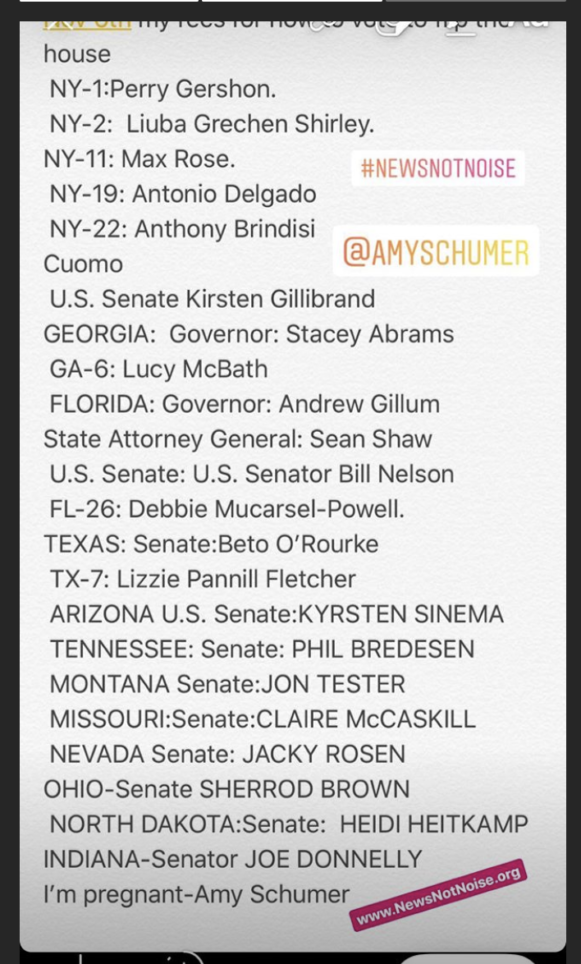 Honestly, this is a pretty amazing way to announce a pregnancy.
The Trainwreck actress wed chef Chris Fischer in February 2018. In July, rumors of a possible pregnancy swirled, but Schumer took to Instagram to dispel all baby rumors by posting a video with a cocktail in her hands. She joked, "I always have a bump alert!"
Yellin's Instagram Story isn't the first time Schumer has been vocal about politics. Earlier this month, the actress was arrested at a rally protesting Supreme Court Justice Brett Kavanaugh.