Our hearts are exploding from the cuteness of Amy Schumer and Ben Hanisch's PDA at the Critics' Choice Awards
This is it, people. We're in the thick of awards season. The Critics' Choice Awards were last night, and boy oh boy was it a star-studded event. The champagne was flowing, the speeches were on point and the winners did not hold back. Especially not Amy Schumer. Would you expect anything less?
Last week, Amy lost the Golden Globe for Best Actress (for her role in Trainwreck) to her BFF Jennifer Lawrence (who won for Joy). But last night, she was a big winner at the Critics' Choice Awards, taking home the trophy for Best Actress and the MVP Award. And who was by her side to celebrate? Her new boyfriend, Ben Hanisch!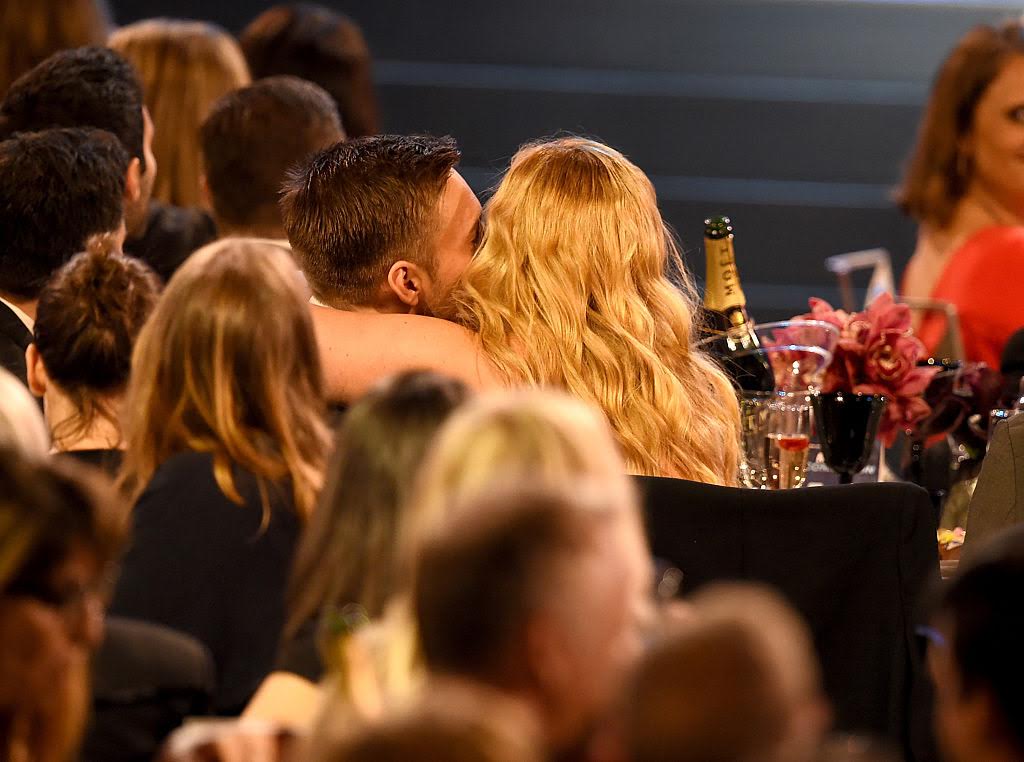 When Amy's name was called (twice!), she happily stood up and shared a hug and a kiss with her beau. She even gave him a short but sweet shoutout in her acceptance speech for the MVP Award. After Amy thanked her sister, she paused shyly and finally said, "Hi Ben," with a little wave to the crowd. If only the cameras had captured his reaction shot.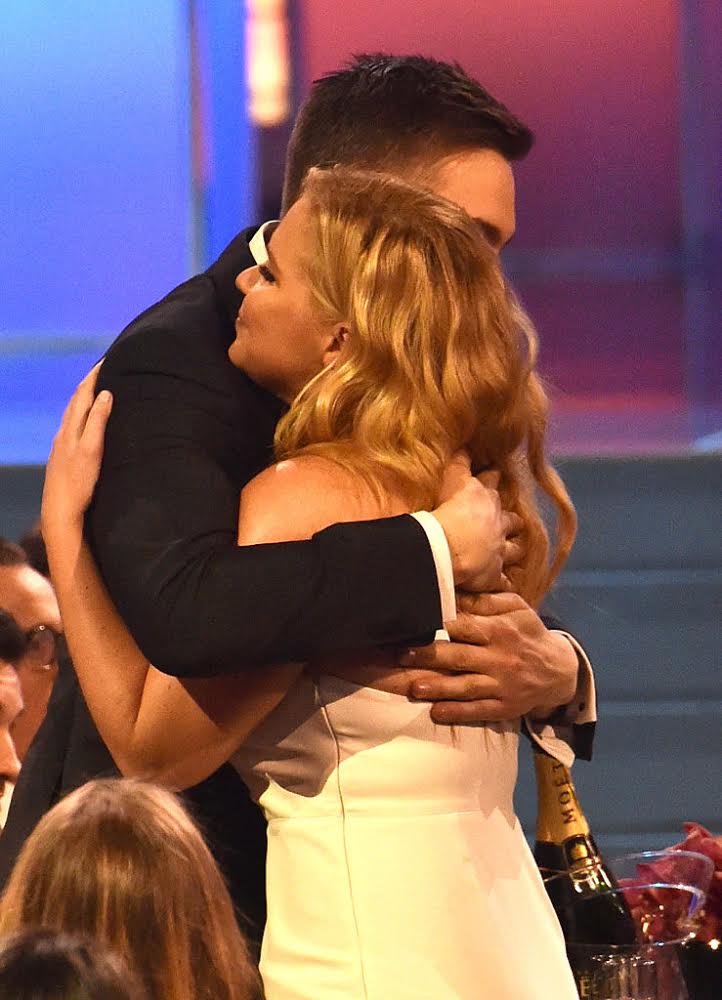 Ben was by Amy's side the entire night. "We're in love and it's really exciting," the actress told PEOPLE of her new relationship on the Golden Globes red carpet two weekends ago.
Amy posted cute pics from last night's festivities, but Ben won the Cutest Couple Instagram game when he posted this slightly sillier pic, giving a nod to his leading lady's two awards.
(Images via Christopher Polk / Getty Images, ​Kevin Winter / Getty Images, Lester Cohen / Getty Images.)