Amy Schumer's post about morning sickness (and Meghan Markle) is so incredibly real
Funny lady Amy Schumer is here to prove that pregnancy hasn't made her any less candid. In case you missed it, on October 22nd, the comedian announced she and husband Chris Fischer are expecting their first child—via a hilarious announcement on her Instagram, of course. Read the below to the very end (click right)…
And now, Schumer is letting fans know that yes, she is experiencing morning sickness, in case you were wondering. In an October 23rd post to her Insta Story, she shared a shirtless picture of herself hunched over a toilet. She captioned it, "Today Markle is in [Fiji]. #same." She concluded with, "Milf alert."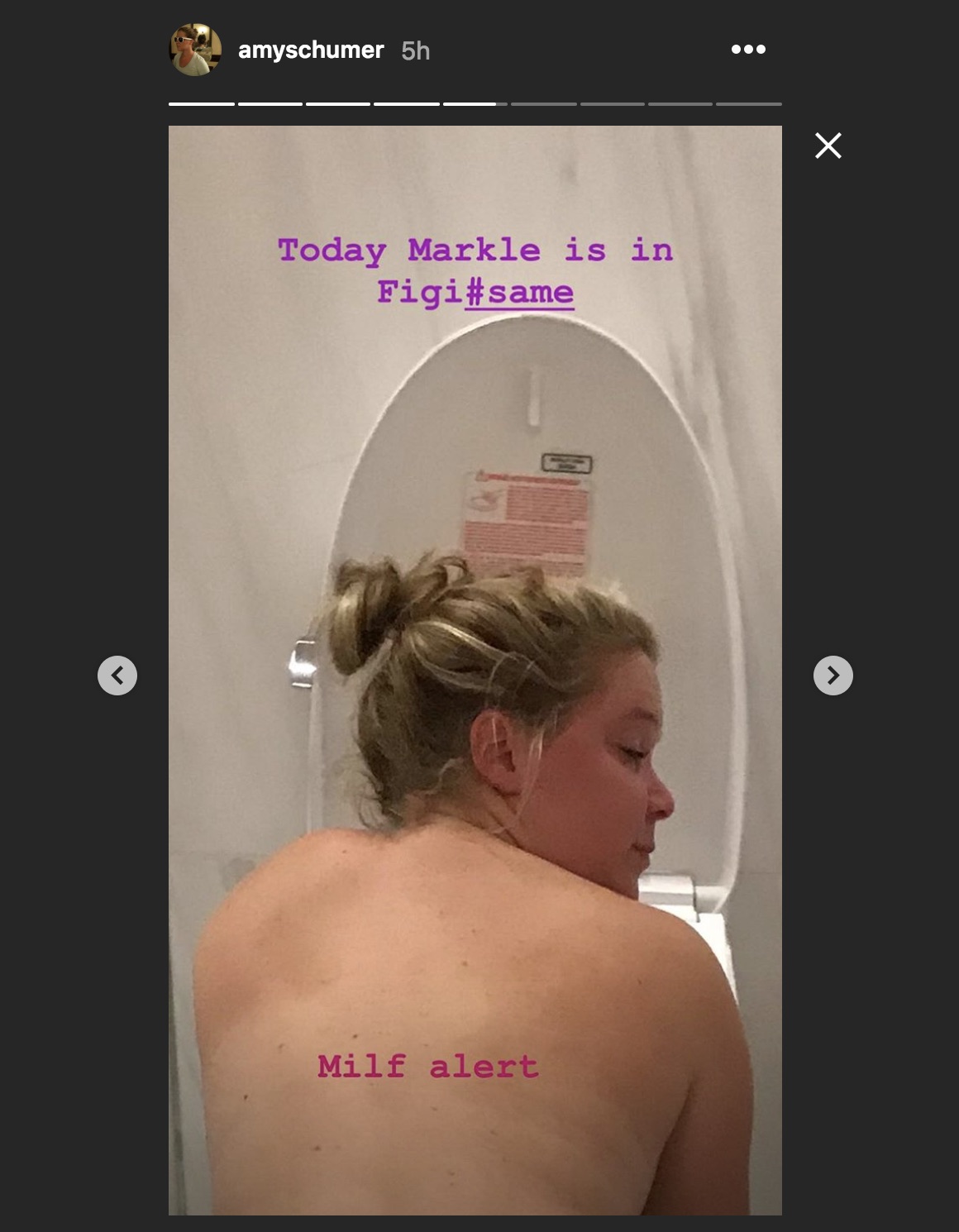 Schumer is of course referring to the fact that Duchess of Sussex Meghan Markle—who is also expecting her first child—touched down in Fiji on October 22nd as part of her first royal tour. Markle attended a royal banquet and has been charming locals with her impeccable style.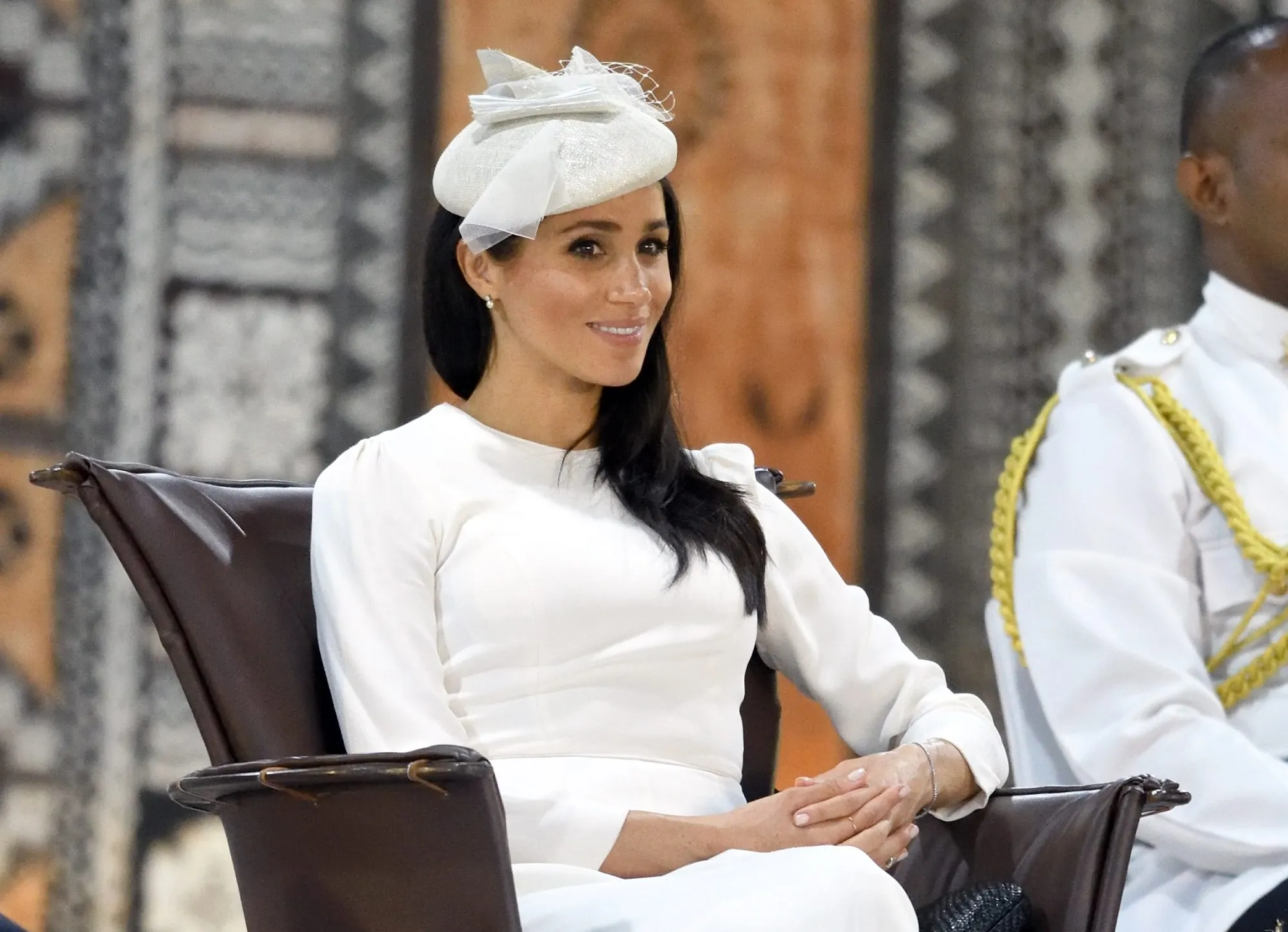 As always, we're bowing down to Schumer for her 100% relatable content that, quite frankly, makes the rest of us all feel better about being normal humans with everyday problems.
Seriously, just look:
https://www.instagram.com/p/Bo5gUMFl_V6
Thank you, Amy. And we hope you feel better soon.